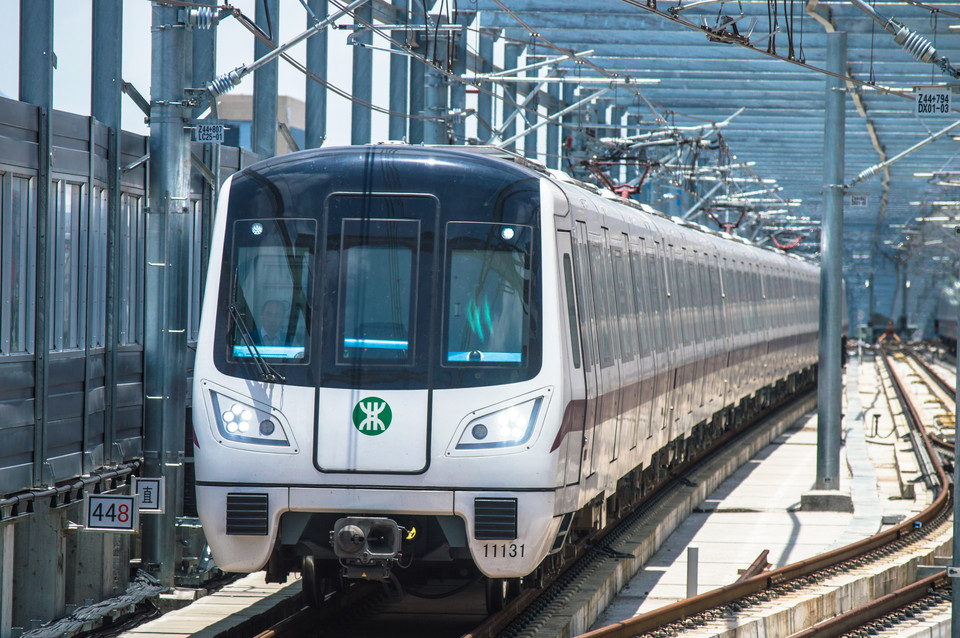 Shenzhen Metro, in cooperation with Huawei Technologies, has realized faster data transfer between trains and Metro stations with the deployment of monitoring cameras on trains and small intelligent terminals installed at the stations.
In just 150 seconds, a total of 25GB of video data collected from 40 monitoring cameras in eight carriages of a train on Line 11 were automatically transferred to the control station when the train arrived at Futian Station.
It is the first time in the world that 5G wireless ultra wideband has been used in communications between Metro trains and stations, according to a news conference by Shenzhen Metro yesterday.
"To ensure safe operation, each carriage on the train has had two to eight cameras installed, which generate a large amount of data that need to be transferred to the ground. The data can't be transferred in real time, so it would be manually copied after the train was out of service," said Wan Jian, director with Communication and Signal Center of Shenzhen Metro Operation Group.
Taking Line 11 as an example, the train generated 25GB of data in one hour of operation. With the use of 5G facilities, the data can be automatically uploaded in 150 seconds.
"The 5G millimeter wave automatic transmission at 1.5Gbps ensures zero disruption, and reliable and safe transmission. The present manual copying method takes about two hours," said Wang.
5G data transmission technologies can be used in other scenarios, like facial recognition and behavior analysis, when emergencies occur to help the operator identify risks and check the perimeter for intruders. With the help of artificial analytics, 5G technologies can help to look for people or items reported missing.
Shenzhen Metro is working on intelligent services, with a dozen projects under development. The application of 5G technologies will help the company develop unified ultra wideband data transmission that can improve the management and commuting experience of riders. The 5G technologies will cover different sectors of Shenzhen Metro's operations and services, and greatly improve the degree of automation, intelligence and reliability of the city's rail transport system.