Most people have returned to work as the epidemic is gradually under control in China. The fast-paced and busy life before the outbreak has also returned. After working for a while, you might wish to escape to somewhere to take a break. With the coming of the Dragon Boat Festival, we will have the chance to travel to some places where we can take a pause and enjoy a few days of slow life. The following are the five laidback cities in China where you can escape the daily hustle and bustle.
Chengdu, the most relaxing city in China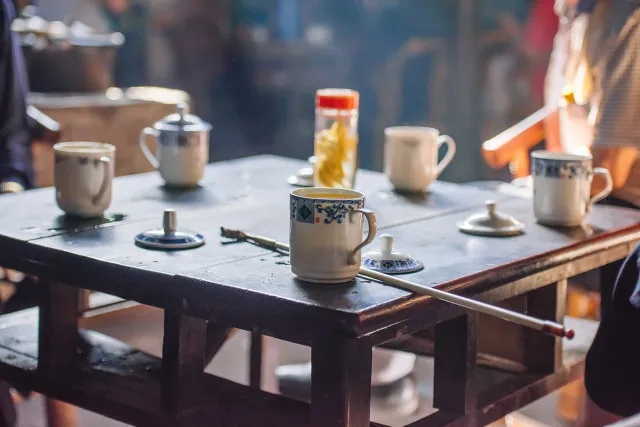 Some people say that Chengdu is a city that once you visit it, you don't ever want to leave. And we are not only talking about delicacies, beautiful sceneries, pretty women, handsome men and cute pandas. The heavy traffic and crowded people here may give you an illusion that Chengdu is also a busy city. However, once you set foot on it, you will find out that it's a city that cannot be more relaxing.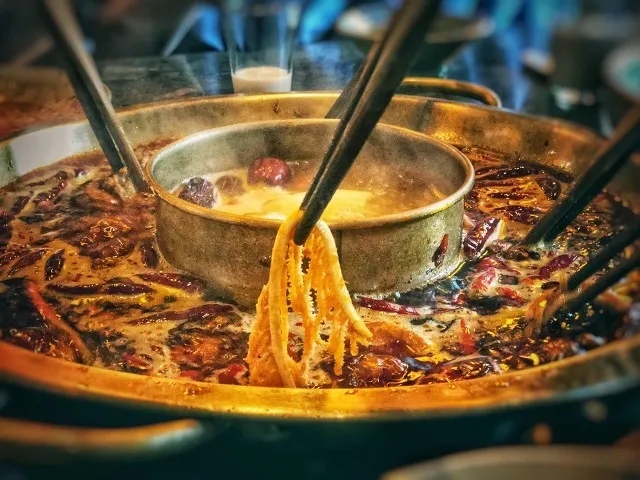 You can wander around the streets and alleys and find a tea shop, a hotpot restaurant or an ear-picking shop, to while your time away without any worry. You can also go to Qingcheng Mountain and spend a few days there to enjoy the wonder of nature and empty yourself of all cares.
And don't miss the Yuanyang Building (Mandarin duck house) where you can experience the old times of Chengdu. Located in Hongwashi Street, the Yuanyang Building is an old red-brick building built in the 1970s and 1980s. It actually consists of two neighboring buildings opposite to each other which are connected with two crossed stairs in the form of "z," hence the affectionate name Yuanyang Building.
Yangzhou, a city to enjoy laziness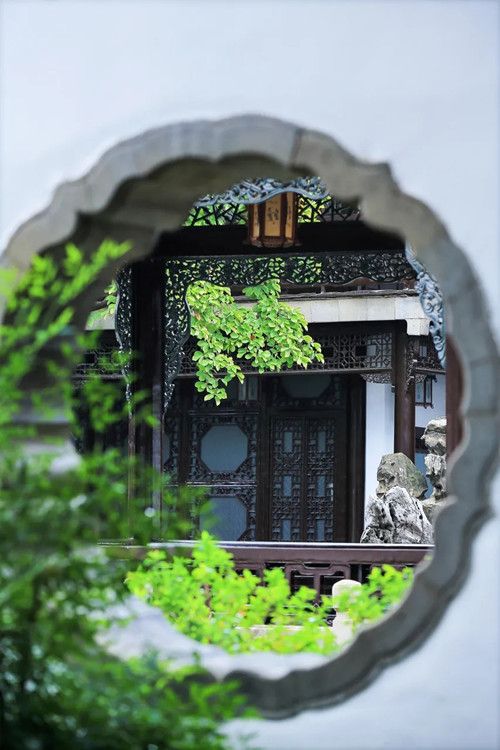 The laziness of Yangzhou lies in its slow-paced life accumulated throughout history. The beauty of Yangzhou is sure to fascinate you. If you are looking for a place to clear and free your mind, Yangzhou is a nice option.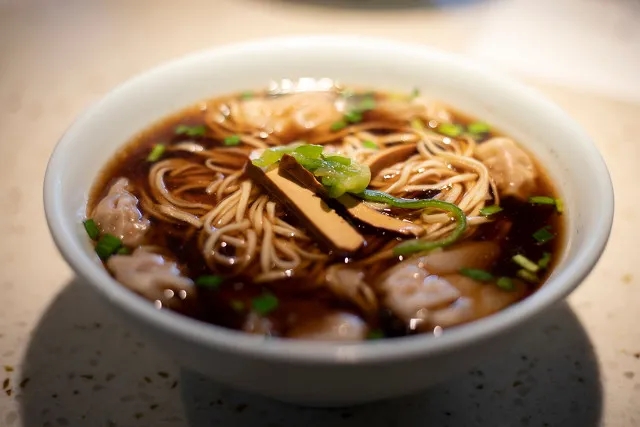 The ancient alleys and green tiles in Yangzhou permeate the lingering archaic charm left by history. When you wake up in the morning, you can go out and find a small restaurant to taste the local wonton noodles with small shrimps while enjoying the view outside through the window as you watch the gentle drizzling rain.
Lhasa, a city where time stops
There is no city like Lhasa which is so sacred, tranquil and beautiful. In Lhasa, it's not recommended to hurry on with your journey and check out things in a fast manner. Strolling around with a carefree mood is the right way to open it up.
You can go and pray in Jokhang Temple, feeling the sacred moments together with the monks, or drink the Tibetan sweet tea, or simply sit on the roadside and empty your mind. Here you will forget about the passing of time and savor the pure beauty of life.
Chaozhou, a city to enjoy tea and delicacies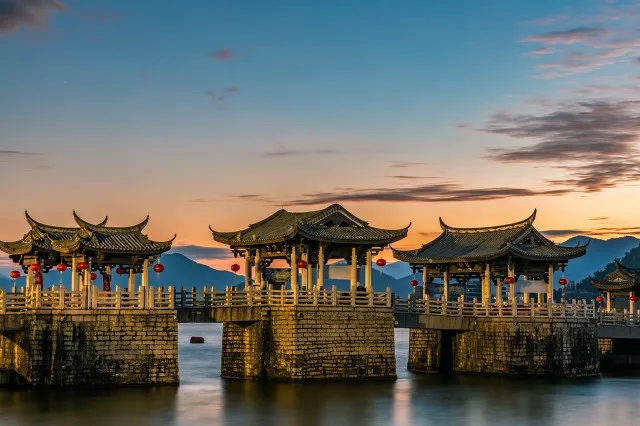 Here you won't see huge crowds as in other tourist cities or tourist sites. There are no overdeveloped attractions. Most people come here to satisfy their taste buds with the local delicacies that are well-known across the country. A group of friends, a tea house and an afternoon are enough to bring you into the slow life of Chaozhou.
Stroll around the ancient city, boil a kettle of water to enjoy a round of kungfu tea, or indulge yourself in a Chaozhou opera performed on stage with your fingers unconsciously tapping to the rhythm — this is the most in-depth flavor of Chaozhou.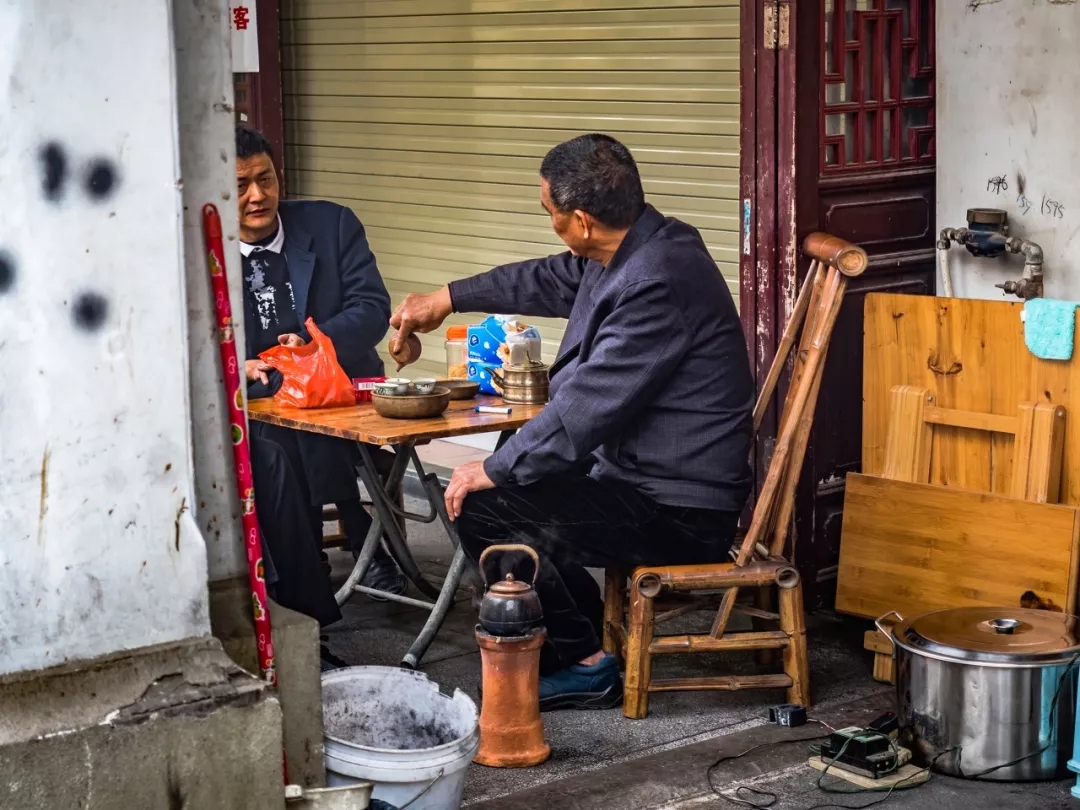 If you want to take your mind off your problems or to forget about something unpleasant for a short time, you can have a trip to Kaiyuan Temple. Built in the year 738, Chaozhou's most famous temple, Kaiyuan Temple, has old bodhi trees and an ensemble of statues, including one of a 1,000-arm Guanyin.
For foodies, the most exciting thing is without doubt the mouth-watering food here: beef hotpot, beef balls, rice noodles — everything that you have previously dreamed about in late deep night sleep, you can find here.
Weihai, an intoxicating old coastal city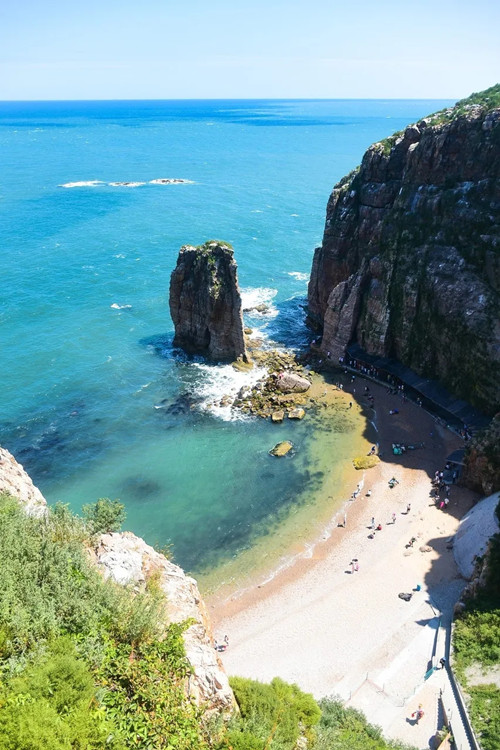 Weihai, a well-known old lazy city, is worth roaming around and suitable for senior people to pass their time. Here, you can just stare at the sea, do nothing and enjoy the pure life.
Everyone who comes to Weihai wants to settle down here. It's a city with four distinct seasons. Winter is not too cold and summer is not too hot. The average temperature of 25 degrees Celsius in midsummer makes many people living in other places envious.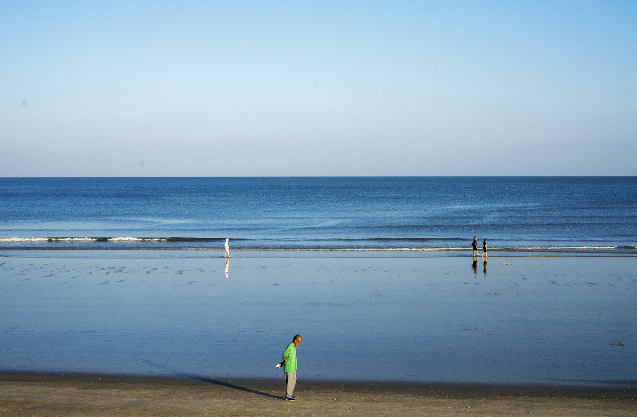 If you visit Kuanrenyuan Site, don't forget to check out the church and the sea. The church today has gone through many changes and different owners. Standing at the seaside, you can look at Liugong Island in the distance.