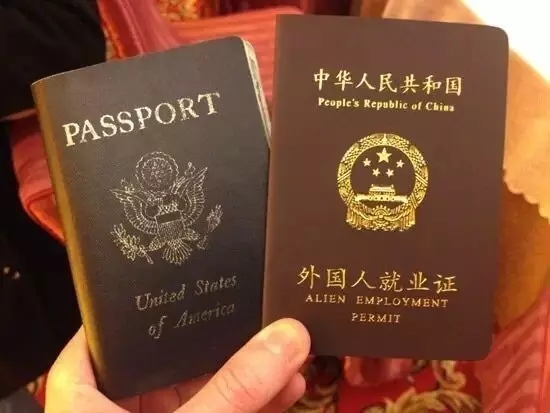 Beginning on August 1, a variety of 16 new entry-exit policies are officially become available in Guangdong. Among these policies are six that will apply specifically to the Guangdong Free-Trade Zone (Dongguan is not included) and 10 that will be in effect throughout Guangdong Province.
Of all, the most exciting new rule is that expats can finally apply for up to 5-year visas. In order to receive this extended document, applicants must pass a series of seemingly lenient requirements, which are:
-Must work in Guangdong province
-Must have applied for a work visa twice and successfully received
-Must have a clean background and no criminal record
These new regulations are exclusive to Guangdong, making the province one of the most convenient and easiest areas for foreigners to work and live. The ultimate goal is to attract high-end foreign talents to settle in Guangdong and the Free-Trade Zone and enhance local industries.
Source: HereDG