It is a glorious moment for a teacher when students make positive changes on their own. Sava Tomoiaga, a former full-time English teacher, who has taught for over 20 years in Shenzhen, has countless memories to share about her students.
Tomoiaga, who hails from Romania, recalled a story when she taught at the primary school department of China-U.K. College in Bao'an District. She successfully made a naughty student cooperate in class by asking him to be a helper, and the student took that as a life-changing experience.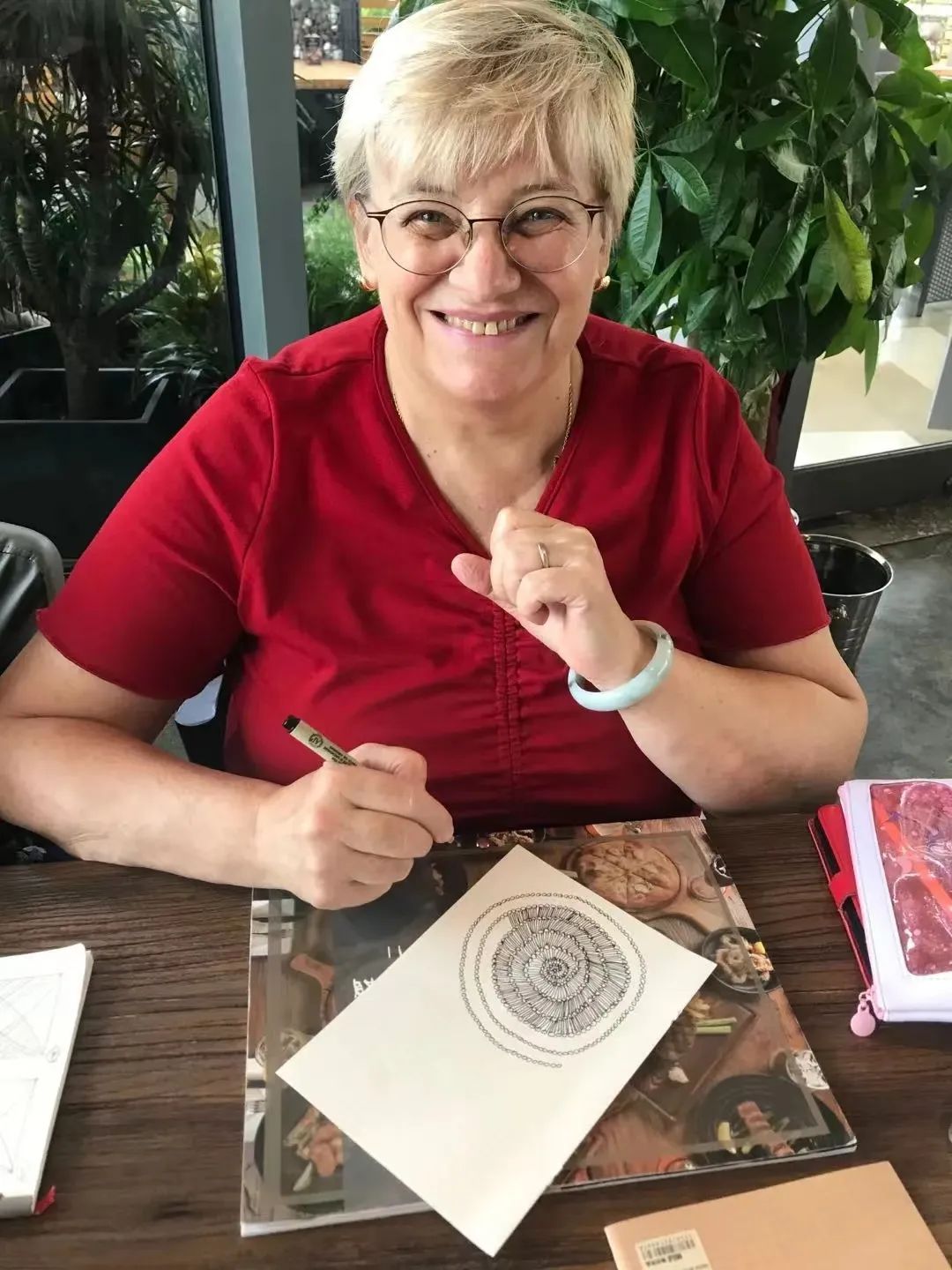 Sava Tomoiaga from Romania. Photos courtesy of the interviewee

According to Tomoiaga, the naughty boy disturbed the class, but speaks "perfect English" with good pronunciation and tones. Instead of criticizing the boy, she gave him opportunities to lead reading in English in front of the class, which gave him an important role. A few years later, Tomoiaga met the boy again, and he said delightfully, "Sava laoshi (Teacher Sava), do you know, you actually changed my life?"
"As a teacher, you're not only teaching subjects, but also about life, and teaching how to build trust. You can help them rise up, or you can put them down forever," Tomoiaga explains on how she behaves as a teacher.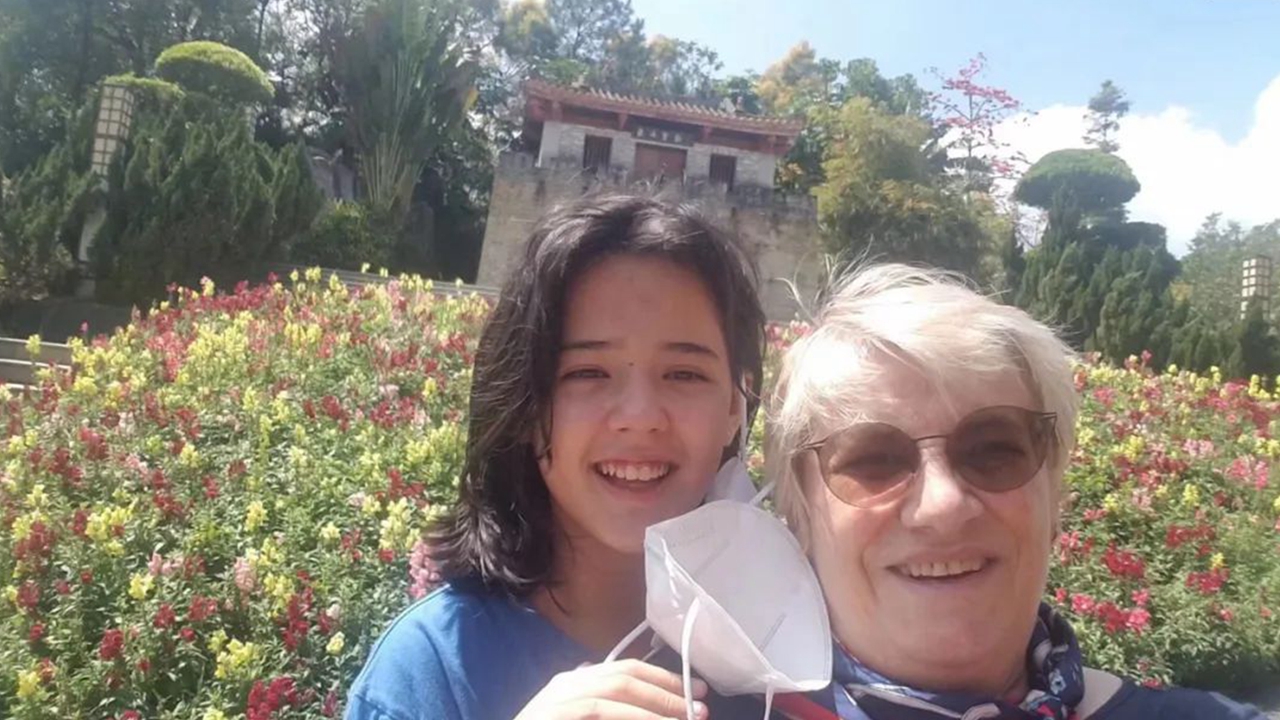 Tomoiaga and her daughter.

Tomoiaga majored in journalism and education back in university in Romania. She loves traveling and has gone to many places around the world. In 1998, she visited Shenzhen and met her husband. From then on, she decided to follow him and settle down in the city and started her teaching career.
The non-native English speaker, who speaks Romanian as her mother tongue, was first not confident enough teaching English because many of her competitors were from the U.K. and the U.S. However, she stood out for her skills in language learning and teaching. Aside from Romanian, Tomoiaga is also fluent in English, French and German, and she is exploring Chinese and Latin.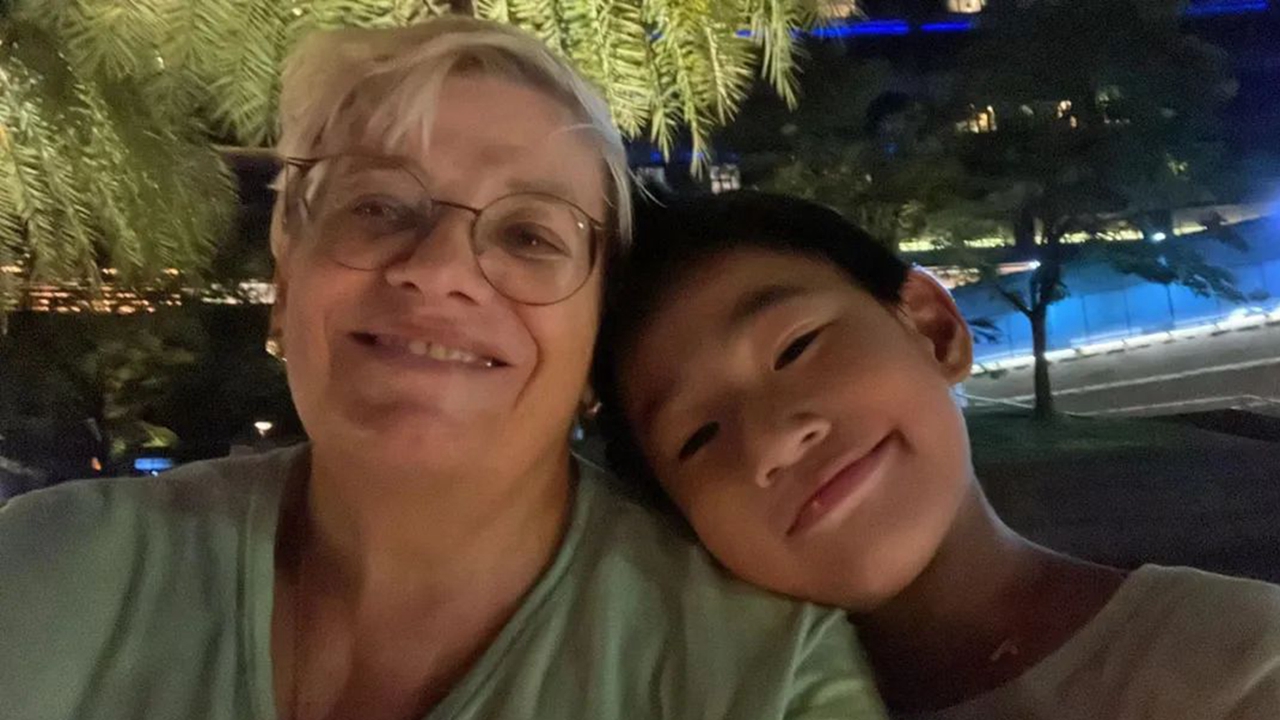 Tomoiaga and her son.

Tomoiaga revealed how to successfully teach a foreign language by finding her own learning method and applying it in teaching, thus inspiring students' passion for learning. "When you learn a foreign language, you choose the best way to improve yourself. That's why I put myself into my students' shoes," Tomoiaga said. "I teach not only English but cover many topics as well. I help them learn more about geography, history, the environment and many things, which help them enjoy learning," she added.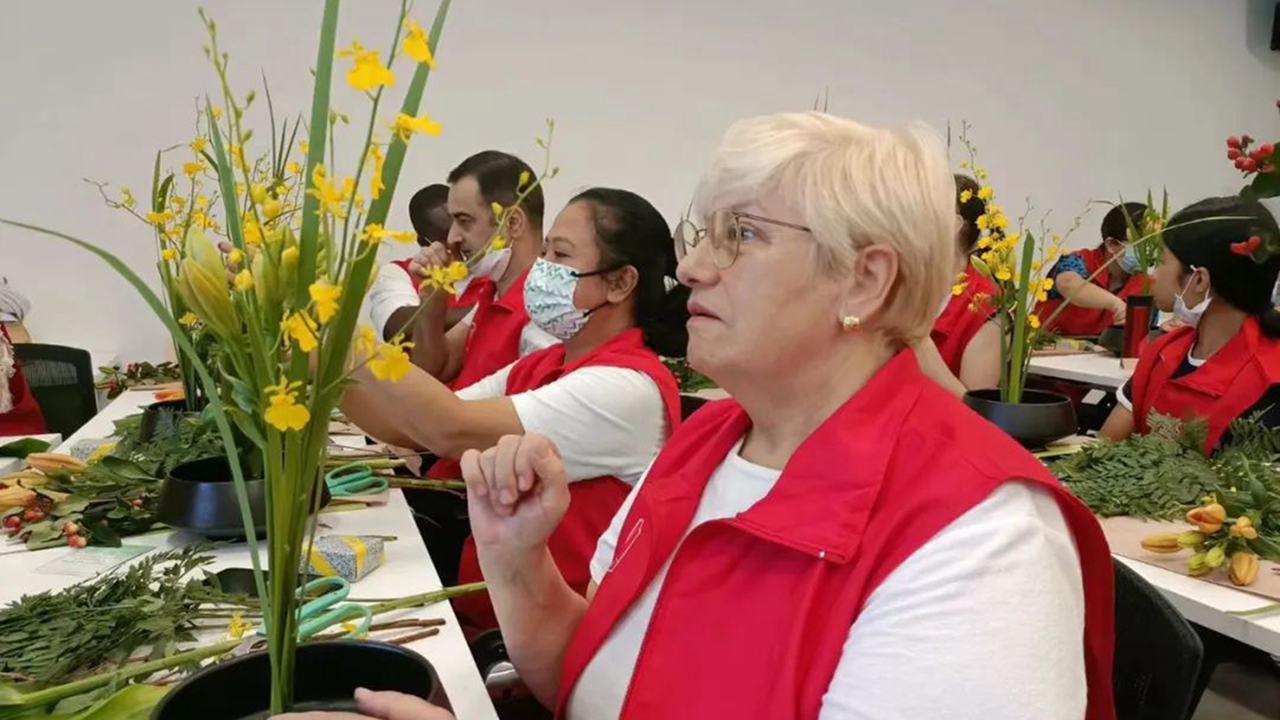 Tomoiaga has a lesson about flowers arrangement organized for volunteers in Bao'an.

Not teaching full-time, Tomoiaga now spends more time with her two children – her 9-year-old son and 13-year-old daughter. She also serves as the current president of Shenzhen Women's International Club (SWIC) and joins the club's various activities.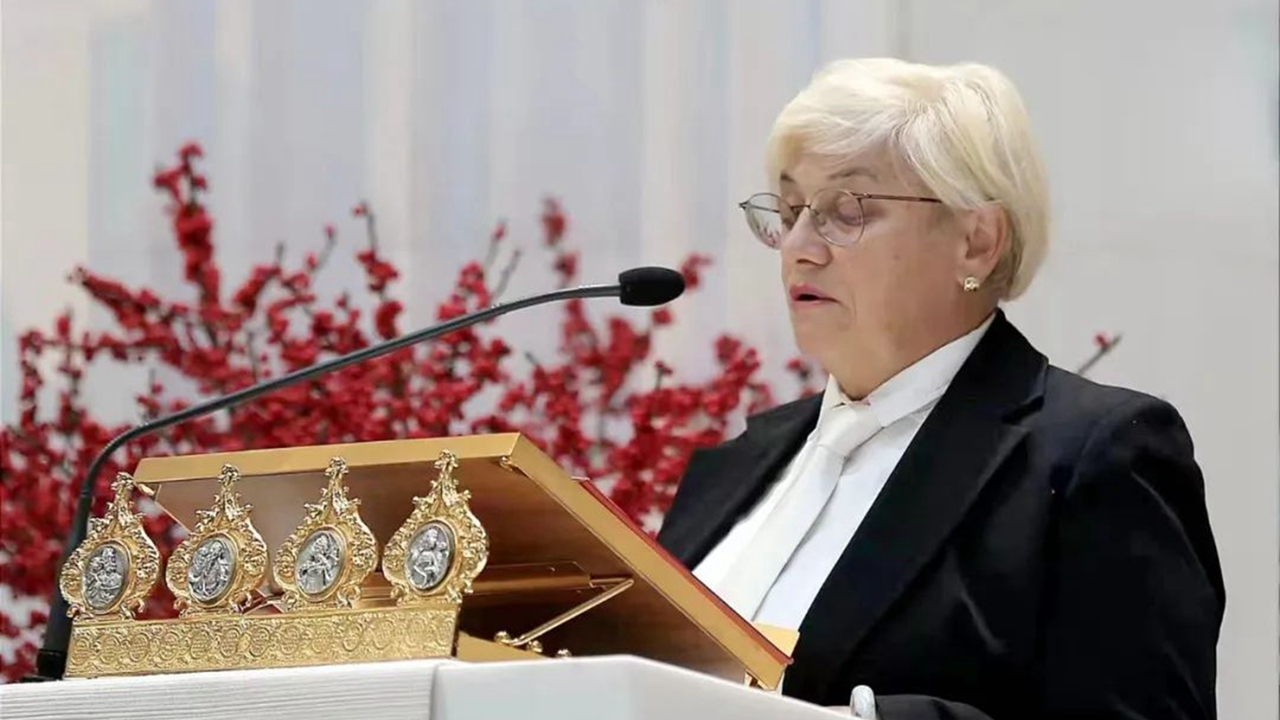 Tomoiaga serves as a lector at English Mass at St.Anthony Catholic Church in Futian.

Tomoiaga has seen the city grow for more than 20 years, and she pinpointed that she has been fascinated with the city's ecological changes. "Shenzhen is so fresh, everything is green here," she said.