Share

Print
A+
A-
The domestic cat
Writer: Isaac Cohen | Editor: Liu Minxia | From: Shenzhen Daily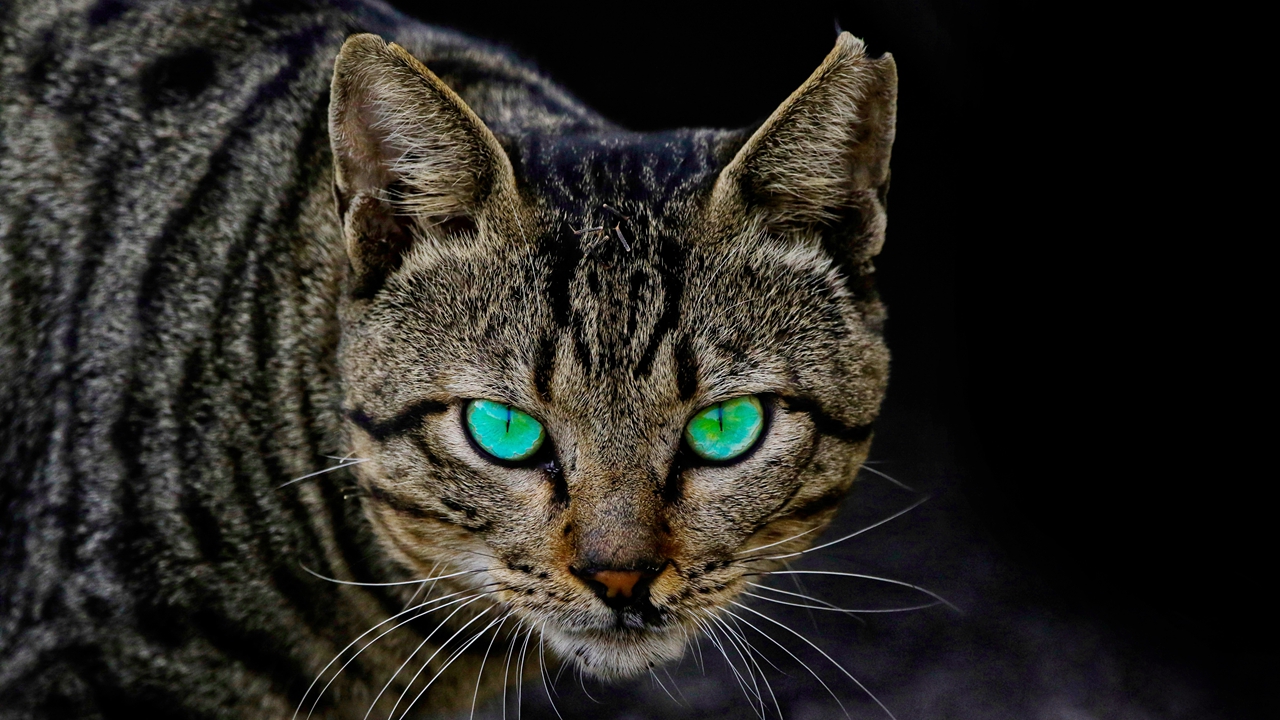 A cat is seen in Bijia Mountain, Futian District. Photos by Isaac Cohen


The domestic cat
As controversial as it may be, and whether we like them or not, domestic cats (Feliscatus) have to be considered part of our city's biodiversity due to theirincreasing population.
接不接纳随你,喜不喜欢自便,因其日渐增长的野外种群数量,家猫已经成为了我们城市生态系统中不可忽视的一员。
It is essential to understand that we refer here to stray and feral cats, not owned pets, although the latter can become part of the numbers if they areabandoned or havemanaged to run away.
需要强调的是,文中的"家猫"并不指宠物猫,而是指野猫以及被弃养或走失的流浪宠物猫。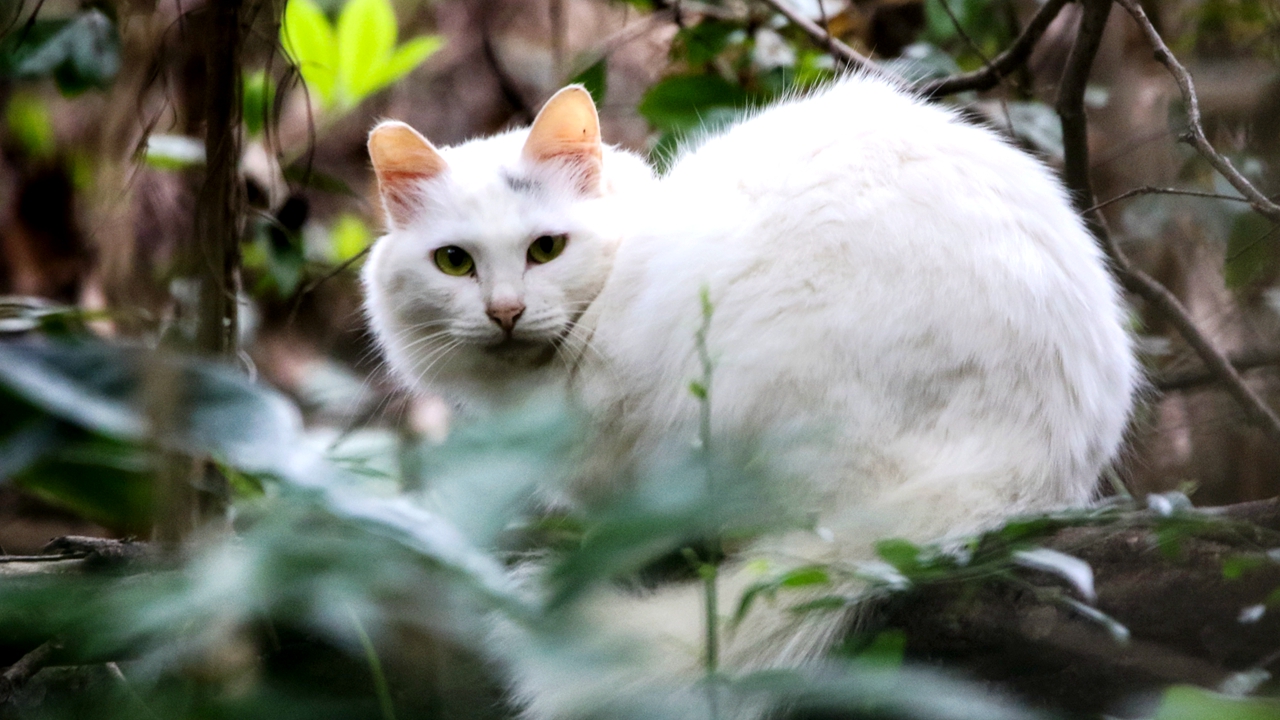 A cat is seen among shrubs in Bijia Mountain.

To clarify, a feral cat refers to those cats that mainly live in the wild and have had nocontact with humans. In contrast, stray cats refer to those who previously had contact with people and are accustomed to being around them. Overtime, a stray cat can eventually become feral.
野猫和流浪猫的区别在于:野猫生于野外,长于野外,和人类世界没有接触,而流浪猫则是和人类生活过一段时间后被弃养的宠物,但是在野外生活久了之后,流浪猫也会变成野猫。
Cats are carnivorous mammalsand belong to the family of felines, with lions, tigers, cheetahs and pumas among their relatives. In Shenzhen,the leopard cat is their closest relative.
家猫是猫科猫属肉食动物,与狮、虎、猎豹及美洲狮为近亲关系。深圳的本土野生猫种还有豹猫。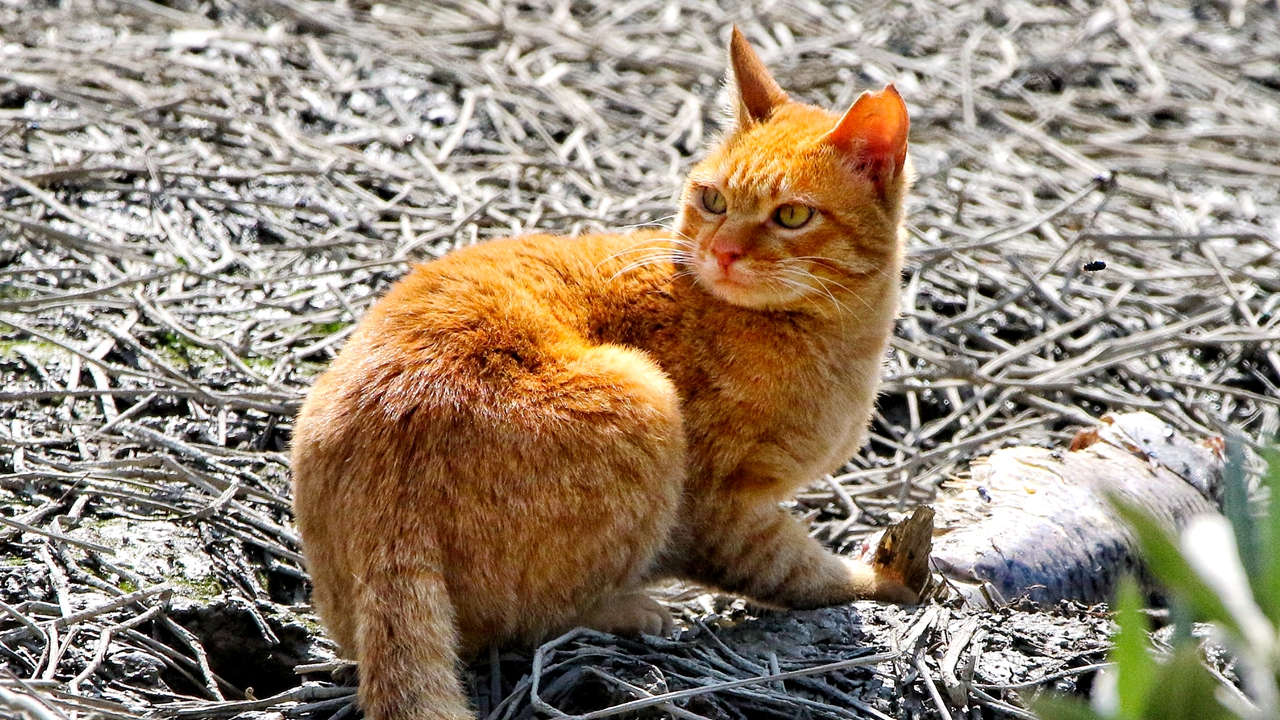 A cat is seen in Futian Mangrove Ecological Park.
Domestic cats are relatively small in size compared with other felines. They grow up to 45 centimeters in length, with males bigger than females. There are wide variations among them, due to hundreds of years ofgenetic manipulation byartificial breeding.
与其他猫科动物相比,家猫的身材相对娇小,体长可达45厘米,雄性体型普遍大于雌性。经过长达几个世纪的人工培育和杂交,家猫发展出了众多的品种。
Cats reach theiradult size when they are about 10 months old, but a female cat becomes sexually mature at four months old. It shows estrus behaviors several times a year, and therefore can have multiple litters each year. Gestation lasts about two months for a pregnant female, which may give birth to up to three or four kittens per litter.
幼猫的体型在10月龄时达到成年水平,雌猫4月即性成熟。它们一年可发情、繁殖数次,雌猫怀胎2月后即分娩,每窝产仔3到4只。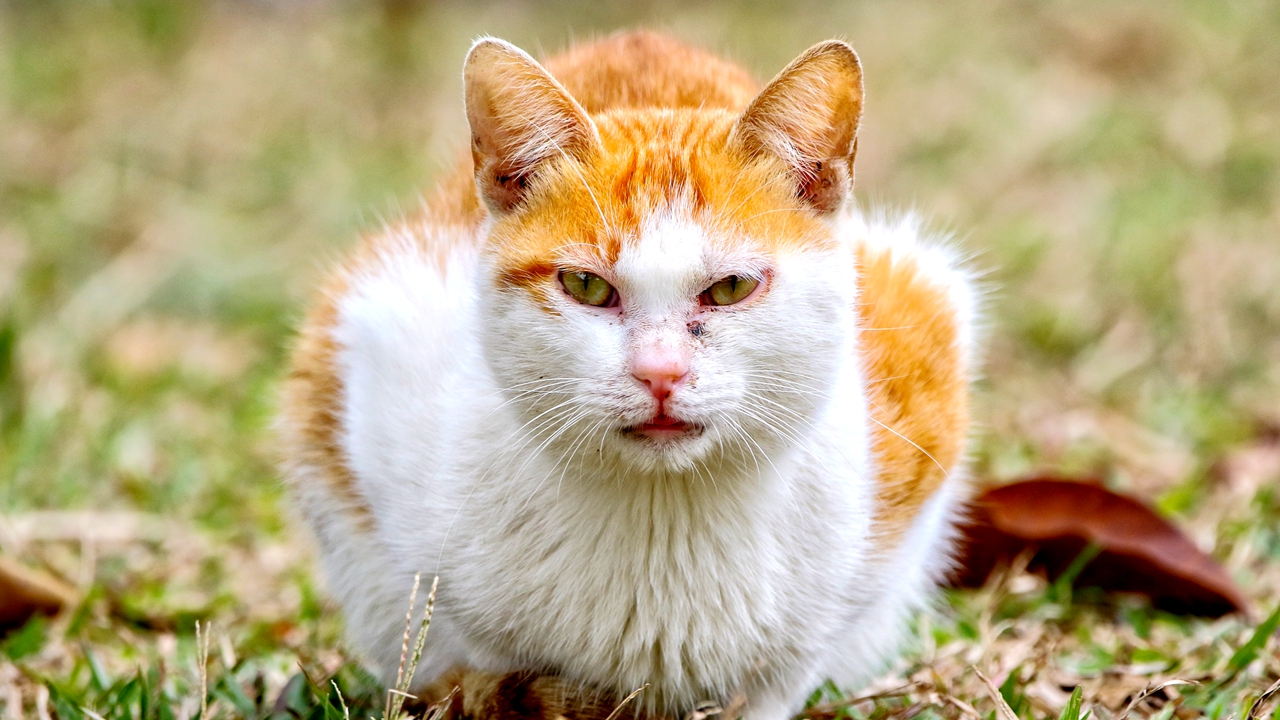 A cat is seen in Meilin Mountain.

Cats are highly effective predators and obligated carnivores, meaning that animals are their only food source. A feral cat can consume such species as insects, fish, amphibians, reptiles, birds, and other mammals. A recent study conducted in China estimates that feral cats annually consume billions of frogs, birds, lizards, fish, squirrels, mice, snakes and small animals in their surroundings.
猫是捕食能力极强的肉食动物,饮食结构单一,仅摄取动物性食物,因此在野外,无论是昆虫两爬,还是鱼类鸟类,甚至是哺乳动物,都会成为猫的猎食对象。一项研究显示:在中国,野外生存的家猫每年捕杀的蛙、鸟、蜥蜴、鱼、松鼠、老鼠、蛇等动物的总数可达数十亿只。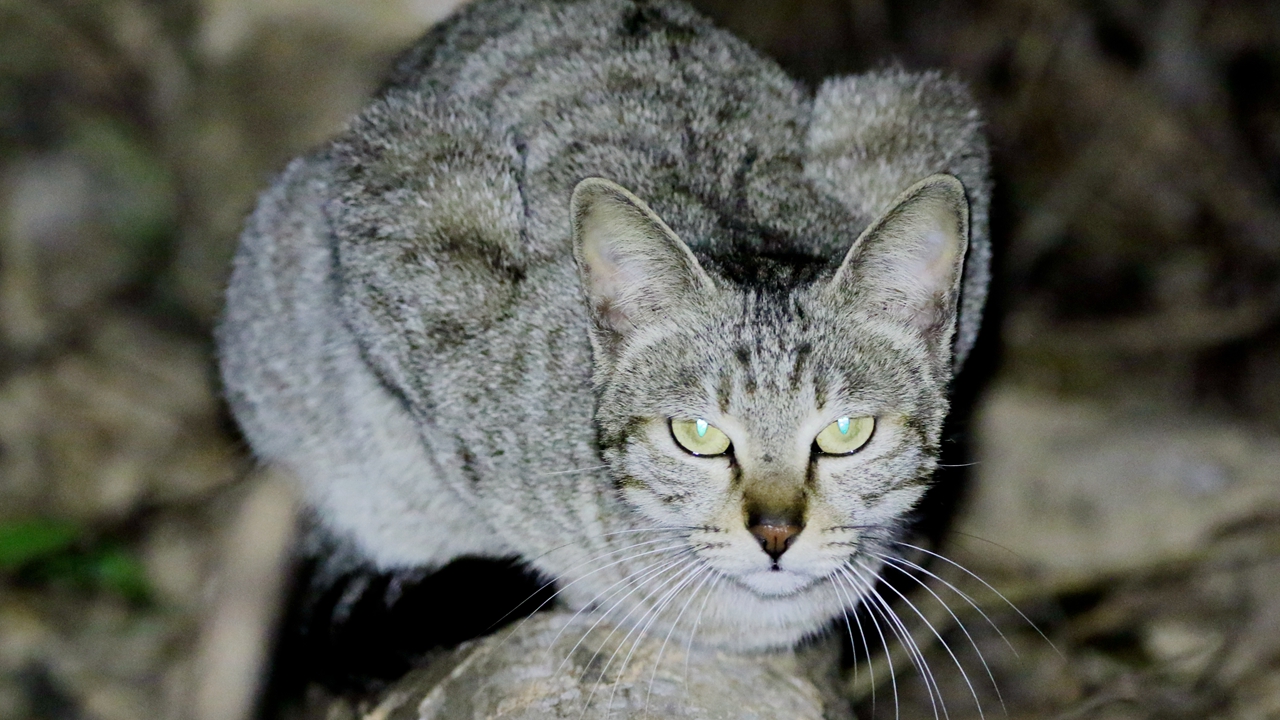 A cat is seen in Wutong Mountain.

It is a widespread myth that cats are natural predators of rodents andmitigate rat problems in the city. Truth is, cats do not commonly kill rats or reduce rat populations, because rats do not come out in the presence of cats. With rat populations stably growing in cities, some cities such as Chicago introduced dozens of cats to control rats but to no avail. In another study, scientists revealed that in parks with stray cats, rat populations even increaseddue their access to available food that people left for the cats.
长久以来,猫捉老鼠、除鼠害的形象深深地植根于我们的观念之中,但实际上老鼠根本不会选择有猫的地方出没,因此利用猫来控制老鼠的数量并不是一种十分有效的手段。在深受鼠患困扰的美国芝加哥,政府投放了大量家猫来进行生物防治,然而收效甚微。此外,另一项有关研究表明,由于人类大量投喂提供了食物来源,有流浪猫聚集的公园里的老鼠数量反而更多了。
Cats are not a natural part of our ecosystems; it is our responsibility to intelligently deal with this issue. We can start by not feeding stray cats, not releasing cats into the wild, and preventing owned cats from wandering and reproducing. By encouraging a decline intheir numbers, we can better protect our local wildlife from these unwanted predators.
家猫并不是生态系统的自然组成部分,因为我们要科学、辩证地处理流浪猫问题。对于流浪猫,我们要做到尽量不投喂;对于宠物猫,我们要做到不弃养,不放养,尽早绝育。只有如此,才能有效地控制它们的野外种群,保护我们的本土物种。