Share

Print
A+
A-
Young Syrian computer engineer explores SZ
Writer: Shao Jingfeng | Editor: Zhang Chanwen | From: Shenzhen Daily | Updated: 2023-07-17
After graduating from a university in Guangzhou last year, Louay Ali Dib, a young Syrian national, found his niche in Shenzhen as a computer programmer by setting up his own company.
Born to an Arab family currently engaged in business in China, Dib has developed a keen interest in computer games and a desire to explore new locations while connecting with people from diverse backgrounds in Shenzhen.
He engages in various activities, joining expat WeChat groups and volunteering for community service events.
"I am new here, so I try to join as many activities as I can to meet more people," he said.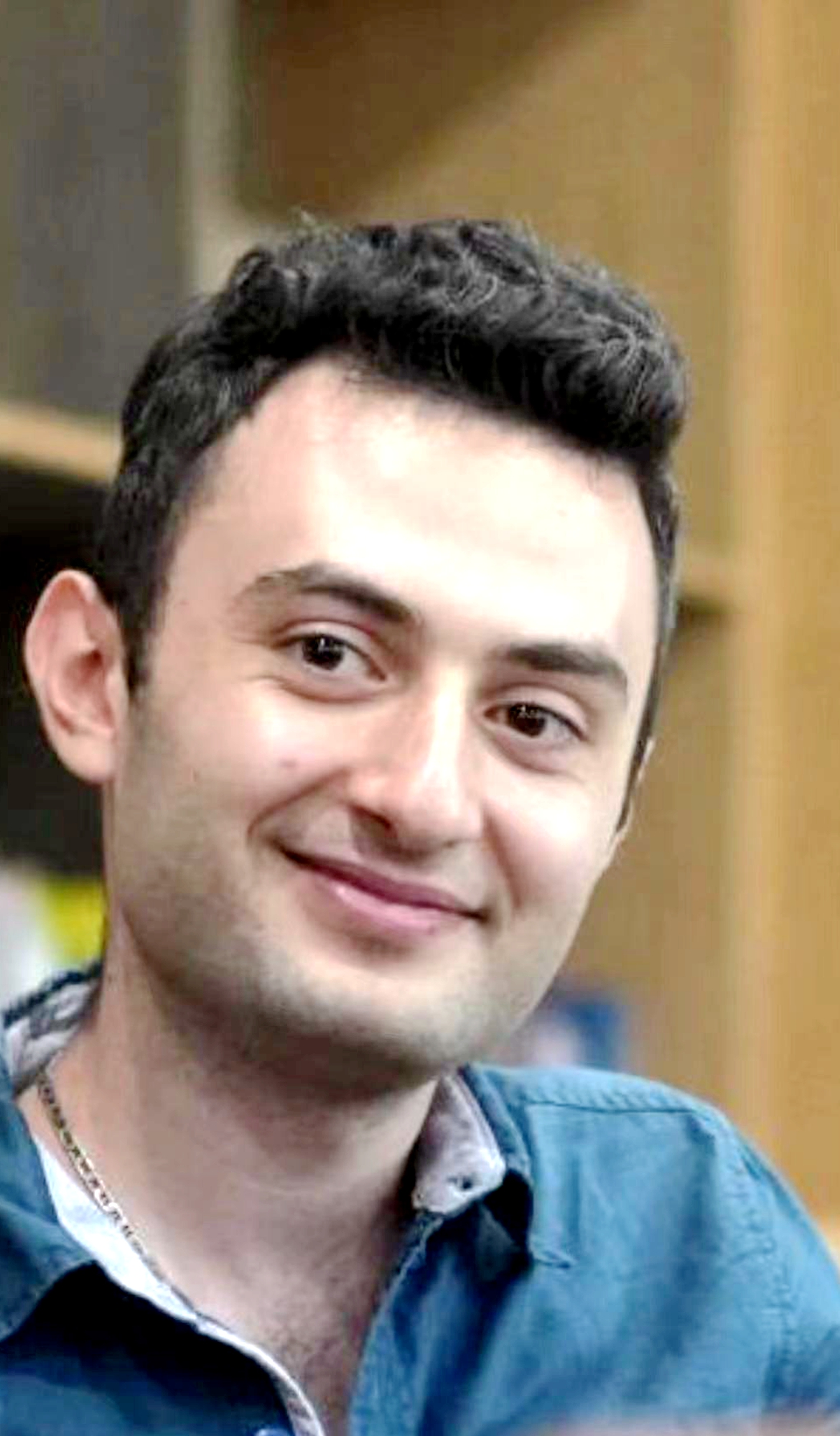 Louay Ali Dib
In May, he participated in a community service event organized by Dr. Kymmberli Stowe from the U.S. The event involved visiting a special needs home and an art village in Longhua District, where Dib engaged in interactive games with local residents and assisted children with coloring and painting.
Although Dib had been involved in volunteer work in Guangzhou, he found the community service event in Shenzhen to be particularly impactful. "I was always looking for an opportunity like this as I do want to know Shenzhen more," he said.
Louay Ali Dib takes part in a community service event in Longhua District in May. Liu Xudong
He enjoyed his stay with the children at the special needs home. "I think patience is the most important," he said about his interactions with the children.

Dib's passion for exploring diverse facets of Chinese culture led him to participate in a traditional Chinese paper-cutting workshop hosted by Wang Ning, an inheritor of intangible cultural heritage, during a warm-up event for the 19th China (Shenzhen) International Cultural Industries Fair on June 3.
"I have known about it before. But it's the first time for me to actually do it myself. I think this kind of art is very amazing because it doesn't require many tools. It demonstrates powerful creativity through simplicity, and that's what makes it beautiful," he said.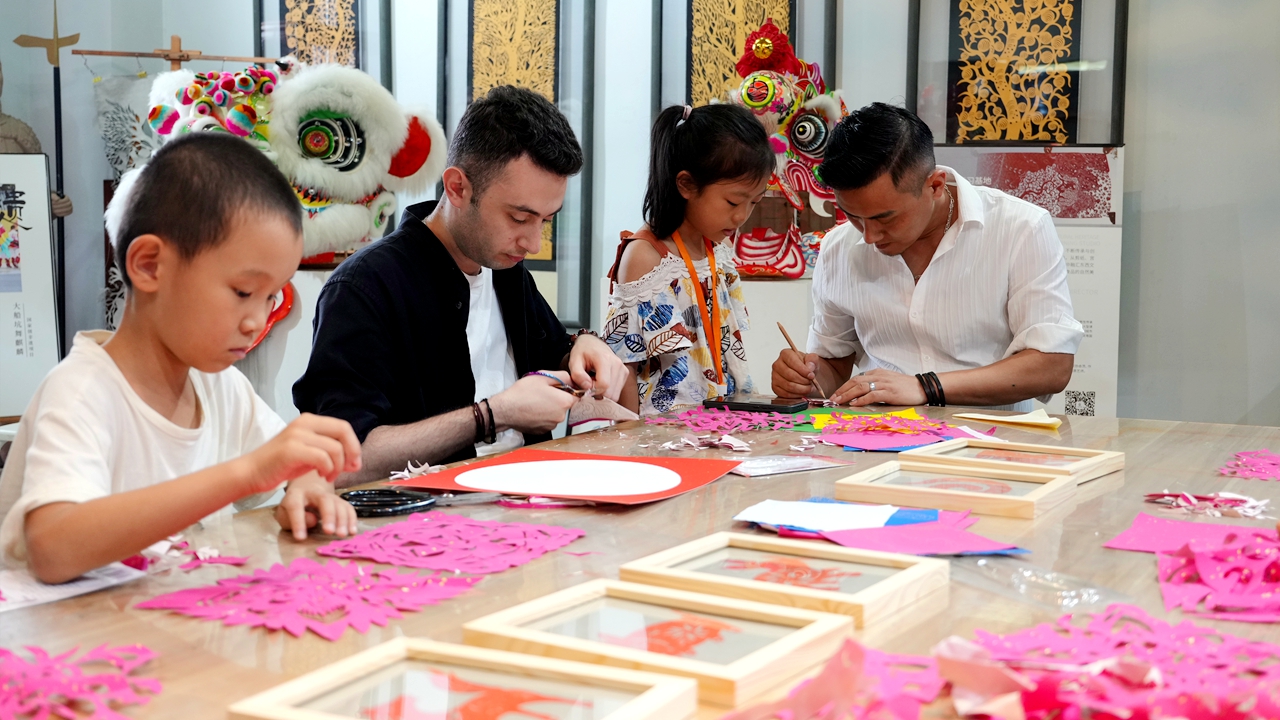 Dib in action at a paper-cutting seminar hosted by intangible cultural heritage inheritor Wang Ning in Longhua in early June. Liu Xudong
The young Syrian computer engineer has developed interest in traditional Chinese arts, particularly the stories found in the "Classic of Mountains and Seas," a Chinese compilation of geography and mythology.

In addition to pursuing his passion for Chinese culture, he has also taken on an important role as an ambassador for the Arabic language in the Shenzhen Global Communication Ambassadors scheme initiated by Shenzhen Daily.
"We can utilize various digital platforms, social media and influential networks to create compelling narratives about Shenzhen's innovation, rapid development and vibrant culture, raising global awareness about the city's achievements and opportunities," he told Shenzhen Daily when talking about his role as an ambassador.
Although he has resided in Guangzhou for several years and explored other major cities in China, he holds a special affinity for Shenzhen and intends to stay here for as long as his visa permits.
"What I find interesting about Shenzhen is how it goes the extra mile to infuse its spaces with imaginative elements. You see a lot of distinctive buildings with characteristic designs in the city. I feel like they care more about the details. Shenzhen is very innovative and creative, that's what I like about it the most."