Share

Print
A+
A-
A romantic weekend with Liszt and Tchaikovsky
Writer: Li Dan | Editor: Ye Shangqing | From: Shenzhen Daily | Updated: 2023-09-22
This weekend, Shenzhen Concert Hall has prepared four concerts for music fans, ready to guide them on a romantic journey to experience the essence of Liszt and Tchaikovsky.
Virtuosity of Liszt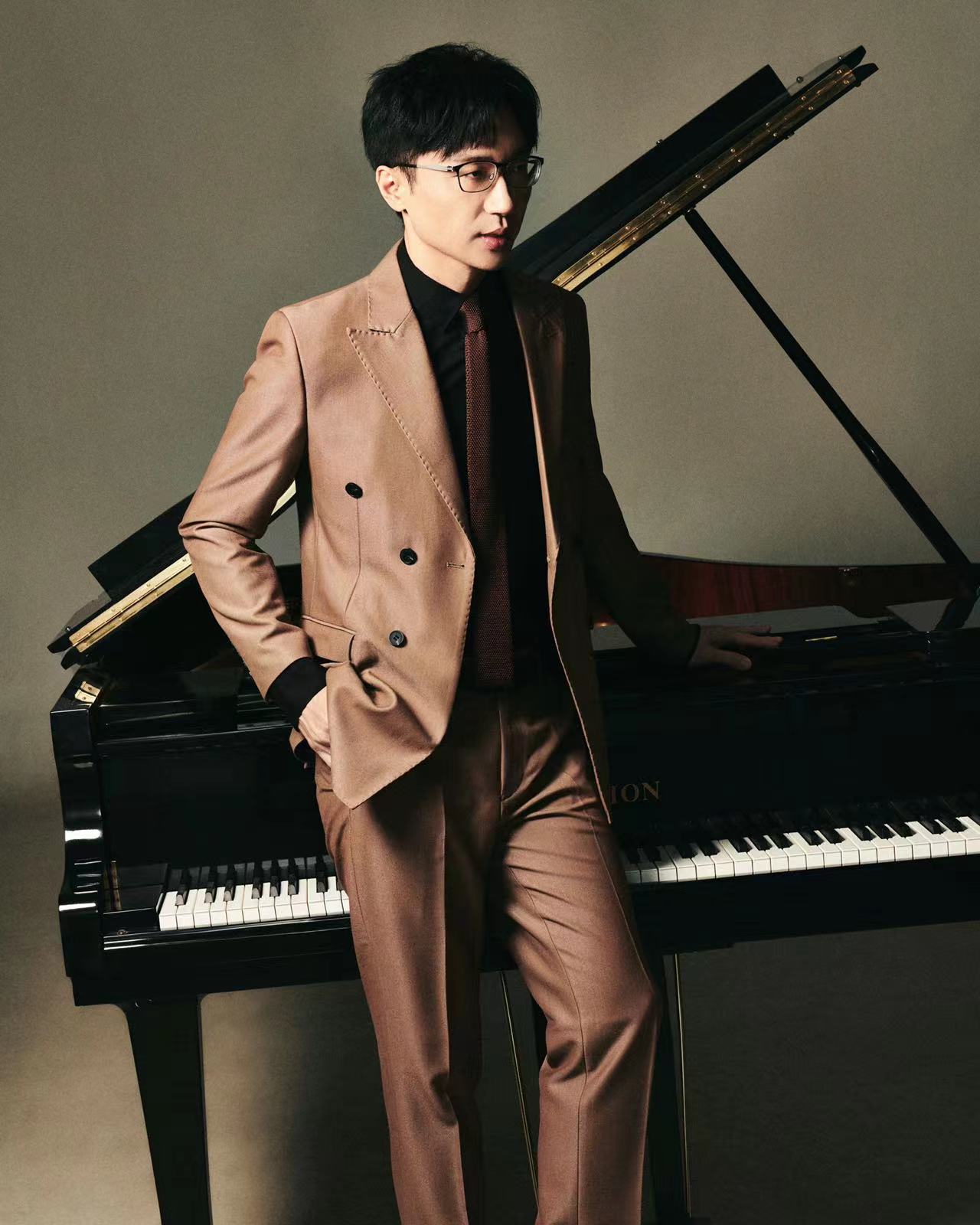 Duan Zhaoxu
On Saturday, Chinese pianist Duan Zhaoxu will perform a unique lecture-concert at the Chamber Hall on the fifth floor.
With more interaction with the audience, Duan, known for his stand-up comedic-style lecturing, will guide rookies to appreciate the best classical music works. In the first half, he will perform beloved excerpts from Beethoven's "Symphony No. 5," Mendelssohn's "On Wings of Song" and Schubert's "Trout Quartet," among others, that Liszt had restyled for the piano.
In the second half, he will perform Liszt's "Paganini Etudes," which holds a place of honor in the pantheon of the most difficult compositions in the piano repertoire. Inspired by Niccolò Paganini's "24 Caprices for Solo Violin," Liszt transposes the virtuoso elements for piano which enameled the Genoese composer's music. The results are as difficult to play as they are beautiful to listen to.
Time: 7:30 p.m., Sept. 23
Tickets: 180-380 yuan
Tchaikovsky symphonies

Tchaikovsky Symphony Orchestra
This Saturday and Sunday, the Tchaikovsky Symphony Orchestra, first established in 1930 as the Moscow Radio Symphony Orchestra, will perform all six numbered symphonies of the great Russian composer, after whom the orchestra is named.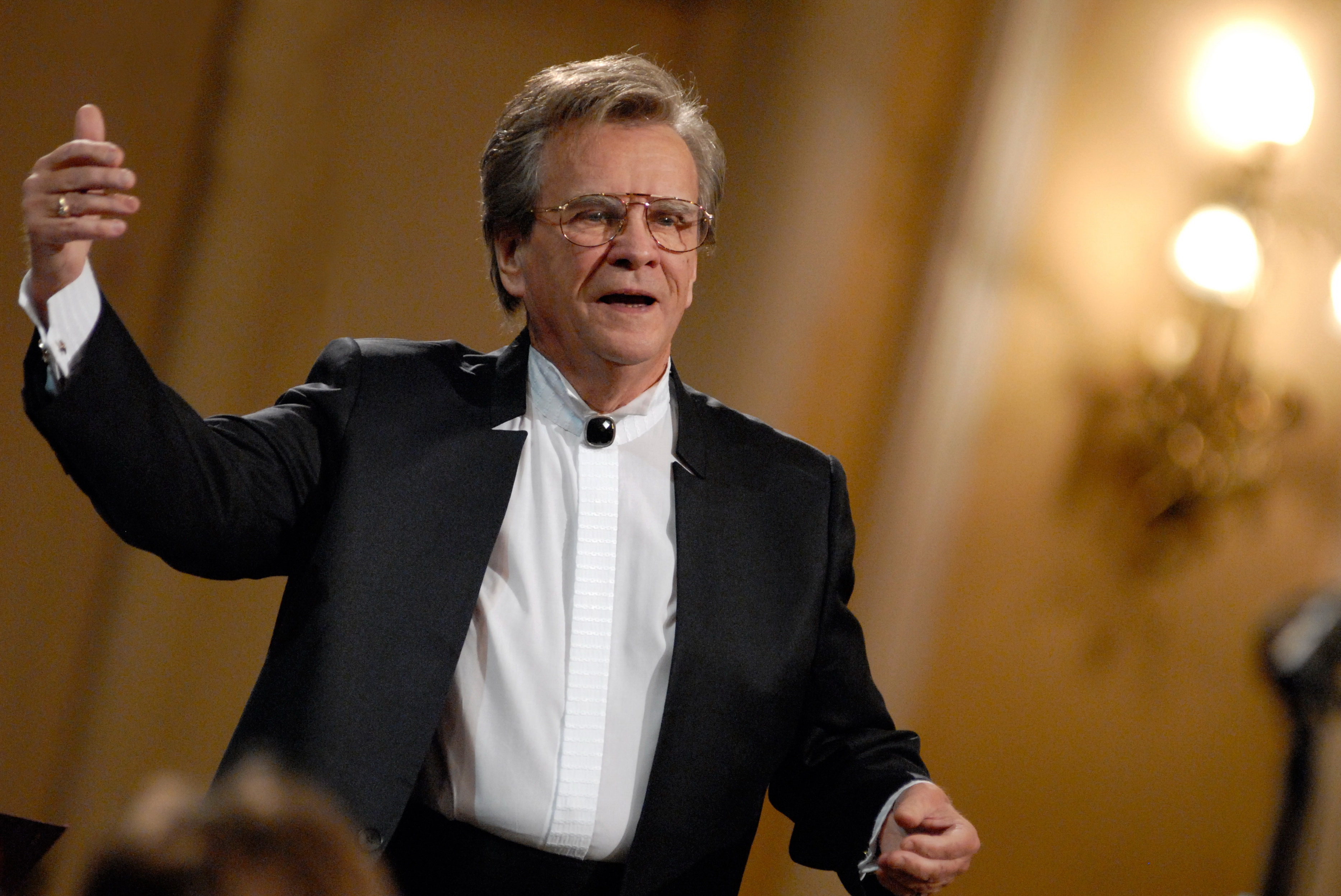 Vladimir Fedoseyev
On Saturday evening, 91-year-old maestro Vladimir Fedoseyev will conduct the orchestra to perform Tchaikovsky's first and sixth (also known as "Pathetic") symphonies and then his second and fourth symphonies Sunday evening.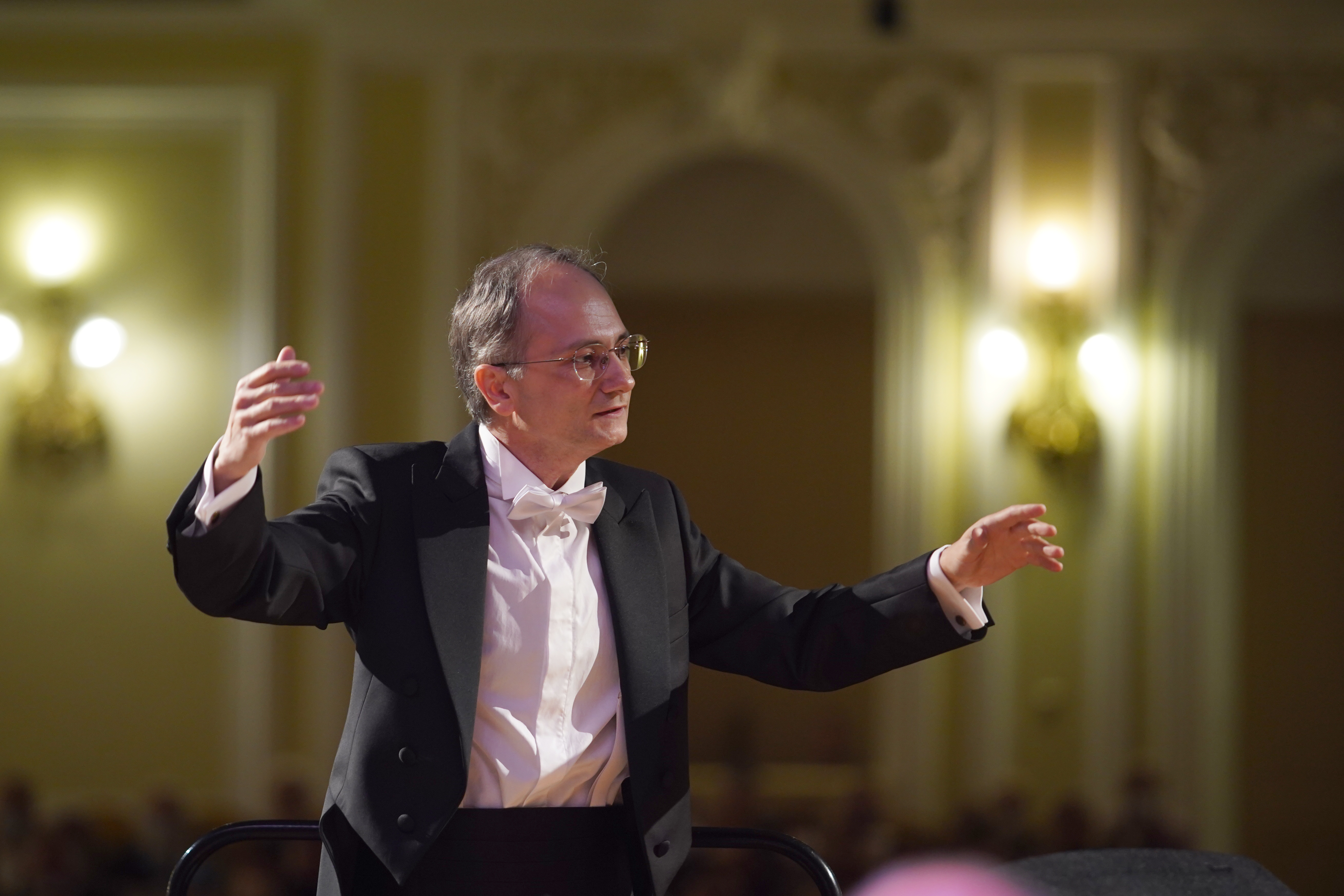 Denis Lotoev
On Sunday afternoon, Denis Lotoev, a talented conductor and Fedoseyev's disciple, will conduct the orchestra to perform Tchaikovsky's third and fifth symphonies.
The one-stop Tchaikovsky symphony marathon will be a rare opportunity for fans to experience the best of Russian classical music, and appreciate its tuneful, open-hearted melodies, impressive harmonies and colorful, picturesque orchestration.
Time: 8 p.m., Sept. 23-24 (Sept. 24 also at 3:30 p.m.)
Tickets: 100-1,080 yuan
Venue: Shenzhen Concert Hall, Futian District (深圳音乐厅)
Metro: Line 3 or 4 to Children's Palace Station (少年宫站), Exit D