Share

Print
A+
A-
Floral delights infused with coffee aroma on Lianhua Hill
Writer: Wang Jingli | Editor: Zhang Chanwen | From: Shenzhen Daily | Updated: 2023-11-15
As the temperature drops this week, don't miss the opportunity to immerse yourself in a sea of blooming bougainvillea flowers and savor a cup of warm coffee at the 2023 Shenzhen Bougainvillea Show and Park Coffee Festival at Lianhua Hill Park.
About 100 coffee brands, mainly from the Guangdong-Hong Kong-Macao Greater Bay Area, are offering their aromatic brews to visitors, who can also delight in the sight of over 280 species of bougainvillea flowers in the park.
Running through the weekend, the flower show comprises three garden exhibition areas and a total of 10 horticulture companies have crafted vibrant garden scenes. Additionally, floral artworks designed by students from local universities and colleges are also on display.
The annual Shenzhen Bougainvillea Show, inaugurated in the city in 1999, has also established a subvenue at the Bougainvillea Valley Park in Bao'an District.
Visitors immerse themselves in a sea of bougainvillea flowers at Lianhua Hill Park in Futian District. Photos by Lin Songtao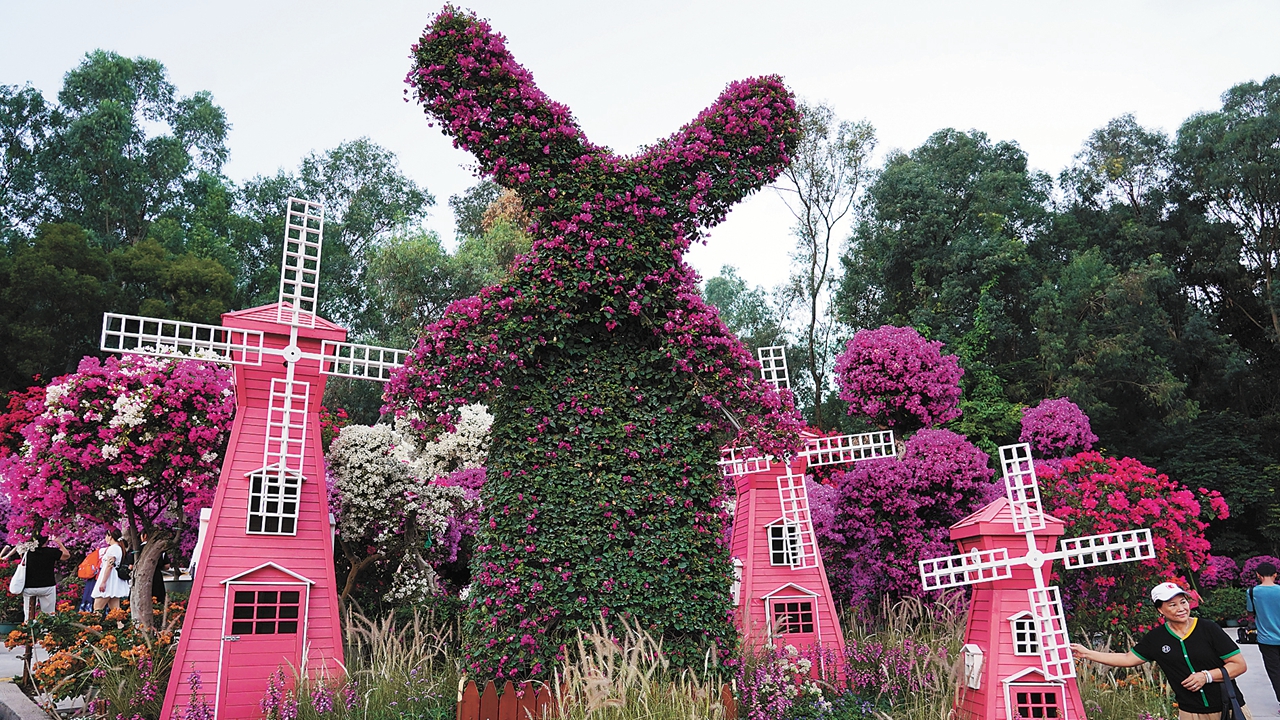 Flowers and windmill decorations are a delightful sight.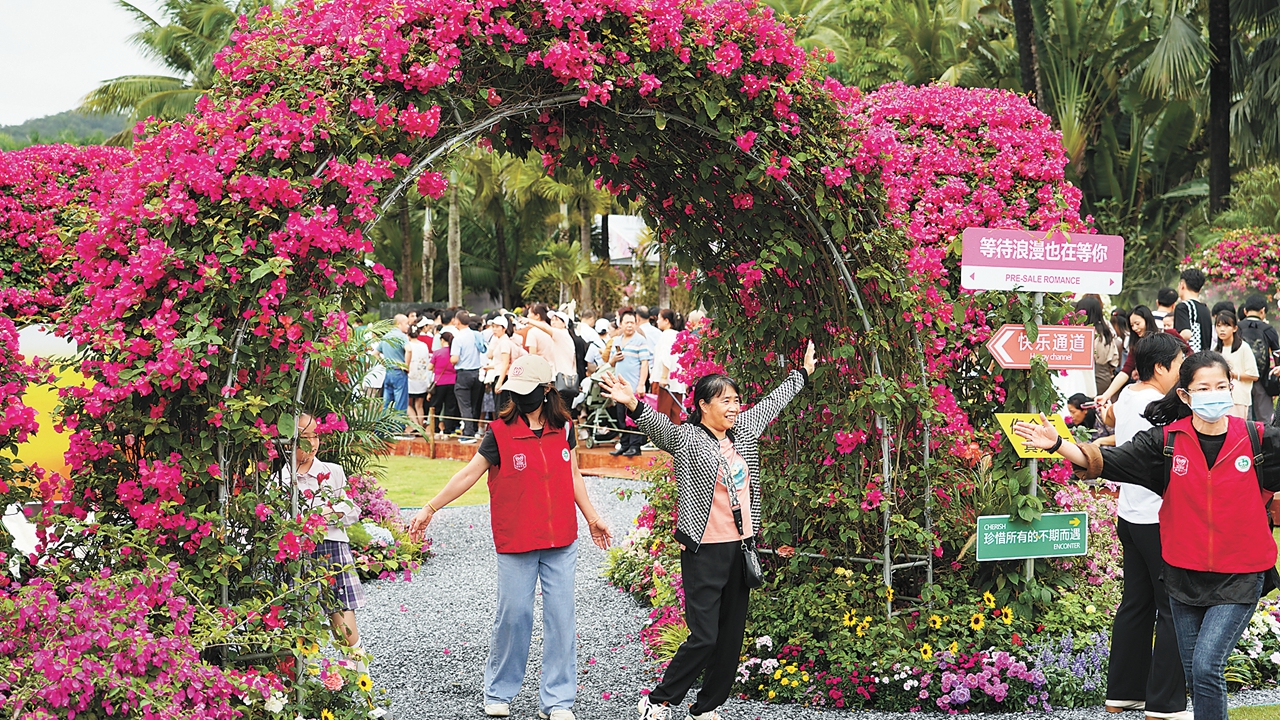 A visitor poses for photos under an arch adorned with bougainvillea flowers.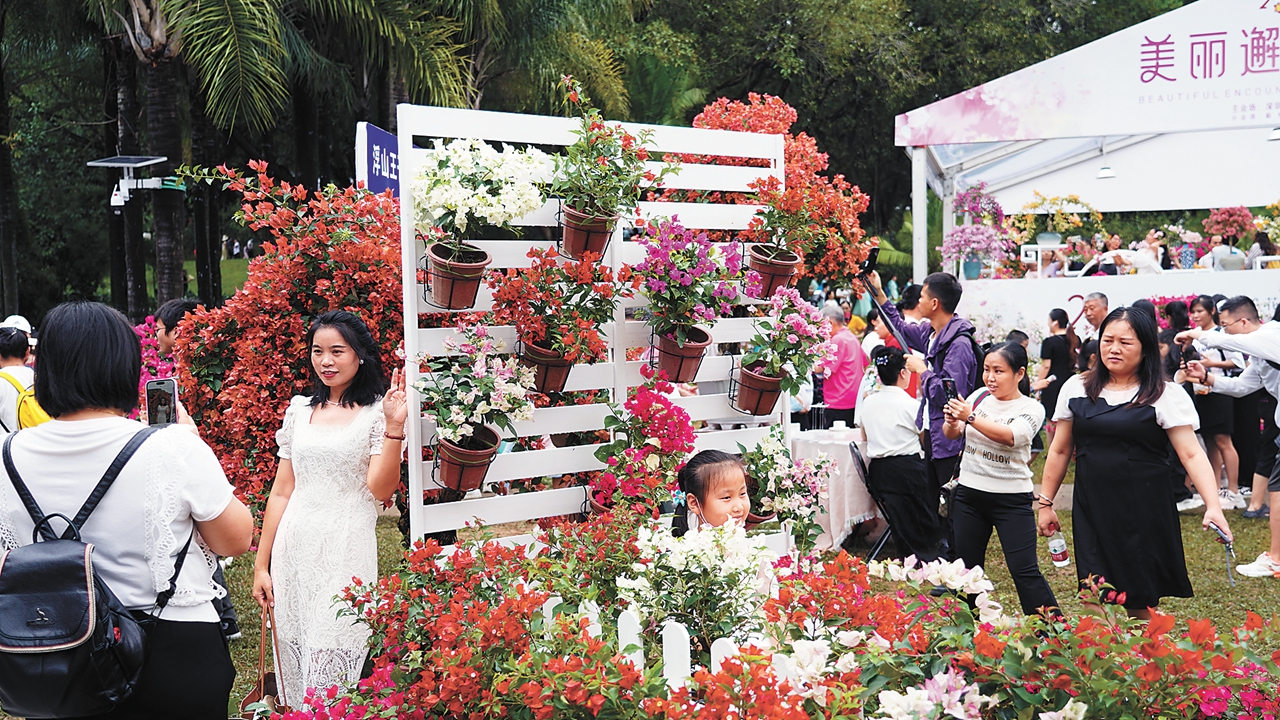 Visitors take photos alongside potted bougainvillea flowers.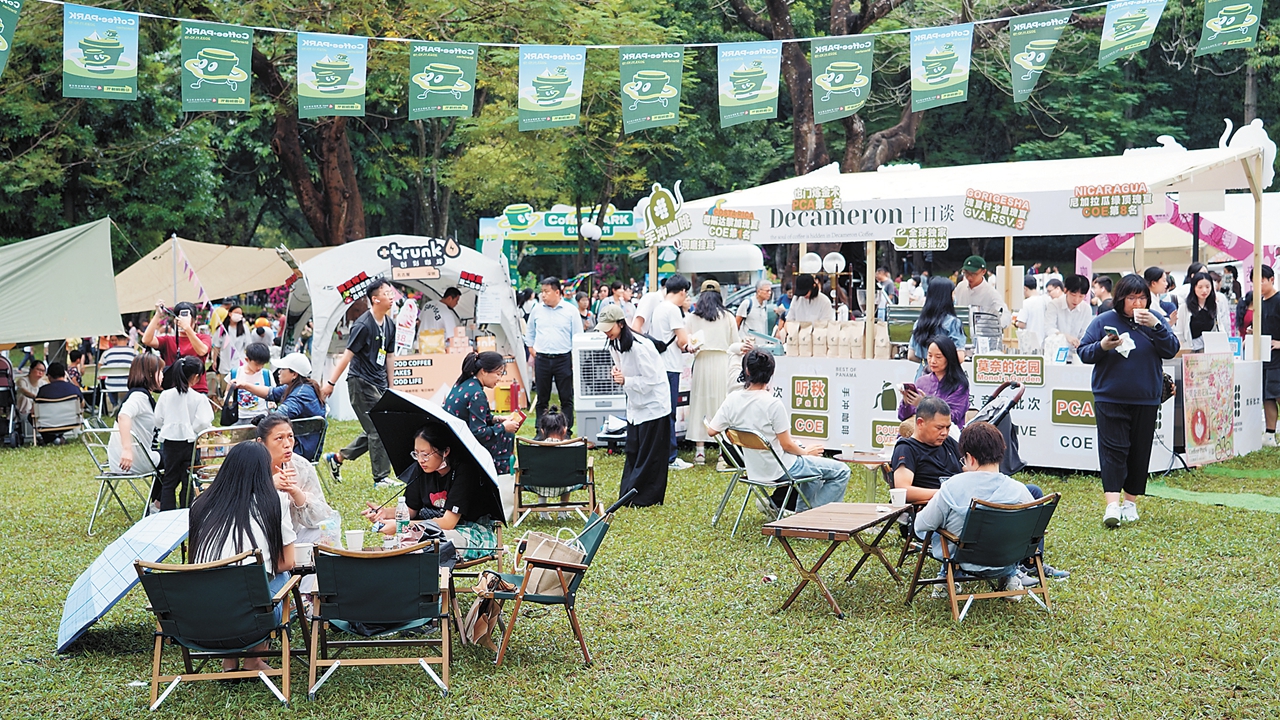 Visitors relax at the Park Coffee Festival at Lianhua Hill Park.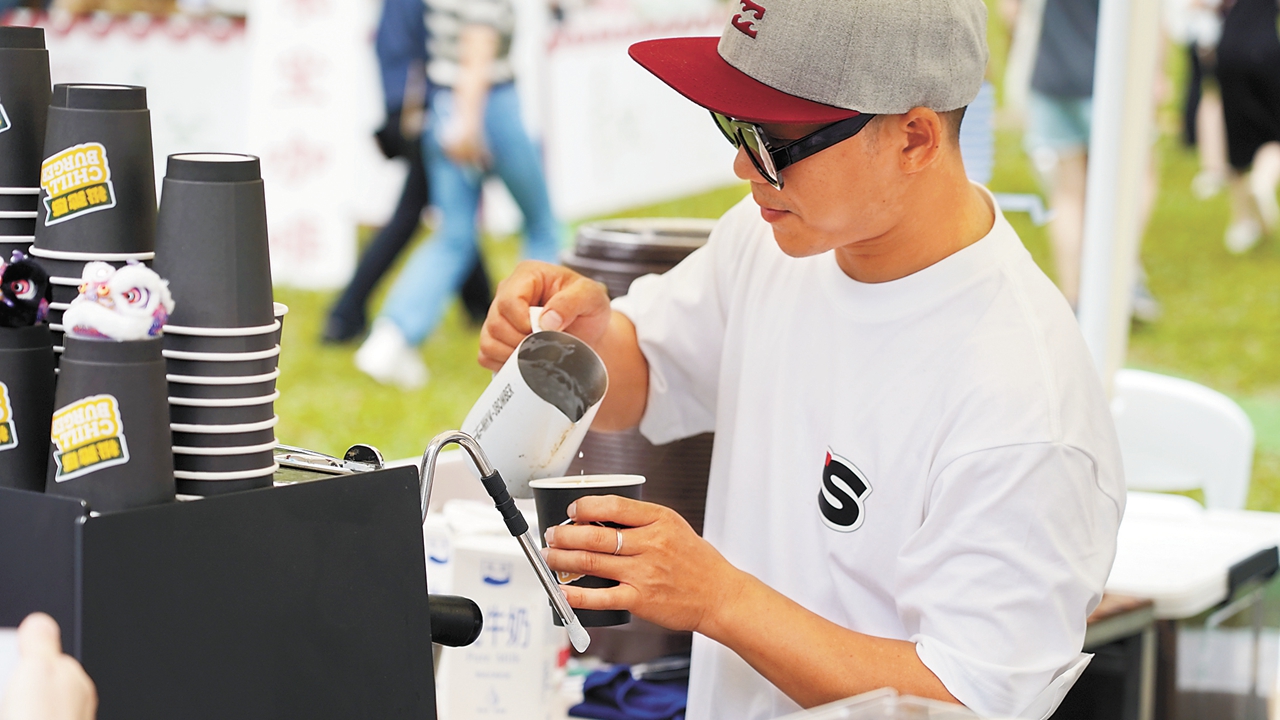 A barista is brewing a cup of coffee.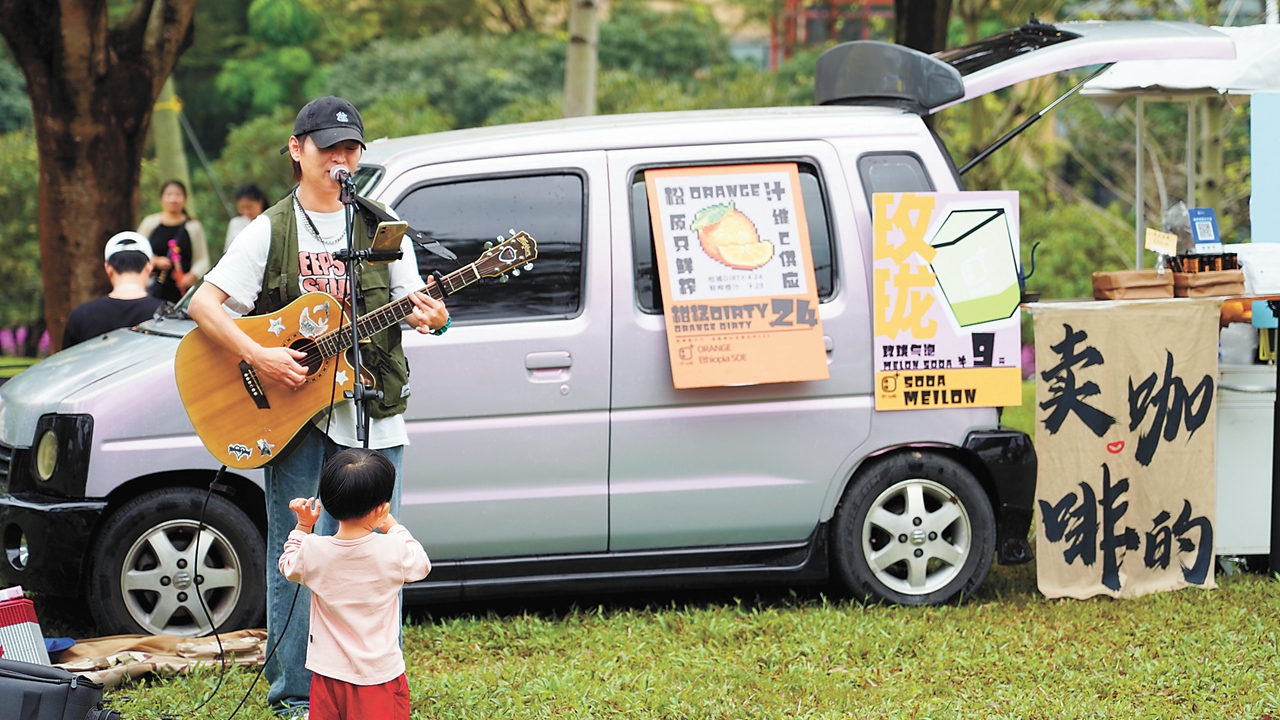 A man sings in front of a coffee booth set up inside a vehicle trunk.