During the sixth Rhododendron Moulmainense Festival at Mt. Wutong, two expat photographers, Gary Bullard and Johann van der Walt, went for a trip with a volunteer guide.
They had a tour around the mountain both by bus and by foot. "We walked through large areas covered with beautiful flowers," van der Walt told the Shenzhen Daily.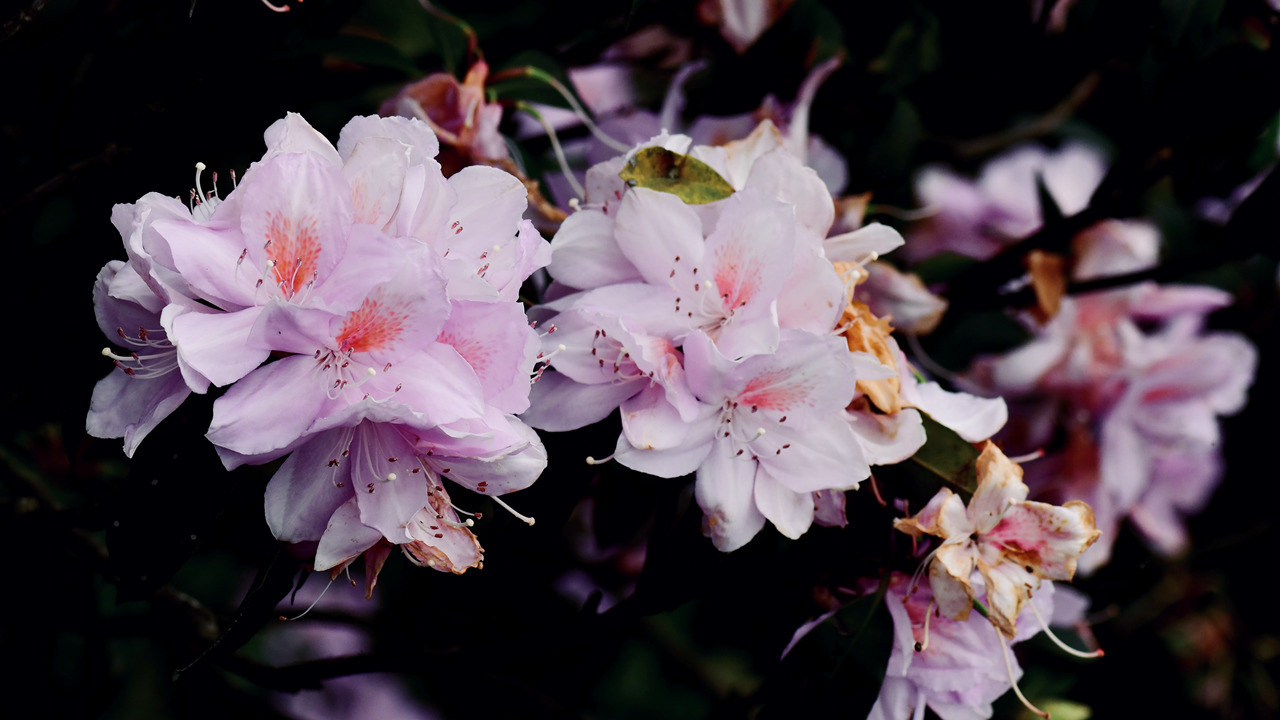 Blooming Rhododendron Moulmainense at Wutong Mountain. Photo by Gary Bullard
Meanwhile, they learned more about the mountain while walking up to it. "We were lucky to have a guide that speaks fluent English to be with us; she was very knowledgeable. One thing she told us is that more than 500 species of insects were recorded on the mountain. My friend Gary and I are avid photographers and tried to photograph some insects. Unfortunately, we were not very successful in photographing the insects on that day." van der Walt added.
Bullard agrees with van der Walt, "She is willing to share her knowledge. At first, she introduced us to some of the flora and fauna of the mountain. She also shared information about the local environment, wildlife, and history. This was my first trip to Mt. Wutong and we had a very enjoyable day."
Furthermore, van der Walt mentioned that he, as a photographer, is always trying to create unique photographs so that people can enjoy a scene that they have not seen before. "But I realized, with so many people visiting the mountain on that day, my photos will be the same as photos from everybody else. I, therefore, decided to only photograph using my infrared camera."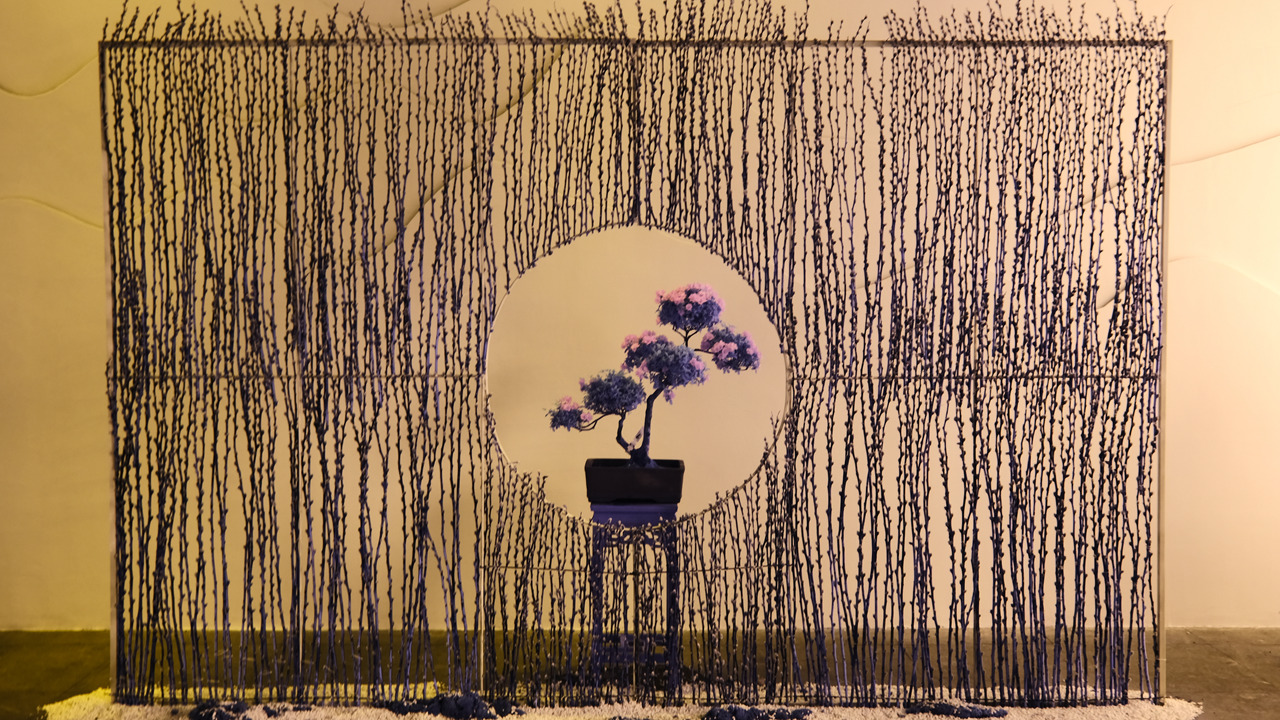 A scene at the Rhododendron bonsai exhibition at Fenghuangtai (凤凰台) in Wutong Mountain. Photo by Johann van der Walt.

Aside from what the two expats said, the guide Shan Xiaoyan told Shenzhen Daily that she also introduced the name origin and told about the community's caring of Rhododendron moulmainense. "About 100,000 Rhododendron Moulmainense trees are growing in the Mt. Wutong scenic area, among which more than 500 trees reach 100 years old."
"It's amazing that Shenzhen, a coastal metropolis with low latitude and low altitude, has so many native Rhododendron trees blooming in the valleys of Mt. Wutong, which is quite rare all over the world," she said.
She added that Mt. Wutong and its fascinating Rhododendron blooming views has been regarded as a natural name card of Shenzhen. "I'm very delighted to share the annual Rhododendron event with the public as a volunteer guide, and I'm also very proud to introduce the fruits of Shenzhen's natural ecological protection efforts to international friends."