On March 23, a group of expatriates visited the nursing home. They are volunteers from the charity organization "A Heart for China."
101-year-old Dongjiang Column veteran He Wei and her friends share their stories with expats.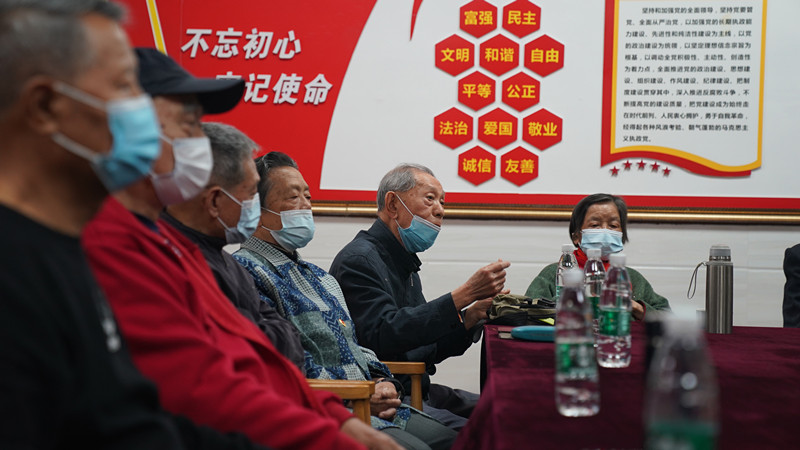 They are residents of Shenzhen Renda Benevolence Nursing Home. They are participants of China's revolution and construction courses.
He Wei was a guerrilla of the Dongjiang Column. Her story as a soldier has inspired many young people, and she also enjoys sharing it with the expatriates.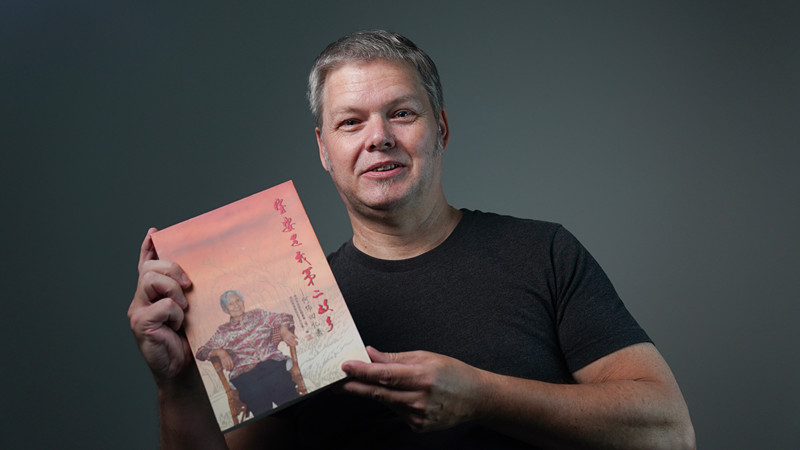 Ronny Verdoodt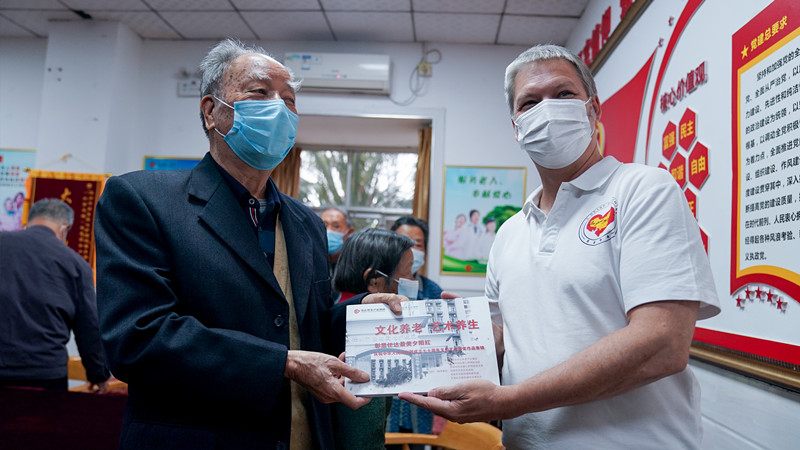 Ronny Verdoodt from Belgium has been living in China for 17 years. He has a deep understanding of China's rapid development.