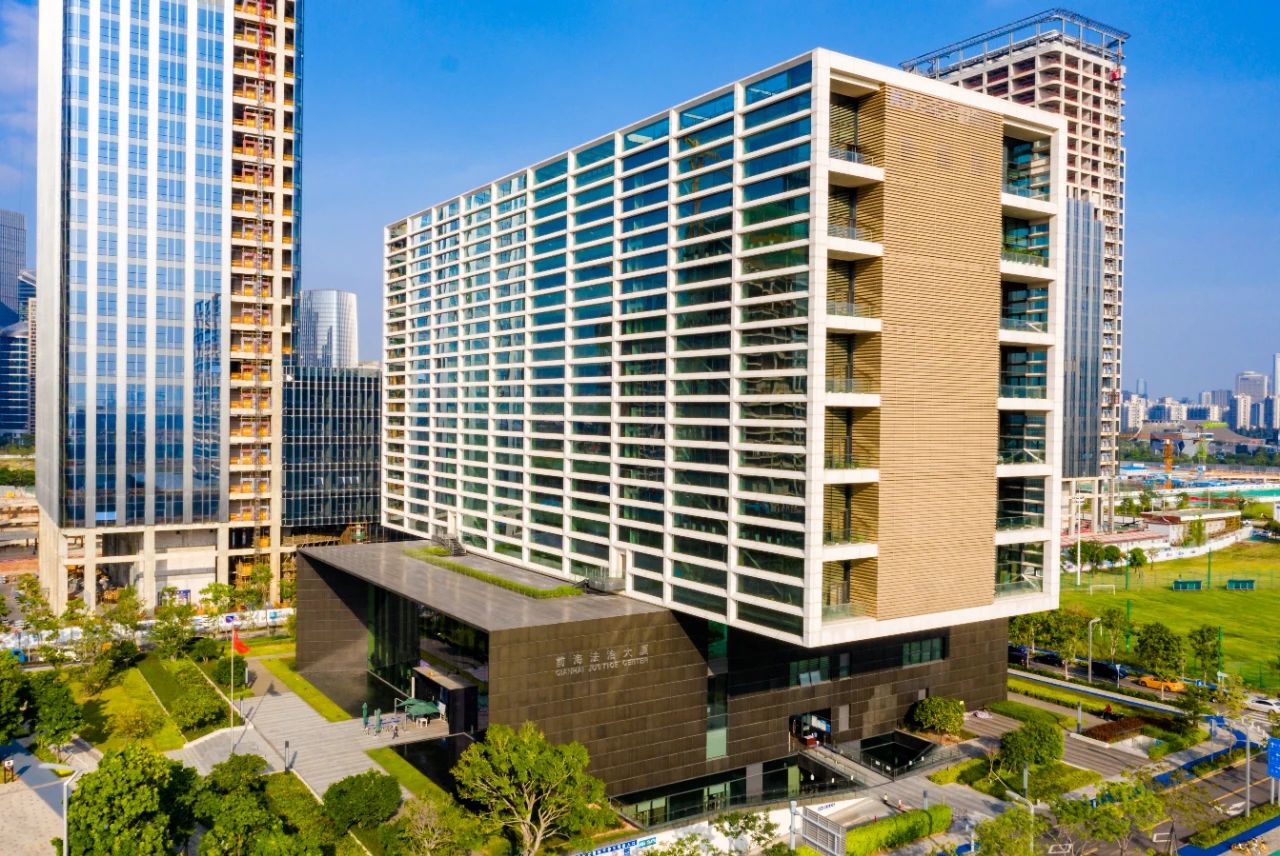 The Qianhai Cooperation Zone People's Court recently launched 11 one-stop litigation services to provide further convenience for litigants.
The 11 one-stop services include paper-free case filing, case-filing materials submission and one service window for the handling of all case filing-related matters.
The paper-free case filing service has been fully promoted at the Qianhai court since its initiation. If all the required materials uploaded by litigants for online litigation meet the requirements of paper-free case filing, the case will be directly filed with the court.
Now litigants who choose to file a case at a service window of the court just need to go to the service hall for only one time.
The service window staff will conduct a review on the materials immediately after being submitted by the litigants. If the materials are not complete, but can be immediately supplemented or filled out, the staff will guide litigants to complete them. Litigants also have the option to submit the supplementary materials online or mail the materials to the court by post.
Except for the application for refunds, submission of appeals and cross-jurisdiction case filing, other case filing service can be handled through one service window.
In addition, the Qianhai court has also opened a hotline 0755-86705988 for litigation consultation. Litigants can call the hotline during working hours to check case progress and court dates, and contact the judge.