Dapeng Fortress was built more than 600 years ago to protect the coastline against pirates. Later on, it was used in the Opium Wars against the British invaders in the 19th century. Old houses in narrow alleyways, fortress gates, temples, wells and other relics are the main attractions for visitors today.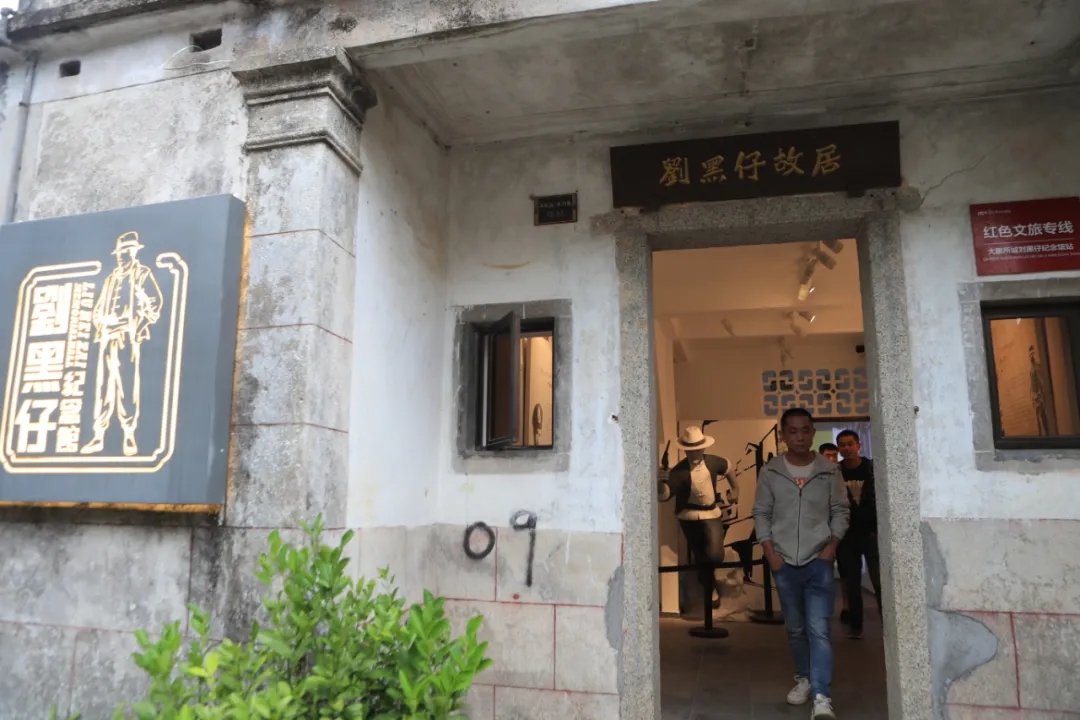 Visitors walk out of Liu Heizai Old Residence. Photos by Sun Yuchen
Two years ago, the old residence of revolutionary hero Liu Heizai in Dapeng Fortress was spruced up as a memorial hall for him. Born Liu Jinjin in 1919 in Dapeng, he was a sharpshooter in Guangdong People's Guerrilla Against Japanese Aggression. Since late 1935, he had participated in movements against Japanese aggression, including the Great Rescue of Chinese Cultural Celebrities in Hong Kong and Shenzhen in late 1941 and the rescue of Lieutenant Donald W. Kerr, a fighter pilot in the U.S. Army's 14th Air Force, in Hong Kong in 1944.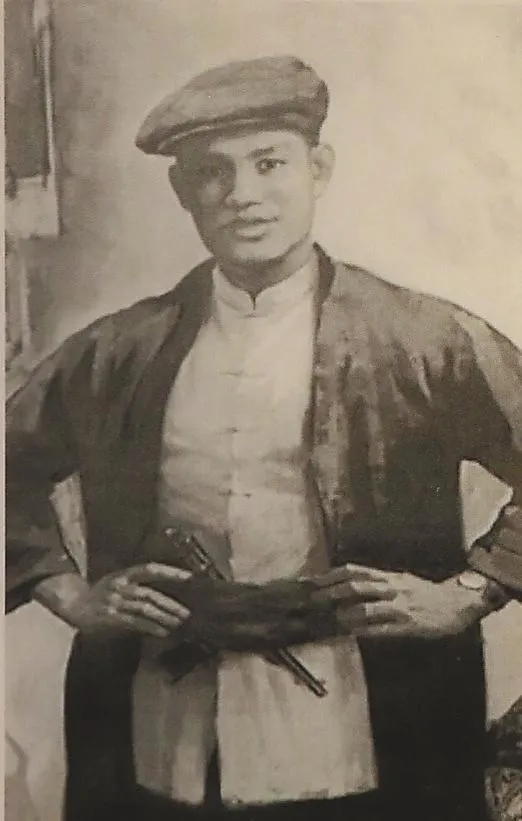 A protrait of Liu Heizai.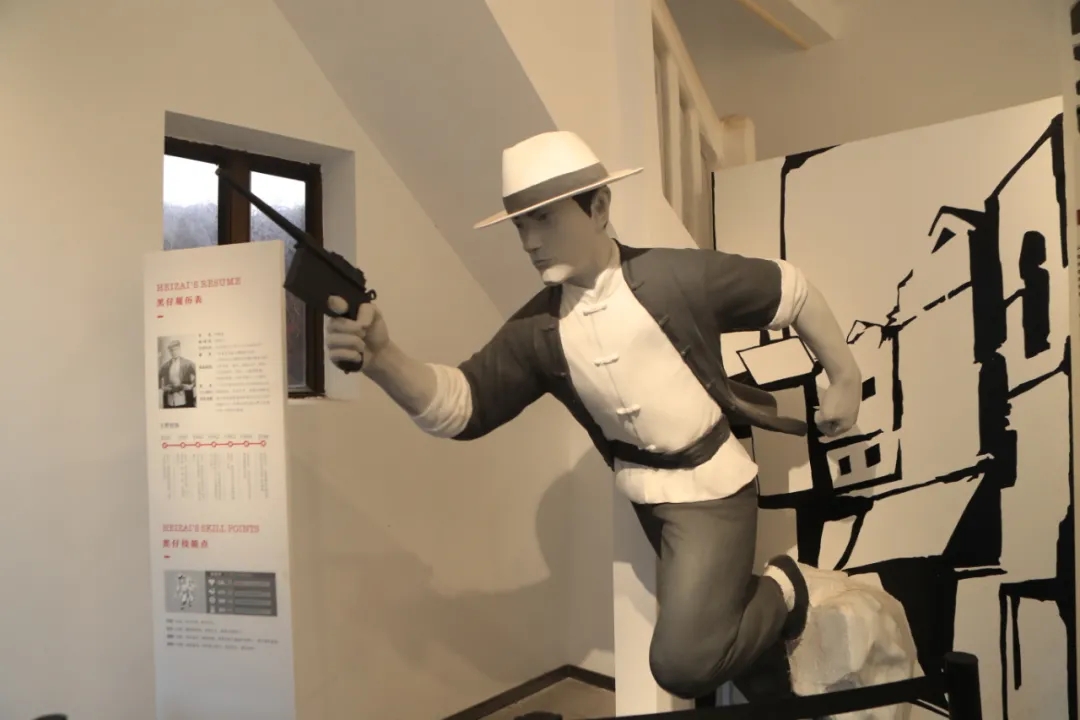 A statue of Liu Heizai at his old residence-turned memorial hall.

On May 1, 1946, Liu was shot by a Kuomintang troop in a battle in Nanxiong County in northern Guangdong and died at age 27.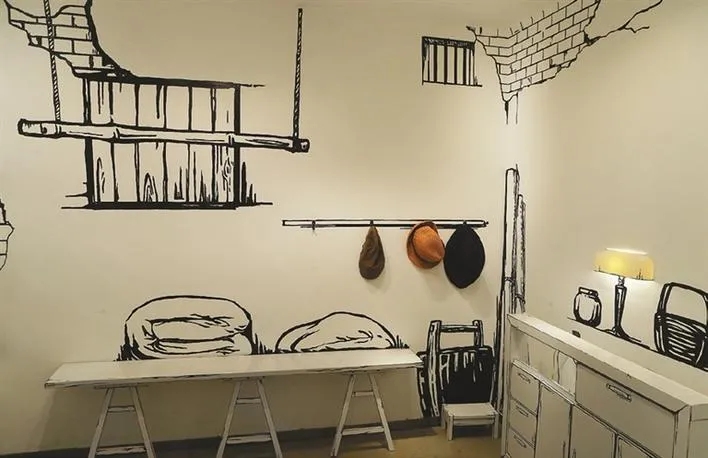 Exhibits at Liu Heizai Old Residence.
Installations at Liu Heizai Old Residence.
In Caopu, Luohu District, the Liang Jinsheng Memorial Hall is located in Xinwuxia Village. Liang was born in Vietnam in 1906 and returned to his hometown Caopu at age 7. He had studied in Hong Kong and Nanjing and organized peasant movements in Guangdong in 1924. In 1927, he joined the Communist Party of China and had taught in Shenzhen, Dongguan and Guangxi. He had also studied and worked in Yan'an, Shaanxi Province, from 1938 to the early 1940s. In 1946, he died in a revolution in Vietnam.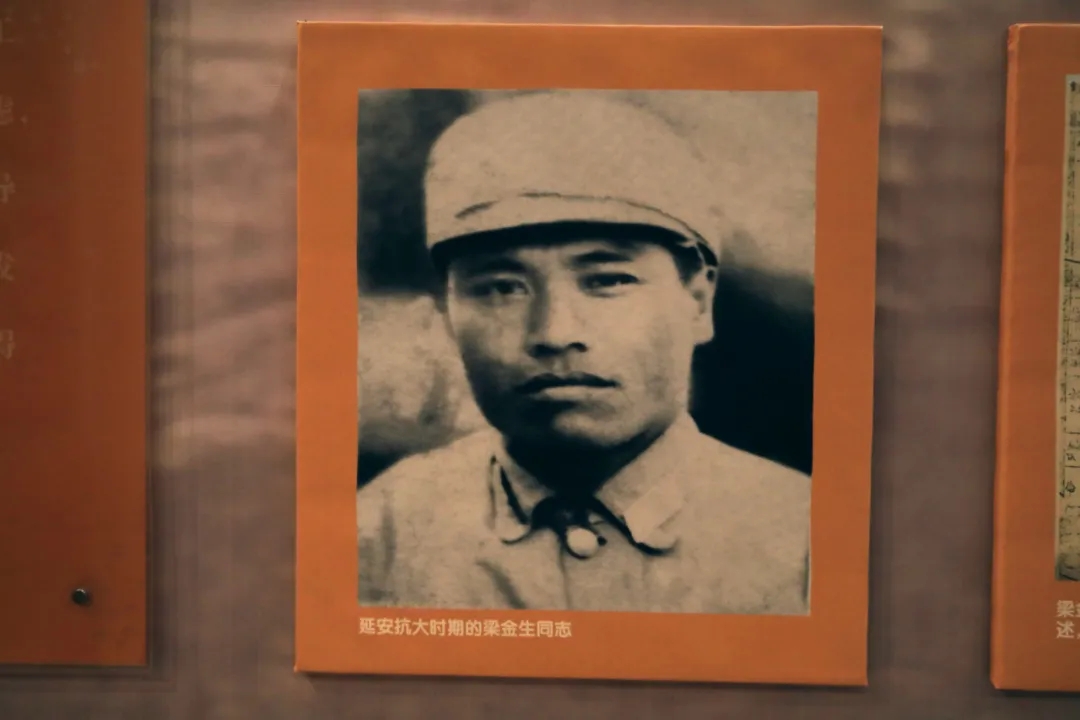 A photo of Liang Jinsheng in Yan'an, Shaanxi Province.
Liang's old residence in Caopu was refurbished in 2009 and turned into his memorial hall to display old photos, documents and letters.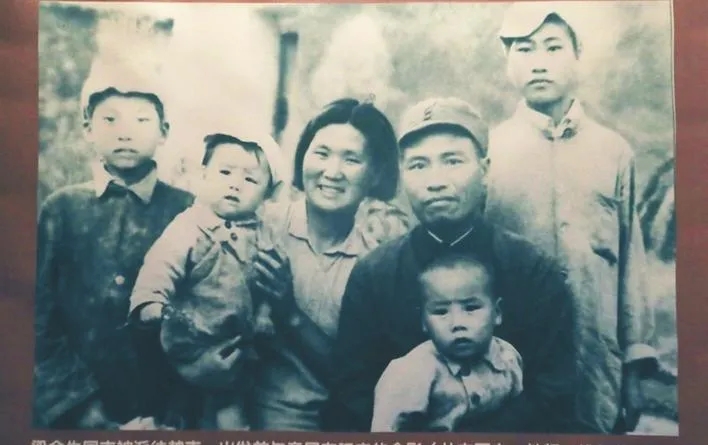 A photo of Liang Jinsheng (2nd R) with his wife Yao Shuping (3rd L), children and a nephew in Yan'an, Shaanxi Province, before he was sent to Vietnam in 1946.
A document on the work in a primary school in Yan'an, Shaanxi Province, written by Liang Jinsheng in 1943.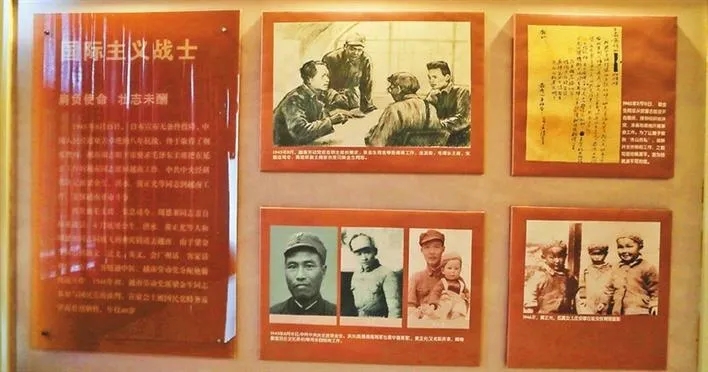 Exhibits at Liang Jinsheng Memorial Hall in Luohu District.