Cloud connects all continents and every corner of the world. This summer, let's make use of this powerful tool for an online journey of Chinese culture. Pingshan District's first online summer camp for overseas Chinese teenagers will kick off August 2.Overseas Chinese teenagers in China and overseas are welcome to join us to experience the charm of Chinese culture.
The camp will come in the form of online video courses. Topics will range from Chinese classics, traditional etiquette, traditional costumes, traditional folk music, Chinese characters to painting, calligraphy, handicraft making and video editing. The courses will be complemented by interactive assignments including Q&A sessions, handicarft making sessions and painting contests. Through these courses and assignments, you can get a taste of of Chinese culture and Chinese history without actually visiting China.
And don't forget to win prizes! Every course you learn and every assignment you finish will earn you scores. The 65 participants with the highest scores will have the opportunity to receive creative cultural products designed by us.
Whether you are in China or overseas, you are welcome to scan the following QR code to register for the event and join us for a journey of history and culture. When the COVID-19 pandemic abates, you are welcome to pay a visit to Pingshan District.
Details of the online summer camp are as follows:
Time:
From August 2 to August 31, 2021
Participants:
100 overseas Chinese teenagers
How to participate:
1. Scan the QR code above and fill in your personal information for registration between July 19 and August 1;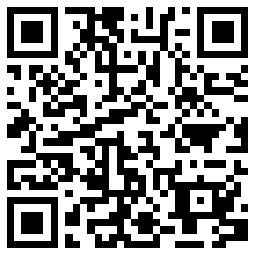 2. From August 2 to August 31, log on to the activity's online platform for courses and assignments.
Awards:
5 first prizes,10 second prizes, 20 third prizes and 30 excellence prizes