Cultural industrial parks and bases have become a driving force for Nanshan's cultural industry development in recent years.
So far, there are 15 culture parks, eight culture bases and two training bases with total investment of 10 billion yuan (US$1.45 billion), covering 1 million square meters and housing 1,300 enterprises in Nanshan.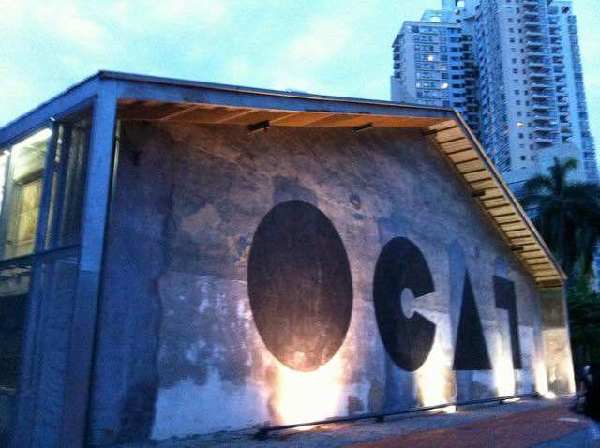 OCT-LOFT
The culture parks, featuring aggregation of a cluster of enterprises, include OCT-LOFT, Nanhai E-cool Creative Park, Shenzhen Design Industry Park, Shenzhen Animation Park, Nanshan Digital Culture Industry Base, Shekou Net Valley and Nanshan Internet Innovation and Creativity Service Base.
The culture bases, featuring a single cultural enterprise each, include Tencent, A8 New Media, Artron, Fantawild and GDC.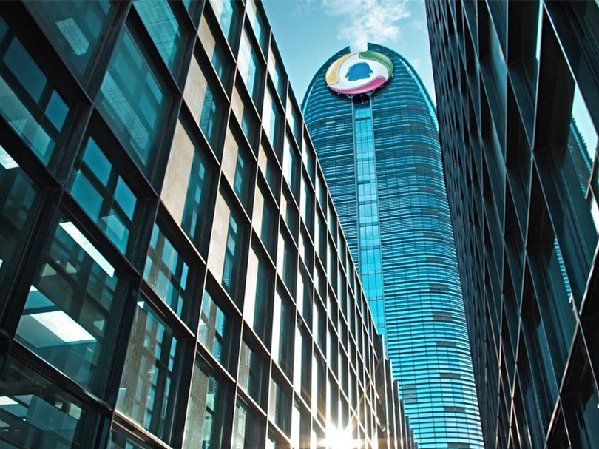 Tencent
Among the 25 culture parks, 12 are municipal-level and account for one-fourth of the city's total. OCT, Artron, Tencent, Fantawild and A8 Music have been rated State-level cultural demonstration bases, accounting for one-third of the city's total.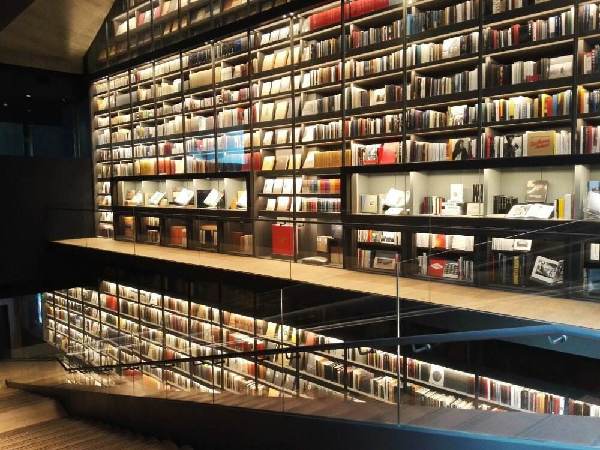 Artron
Nanshan culture enterprises such as Fantawild, Tencent, Thunder, A8 New Media and GDC are known for their "culture +technology" development mode. The district is promoting the transformation of culture enterprises from the traditional mode to being innovation-driven and technology-based. Seventeen enterprises have been awarded as models of "culture + technology" development.
The cultural industry mainly focuses on seven sectors such as creative design, animation games, digital media, movies and performances, high-end printing, culture software and culture tourism.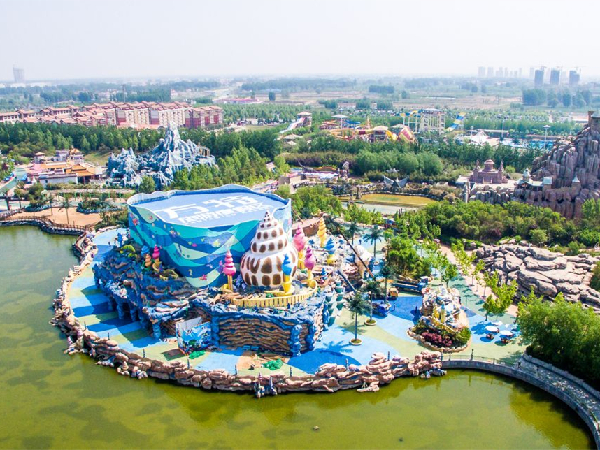 Fantawild Adventure
By 2016, Fantawild and OCT had been selected as some of China's top 30 cultural enterprises for seven and six consecutive years, respectively. Artron has been rated as a model of China's printing enterprises and won top prizes in the industry in China for years.
According to the district's 13th Development Plan for Cultural and Creative Industry, the district is trying to become a cultural center of Shenzhen by improving the culture facilities and building more culture-related projects in the OCT and Shekou areas through cooperation with OCT Group and China Merchants Shekou Industrial Zone.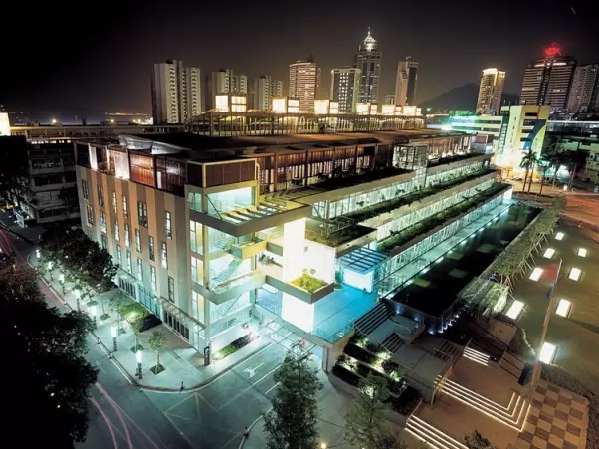 Nanhai E-cool
The projects include the construction of Phase III of OCT-LOFT and the Modern Arts Center and Artron Arts Center, as well as a jazz festival and other creative fairs. In the Shekou area, the district will try to improve the facilities at Shekou Net Valley and Nanhai E-cool, and support the construction of Shekou Innovation Island and the Sea World Culture and Arts Center. The district will support the construction of University Town Creative Park and T6 Arts Zone in Xili Subdistrict.
As of the end of 2016, there were 7,000 culture-related enterprises in the district. The added value of the cultural and creative industry reached 85.6 billion yuan in 2016, accounting for 22 percent of the district's GDP, and 43.9 percent of the added value of the city's cultural and creative industry.