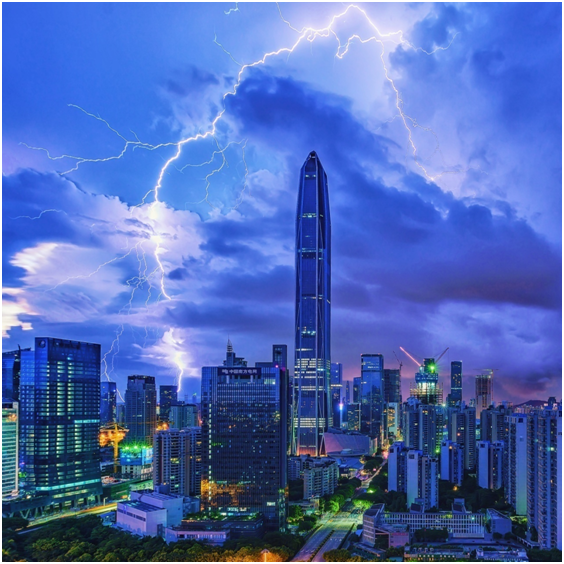 Blue Tango by Cao Jinjun
THE Shenzhen International Photograph Exhibition, the city's largest-ever comprehensive photograph exhibition, will be held in Hall 6 of the Shenzhen Convention and Exhibition Center tomorrow.
The exhibition, organized by China Photographers Association and Shenzhen Federation of Literary and Art Circles, will reflect the city's faces from different perspectives and explore the human relationship between photographs and a city.
A total of 295 entries in two categories — documentary photography and artistic photography — will be exhibited in the main venue, which covers 7,500 square meters. Most of the entries were contributed by Chinese photographers. Photographers from seven countries including the United Kingdom, France and Italy will attend the exhibition.
School Begins! by He Longwei
According to the organizers, 13 parallel exhibitions will be held at 10 subvenues in Futian, Luohu, Nanshan, Bao'an and Longgang districts.
The exhibitions include a documentary photography exhibition, "Twin City Posture: Shenzhen-Hong Kong from the 50s to 80s," an old photo exhibition, "Years of Red as Fire," and a photo exhibition, "People and Land" by Ruan Yizhong.
"Over the past 30 years, changes have not only been reflected in urban landscaping, but also in the humanistic spirit. That is why the organizer chose City Posture as the theme of the exhibition, which will be held annually," said Liang Yu, vice chairman of Shenzhen Federation of Literary and Art Circles, on Monday.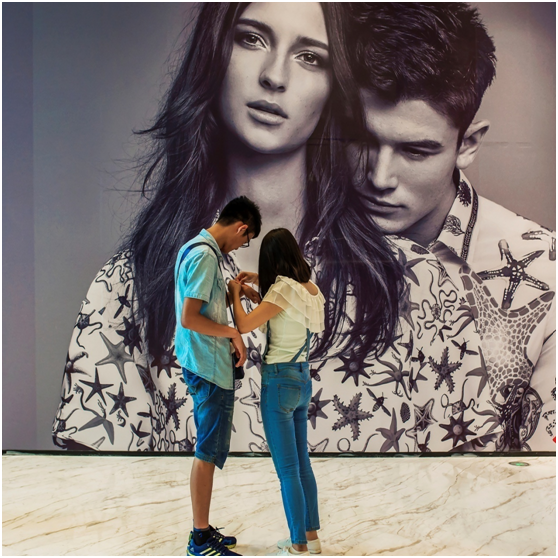 Urban Expression by Zhao Guohua
"Shenzhen is a microcosm of China's reform and opening up and has witnessed the entire process of urbanization in the past decades," he said.
City Builder by Jiang Jian