Themed, "Ordinary Road," the fourth Shenzhen Original Design Fashion Week will be held the at the Shenzhen Convention and Exhibition Center on Nov. 29, sznews.com reported Monday.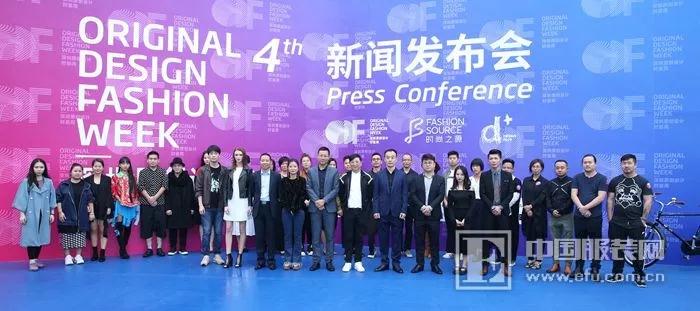 According to the organizers, ordinary, in this case, does not mean commonplace or passive; rather, it denotes experiences and growth after trials and tribulations.
The fashion week advocates originality as the core value of design and encourages designers to develop past catering to the market to leading the market. In addition, it has been constantly striving to find innovation, integration of original designs with commerce and exploration of cutting-edge designs.
This year, the fashion week has set up a special contest for original garment design with tens of thousands of cash prizes and a number of awards.
Widely acclaimed by enterprises, designers and buyers, Shenzhen Original Design Fashion Week is China's first fashion week for the ready-to-wear clothing trade. Since it first opened in 2014, it has been committed to building a practical platform through which designers and buyers can ink deals.