A model for Song of Song attracts spectators at a show. Photos by Sun Yuchen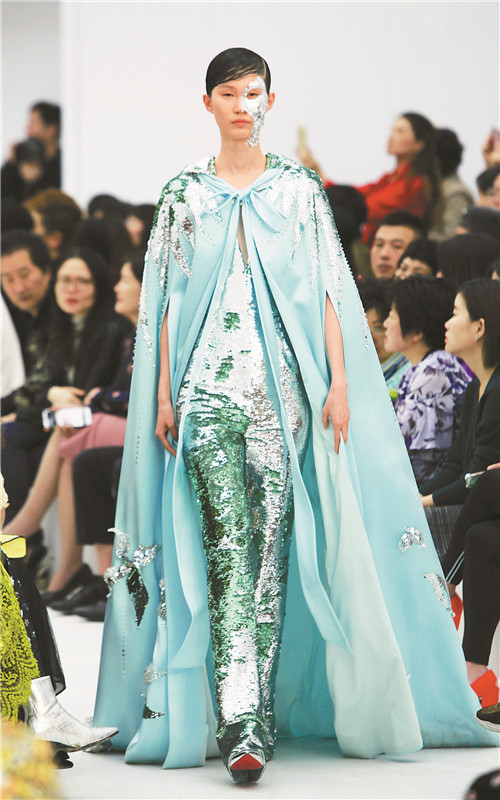 Models show the new designs.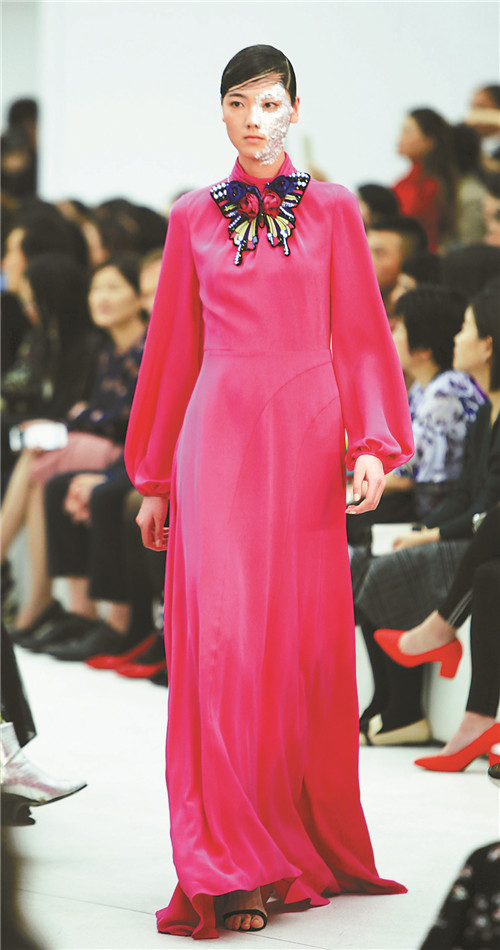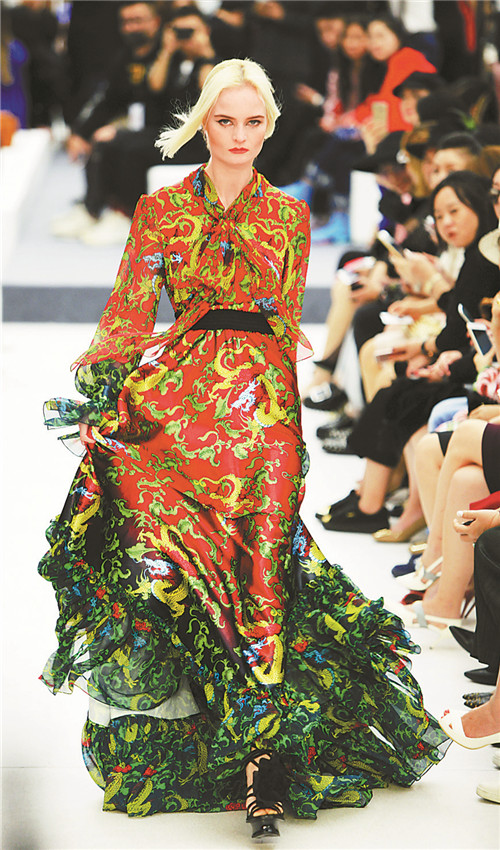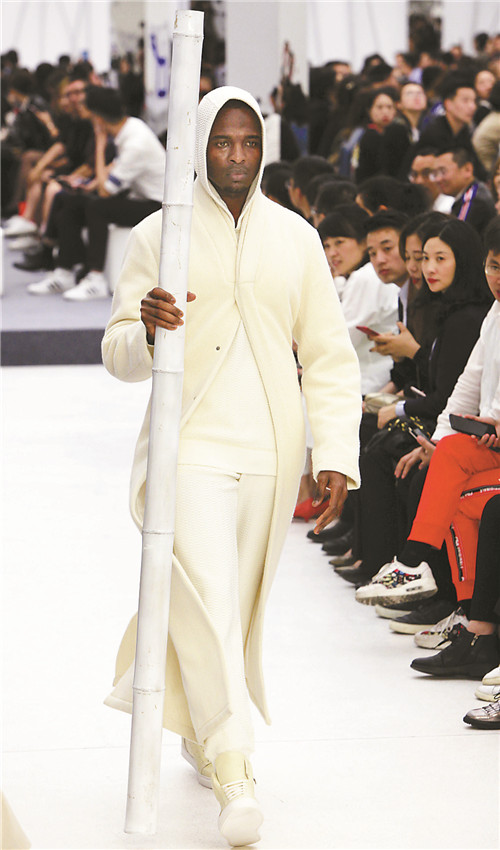 A model for Kaltenoink.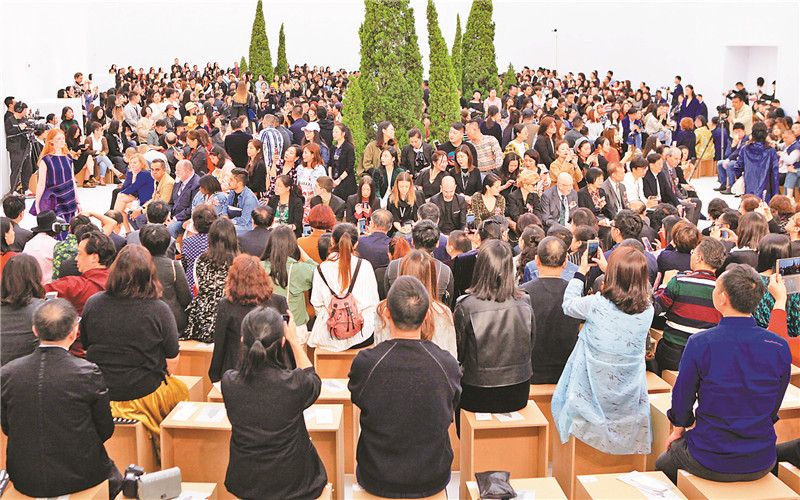 An AUM fashion show is in-session.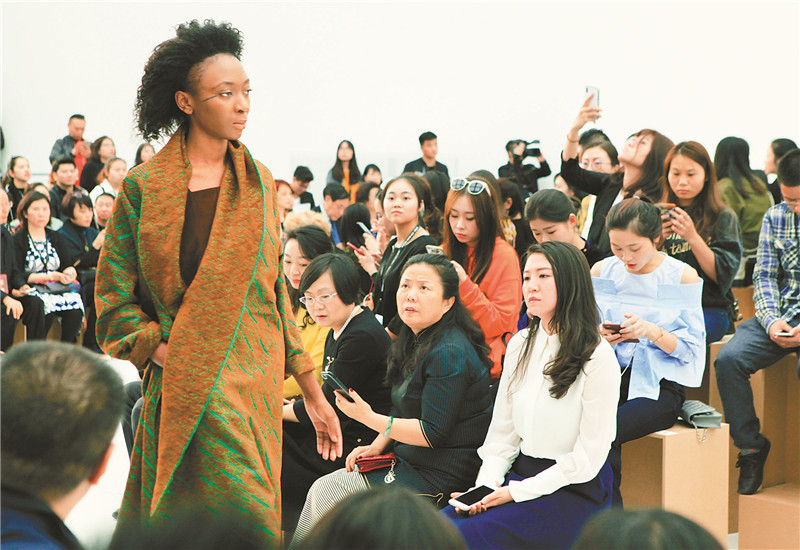 The 2018 Shenzhen Fashion Week began Monday. More than 80 fashion shows will be staged until March 19 at the Museum of Contemporary Art & Planning Exhibition in Futian District.