A frequent pianist at Shenzhen's top performance venues, Chen Sa will return Sept. 15 for a solo recital program of Beethoven's sonatas and Schubert's impromptus at Nanshan Cultural and Sports Center.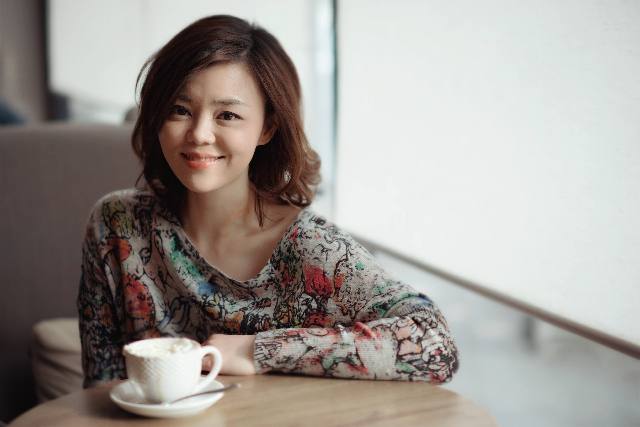 Chen Sa
The program includes Beethoven's popular "Moonlight Sonata" and "Pastoral Sonata," as well as his "Fantasia in G Minor, Op. 77" and "32 Variations in C Minor, woO 80," and Schubert's "Impromptus, Op. 142." For Chen, pairing Beethoven with Schubert in a single recital is a "perfect combination."
"Beethoven was a miracle, unprecedented. He was a giant who not only overcame his hearing loss but also broke the boundaries of genre. I think after he lost hearing, he could still talk with many things with his heart, even talking with God. His great masterpieces have given us a look into the future of music," she told Shenzhen Daily in an email interview.
"Schubert was an admirer of Beethoven. He was very nervous when meeting Beethoven for the first time. He was exposed to Beethoven's music from an early age, and several of his works contain thematic resemblance to similar works of Beethoven. But Schubert was different from Beethoven in that he didn't pursue life philosophies in his compositions. Sometimes, he was humorous and like a little flower on the roadside. His pieces are down-to-earth with singing melodies," she added.
Described as "one of the brightest performers of her generation," Chen began her study of music at the Sichuan Conservatory of Music and then at the Shenzhen School of Arts under teacher Dan Zhaoyi in both places. Following winning fourth place at the Leeds International Piano Competition in 1996, she was subsequently offered a scholarship to the Guildhall School of Music and Drama in London, Britain. She also studied at the Hanover University of Music, Drama and Media in Germany. Chen won fourth place in the 2000 International Frederick Chopin Piano Competition and the Crystal Award in the 2005 Van Cliburn International Piano Competition.
Chen is a Steinway Artist and has been nominated for the esteemed Tokyo series "The 100 Greatest Pianists" and for the cover artist of the launching issue of Gramophone magazine Chinese edition. In 2010, the Polish Government awarded the Chopin Art Passport to her in appreciation for her unique interpretations of Chopin's music.
Success at an early age hasn't spoiled Chen, who lives a low-profile life and is never seen in any advertisement campaigns. Her devotion to classical music is paramount and she said her life in Europe in the past 20 years has given her more inspiration in understanding her passion.
"One's growth takes time, especially in the artistic and cultural achievements. I'm always trying to get closer to an ideal rendition, combining technical skills into musicality. In the past, I was more familiar with Chopin's compositions but after living in Britain and Germany, I've got deeper understanding in German and Austrian pieces," said Chen.
Chen's piano performance is acclaimed as "sparklingly clear in touch" and "controlled flamboyance" by some press. Her renditions are perfectly attuned to composers' stretches but also reveal her freedom of thought. She said she has a free individual character and even if she is not a pianist, she would do a creative job. "I don't like routine office work, but actually, no matter what you do, as long as you do it with creativity, you can still achieve brilliant results."