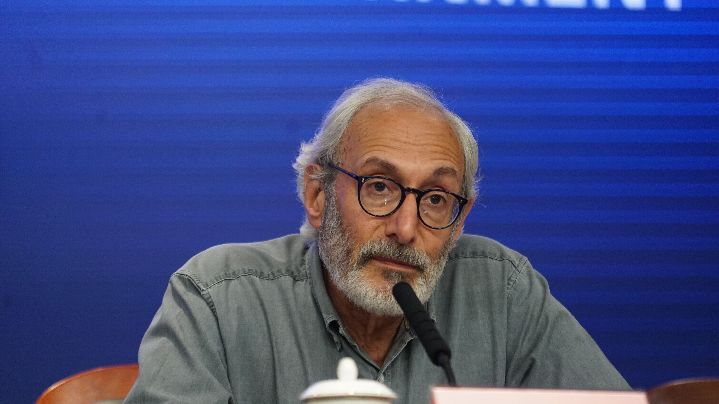 David Grossman, former president of the International Council of Design, said Shenzhen has reached a certain level of professionalism in design over the past decades. He believes the city will play a bigger role in the global design industry.
According to Grossman, Shenzhen has played an important part in the course of China's development, and the impact will also apply to the field of design.
"Changes and revolutions in the design industry in Shenzhen, no matter how small they are, will surely affect the designers from other parts of the world," he said.
As a member of the jury of Shenzhen Global Design Award, Grossman thinks highly of this year's entries. He said it was not easy to set up a new design award, but he is glad the competition has attracted many excellent works.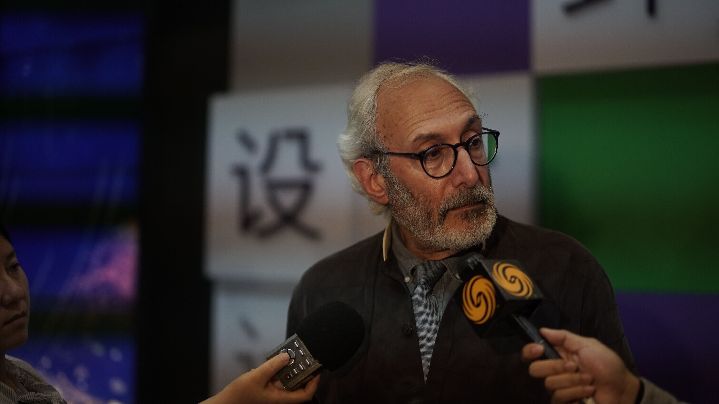 "If you look at the set of award winners, all of them are of an industrial level. They are all quite consistent and are worthy of the prizes they get," said Grossman, adding that the awards will be presented to the designs that are truly international and of high quality.
In recent years, Grossman has been very active in helping Chinese design institutions and designers increase their cooperation with the international community.
"I think the challenge that professional designers always have is conveying the true value of design. It's not an easy thing to do. And I think that if we manage to generate a discussion about the true value of design for people, society, cities and economic development, then we're doing a good thing," said Grossman.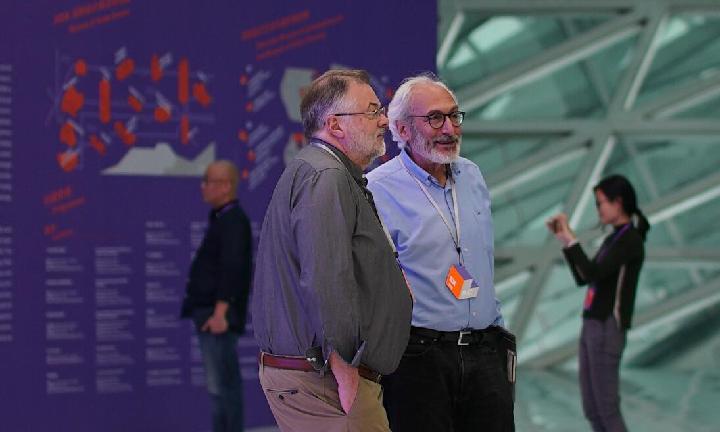 However, he emphasized that the discussion is more than just talking about nice things and pretty objects. In fact, what is behind a design is a very abstract concept, not really an object that one can play with in the hand. It represents the designer's contemplation on the future.
"The program for this year's design week is very rich. There are a lot of activities there, and I can see that many of the activities are opportunities to develop that discussion," said Grossman.
He is also glad to see that Shenzhen Design Week has served as a platform to not only help people better understand design itself, but most importantly, the designing process.