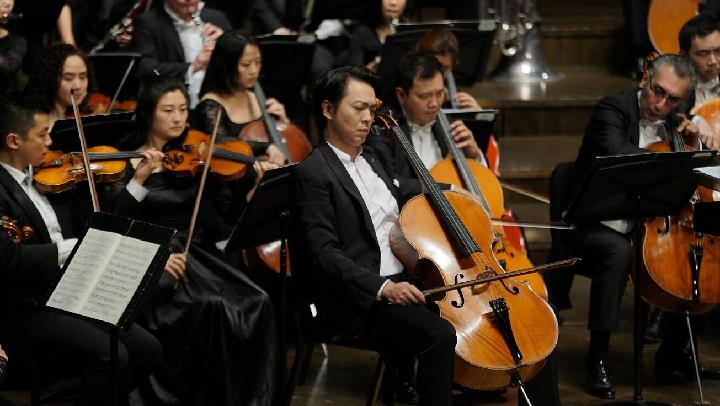 World-class cellist, Qin Liwei, and conductor, Lyu Shaojia, collaborated for the first time in the "Classical String Music: Concert of Shenzhen Symphony Orchestra" at Shenzhen Concert Hall on Friday night.
They brought the audience classical pieces, "Cello Concerto in B minor, Op. 104" by Antonin Dvorák and "Symphony No. 6 'Pathetique,' Op. 74" by Tchaikovsky.
Qin has been dubbed the new generation of Ma Yoyo. The New York Times once appraised his work as possessing "perfect pitch, professional skill and gentle tone."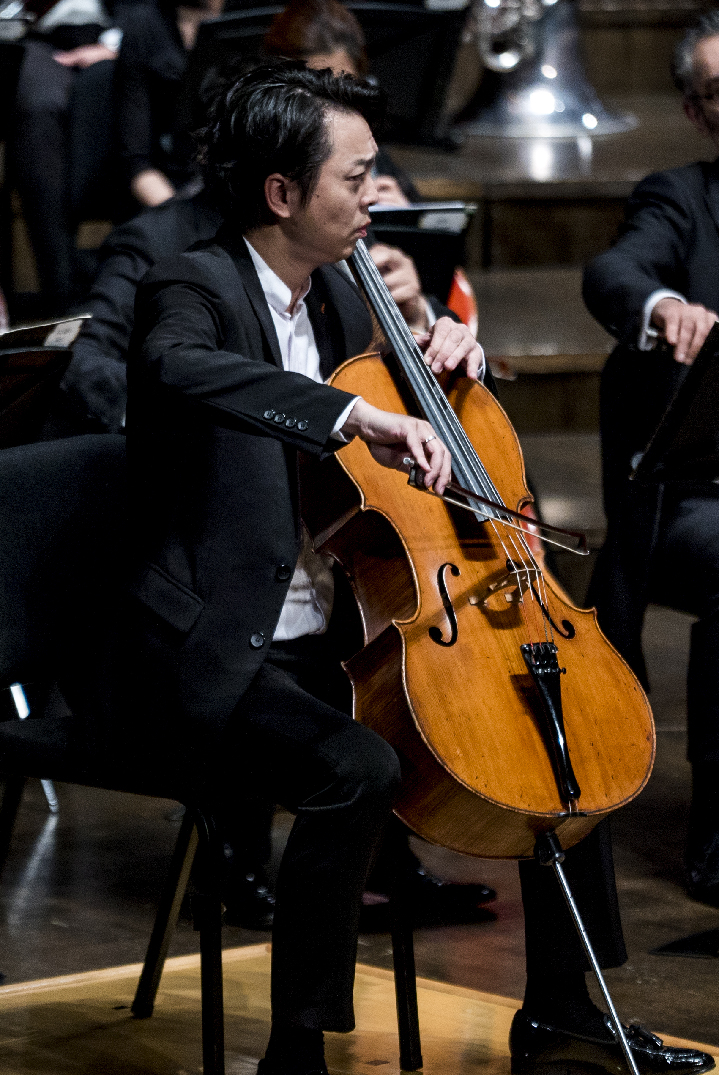 Qin said that music is the most exquisite luxury.
"What we need to do is to pursue music in a delicate way. We hope to bring audiences into another world with music," he said.
Qin has a deep emotional connection to "Cello Concerto in B minor," as he started playing it when he was 15. "I have played it numerous times, and every time, I would like to bring something new to the audience. I have different memories about every performance and I think each of them is unique."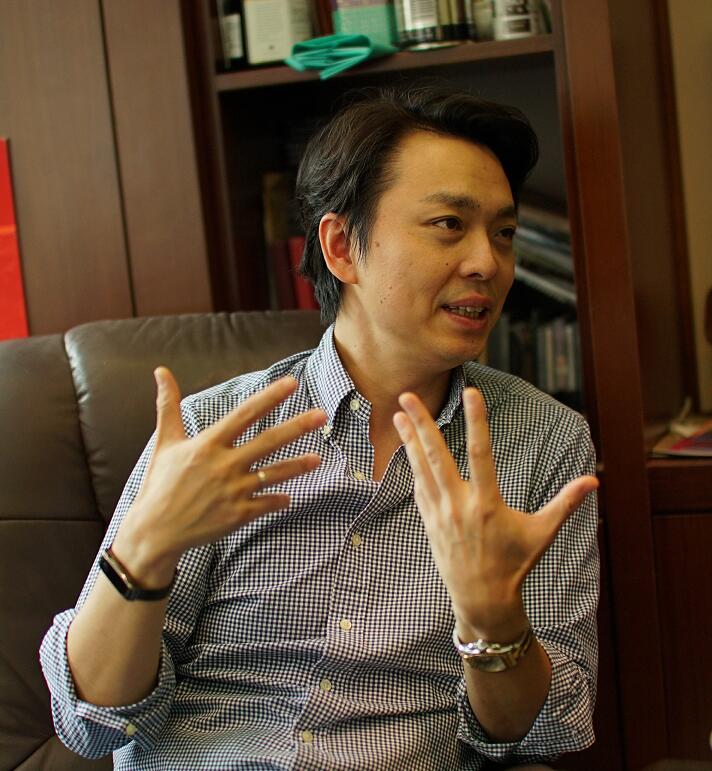 Looking back at his career, Qin said, "No adventure, no art." He explained that playing a piece of classical music generally takes about 40 minutes. A musician needs to remember each note precisely and present the music with integrity.
The performance was led by Lyu, who previously served as music director at the German Staatsoper Hannover and has been dubbed the "light of Taiwan."
He said, "Communication between professional musicians is fast. We can understand each other through eye contact or a single gesture."