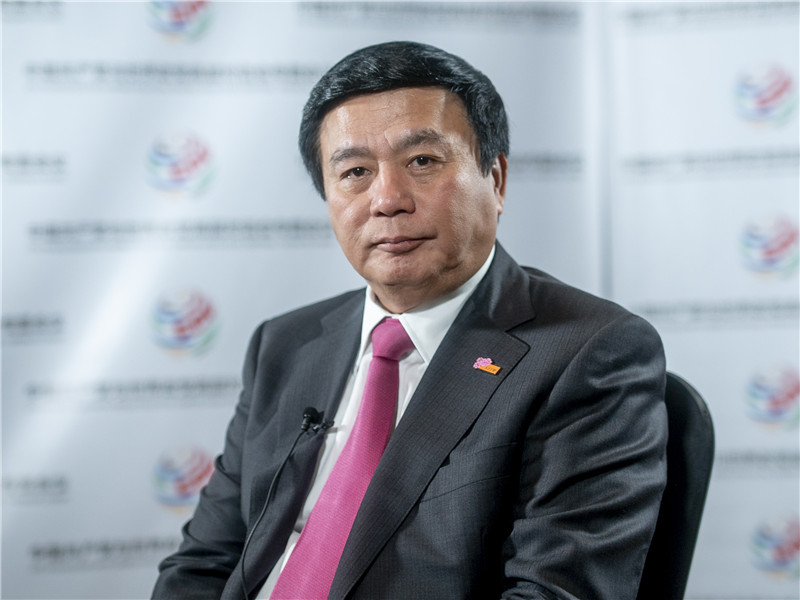 Nguyen Xuan Thang
Email of the writer: yangmei_szdaily@163.com
In the eyes of Nguyen Xuan Thang, secretary of the Secretariat of the Central Committee of the Communist Party of Vietnam, the road that China has followed to lift itself out of poverty and achieve a moderately prosperous society after 40 years of reform and opening up has worked miracles. He said that in an interview yesterday on the sidelines of the CPC in Dialogue with World Political Parties High-level Meeting Thematic Event in Shenzhen.
"Before the reform and opening up, China only accounted for 2 percent of the world's economy, but now it makes up 15 percent. Thanks to the reform and opening up, the number of people living in poverty in China has decreased dramatically and China's per capita GDP has reached 8,000 yuan (US$1,250)," he said, adding that the greater the overall national strength of China, the bigger role China will play in the world, and its increasing influence will contribute tremendously to the peace and stability of the world.
He also mentioned that he agrees with President Xi Jinping's vision of "opening China's doors even wider." "The achievements China has made so far are attributed to reform and opening up, so I believe China's reform should always be on that road and be completed," he said.
In the meantime, he pointed out that China is innovating its reforms by proposing new initiatives, such as the Belt & Road Initiative and the free trade zone in Shenzhen.
"Shenzhen's Qianhai and Shekou areas of the China (Guangdong) Pilot Free Trade Zone are a special zone in the Shenzhen Special Economic Zone and will become a new driving force for China's reform and development. The Belt & Road Initiative is a road of peace and cooperation that will benefit the people's future," he said.
Based on what he had seen and heard during the three-day event in Shenzhen, Nguyen praised the achievements Shenzhen has made as a perfect example of the success of China's reform and opening up and said that the innovative model of the city could be copied by other cities in China.
Before the interview concluded, he expressed his strong belief in the leadership of the Communist Party of China (CPC). "I am convinced that under the leadership of the CPC, reform and opening up as well as China's initiatives and proposals will succeed," he said.