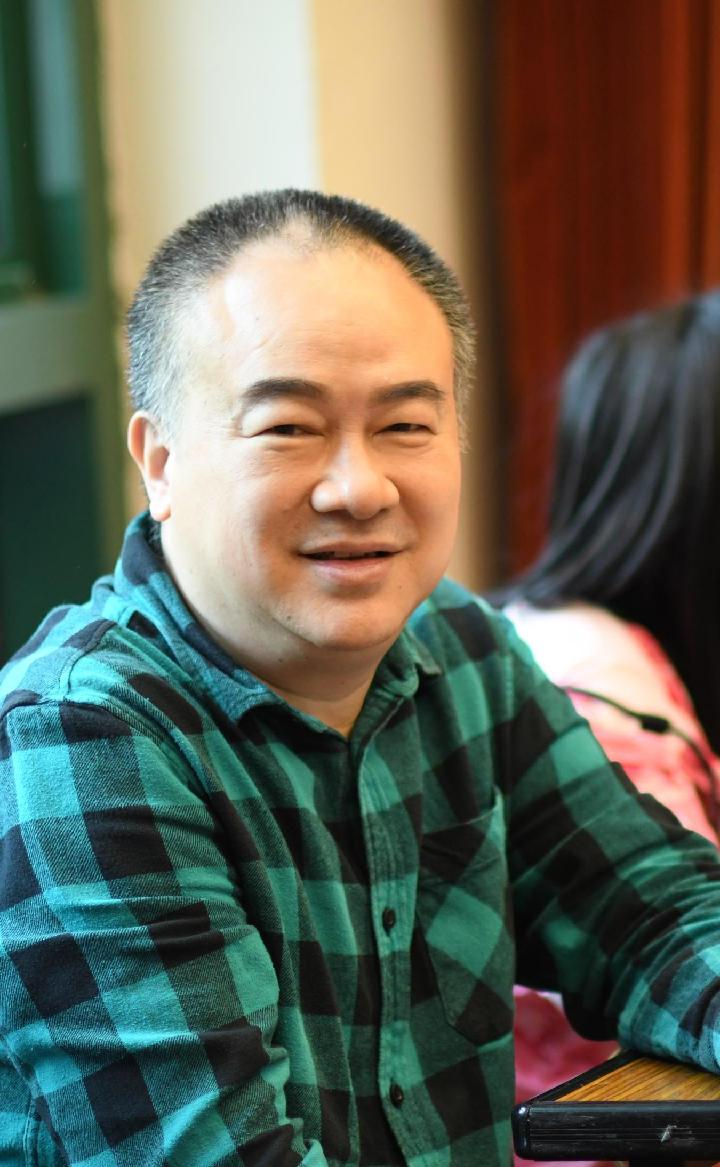 Clifton Ko
Hong Kong director Clifton Ko, who is renowned for his comedy movies and stage dramas, will bring four Cantonese musicals to Shenzhen this year, a review of the golden age of Hong Kong pop culture in the 1980s and 1990s.
The four musicals are "Encore," "Glorious Years," "Lycoris" and "A Date With Chanel," with the plots inspired from the life stories of late Hong Kong stars Leslie Cheung and Danny Chan, rock band Beyond, late singer Anita Mui, and stage queen Perry Chiu, respectively.
"The four musicals are all about the growth stories of young people, about how they pursue music careers and how they face challenges in their lives. Behind their stories, I'd like to show the audience the Hong Kong culture in the 1980s and 1990s, a golden age that I still cherish today," said Ko.
Hong Kong pop culture has large followings in Chinese communities worldwide. In the 1980s and 1990s, Cantopop soared to great heights with stars such as Mui, Cheung and Chan quickly becoming household names. Hot bands, such as Beyond and Grasshopper, also gave great impact on the Hong Kong music industry.
Ko entered the Hong Kong TV and film industry in the late 1970s. During that period he wrote John Woo's comedy movie "Once a Thief." In 1982, Ko entered Cinema City & Films Co. and directed his first film, "The Happy Ghost," in 1984. The film series, like most of his major works, is a slapstick comedy with a moral lesson and family values.
Ko said that as a screenwriter and director, he had collaborated with Cheung (1956-2003), Chan (1958-1993), Beyond's Wong Ka-kui (1962-1993) and Mui (1963-2003), praising them as devoted and well-behaved persons. "Although Cheung, Chan, Mui and Wong passed away in their young ages, their songs are still popular among fans. Their talents, merits and spirit still have great influence on younger generations," said Ko.
Since 1995, Ko moved to stage directing productions such as "I Have a Date With Spring" and "Legend of Mad Phoenix." He has collaborated with stage queen Chiu for many productions. "A Date With Chanel" centers on Chiu's life and career and she will sing her idol Faye Wong's hit songs in the musical.
"Each musical will feature more than 30 songs of the original stars but performers will not imitate the stars because imitation is not real art. They must have their own understanding of the characters and perform with their own styles," said Ko.
"Encore," debuted in 2006, will be staged at Nanshan Cultural and Sports Center in Shenzhen from June 7 to 9. Box office: 400-185-8666.