Four decades ago, China was brought into the fast lane of economic growth with the introduction of reform and opening up. At that time, Shenzhen, then a fishing village on the southern tip of the country, started its transformation into a modern metropolis, chosen as a pilot zone of China's economic reform.
A section of National Highway 107 running through Bao'an District has witnessed the dramatic changes that took place in the city and amongst its people. In 1950, the muddy path was first integrated with other roads to form a national highway.
The 31.4-kilometer section, with one end linking with Shennan Boulevard and Beihuan Boulevard and the other end reaching neighboring Dongguan, has become a main artery of the city. Today, more than 2,500 high-tech companies line the road, making it a technological innovation corridor.
Here we share with our readers photos taken of the road throughout the years and a glimpse into our city's recent history.
The Bao'an section of National Highway 107 has become a main artery of Shenzhen. Lei Xiaozhou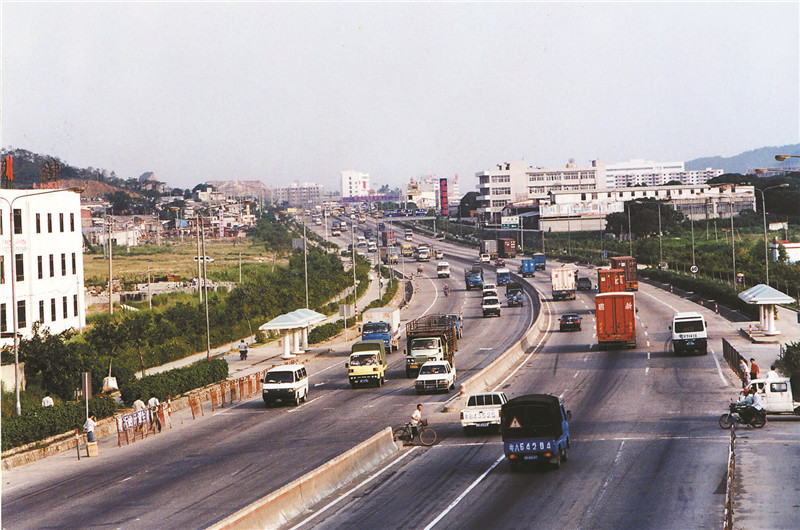 The Huangtian section of National Highway 107 in 1998. Zeng Zhenhai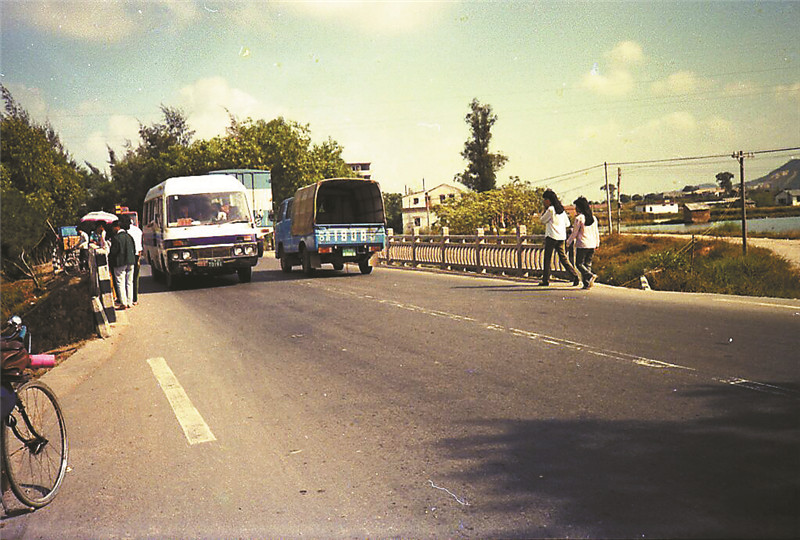 The Xinqiao section of National Highway 107 in 1989. Gu Yanting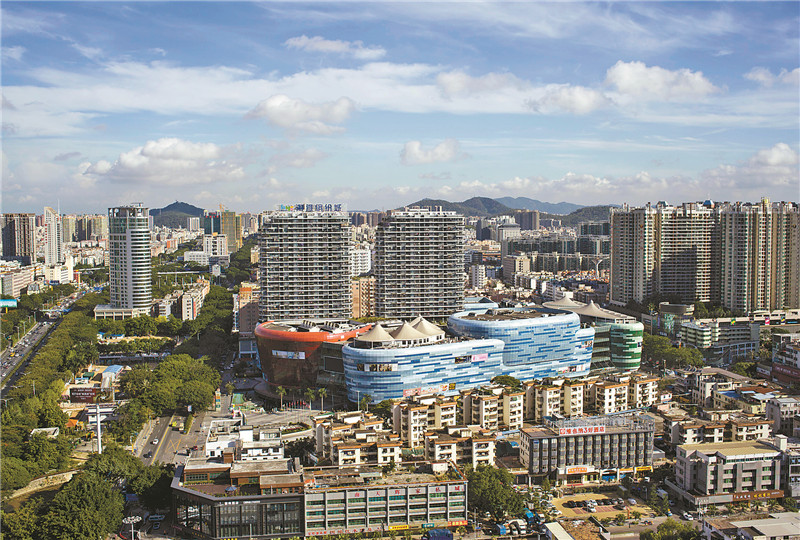 Housing estates, office buildings and a shopping complex are seen along National Highway 107 in Bao'an. He Jun
Chuangye Flyover on National Highway 107. Lei Xiaozhou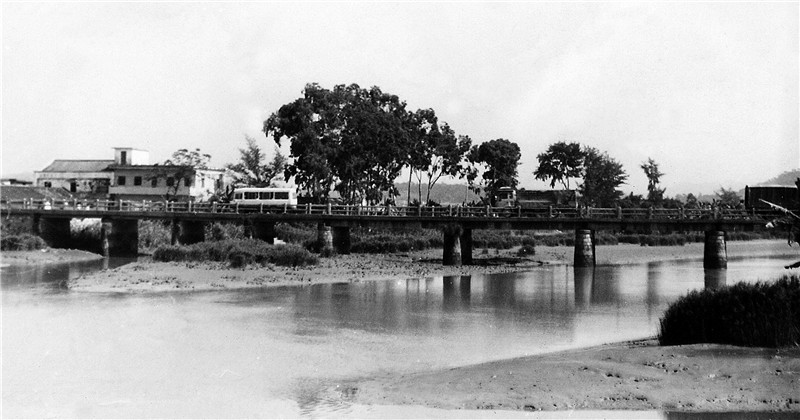 A road bridge across Yangchong River in Songgang, Bao'an was build in 1974. Gu Yanting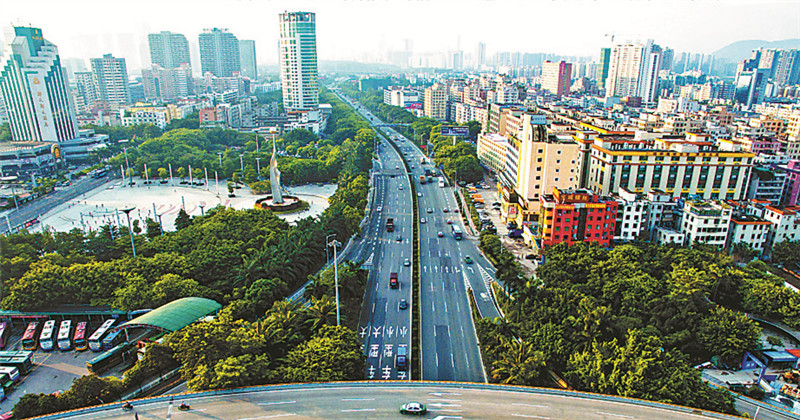 The Bao'an section of National Highway 107 is a technological innovation corridor. Lei Xiaozhou