Dubai is set to get the world's biggest vertical farm.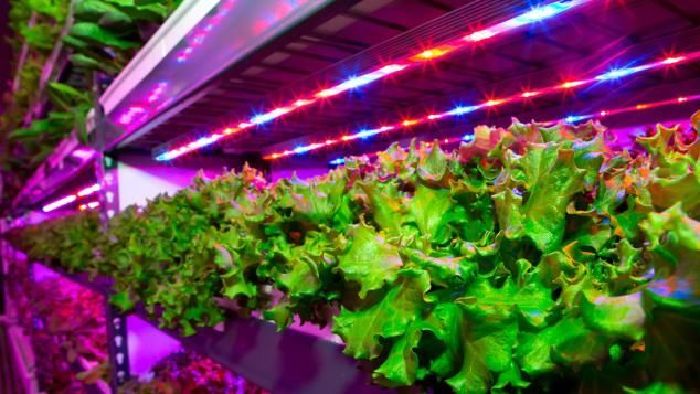 A vertical farm.
The radical project will cover 1.2 hectares, but have a production output equivalent to 364 hectares of farmland. It will harvest 2,700 kilograms of high-quality, herbicide-free and pesticide-free leafy greens daily, using 99 percent less water than outdoor fields.
The first products will be used to feed Emirates Flight's customers, including 105 airlines and 25 airport lounges, in 2019.
The US$40 million project is a joint venture with U.S.-based Crop One Holdings, the world's leading vertical farm operator, and Emirates Flight Catering.
It will be built near Al Maktoum International Airport at Dubai World Central to reduce transport distances, and allow food to reach customers within hours of harvest, the firms say.
Ahmed bin Saeed Al Maktoum, chairman and chief executive of Emirates Airline and Group, said: "This investment to build and operate the world's largest vertical farming facility aligns with the UAE's drive for more agricultural self-sufficiency. The introduction of ground-breaking technology at the facility also enhances Dubai's position as a global innovation hub."