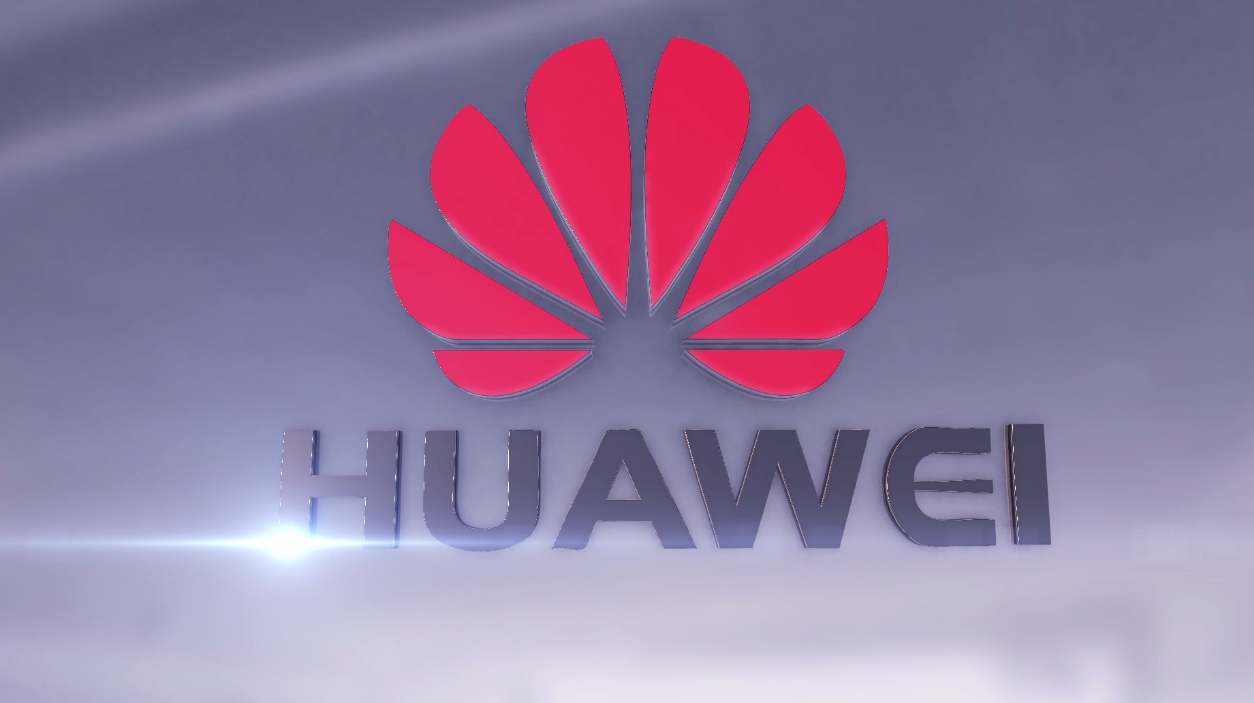 Shenzhen-based telecom giant Huawei plans to begin manufacturing mobile phones in India by next year, Indian media quoted the company's global vice president Jim Xu as saying Oct. 19.
Huawei already has a presence in India through its sub-brand "Honor" which is sold through online channels.
The company's plans for local manufacturing is mainly driven by the fact that India levies a 20 percent duty on imported devices.
Xu also reportedly said that his company is working on plans to open 1,000 company-branded stores across India in the next two to three years, in a bid to have a share in India's lucrative market. Xu also stated that his company was planning to launch other products such as personal computers and smartwatches.