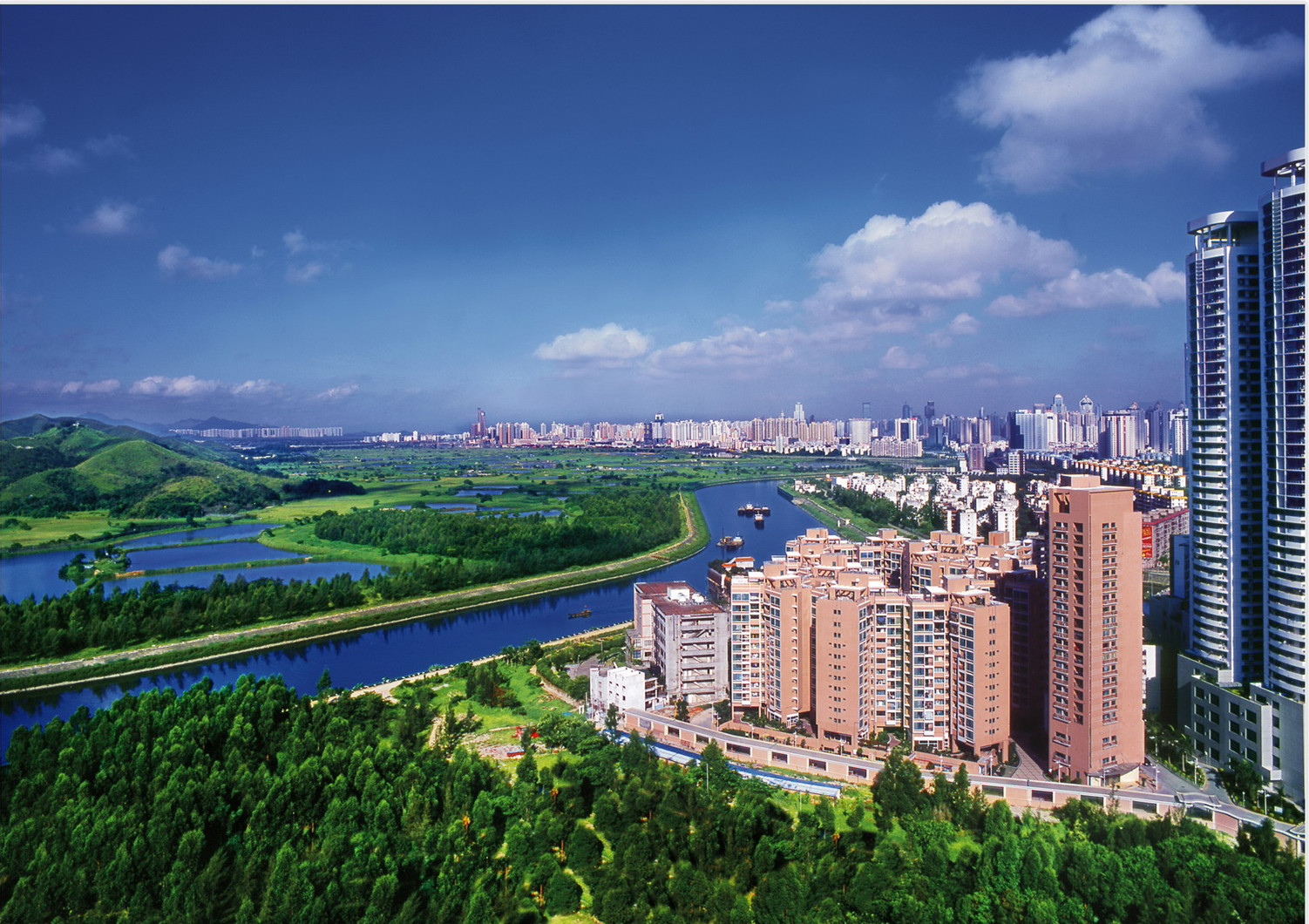 Yumin Village of today
Located in Nanhu Subdistrict, Luohu, Yumin Village is across river from Hong Kong, housing 4,378 people on a strip of 0.25-sqkm land. Of these, 240 are natives.
Starting from the 1930s and 1940s, some fishing families traveled down the Dongjiang River to settle by the Shenzhen River. Dependent on a meager income from fishing, the villagers lived from hand to mouth.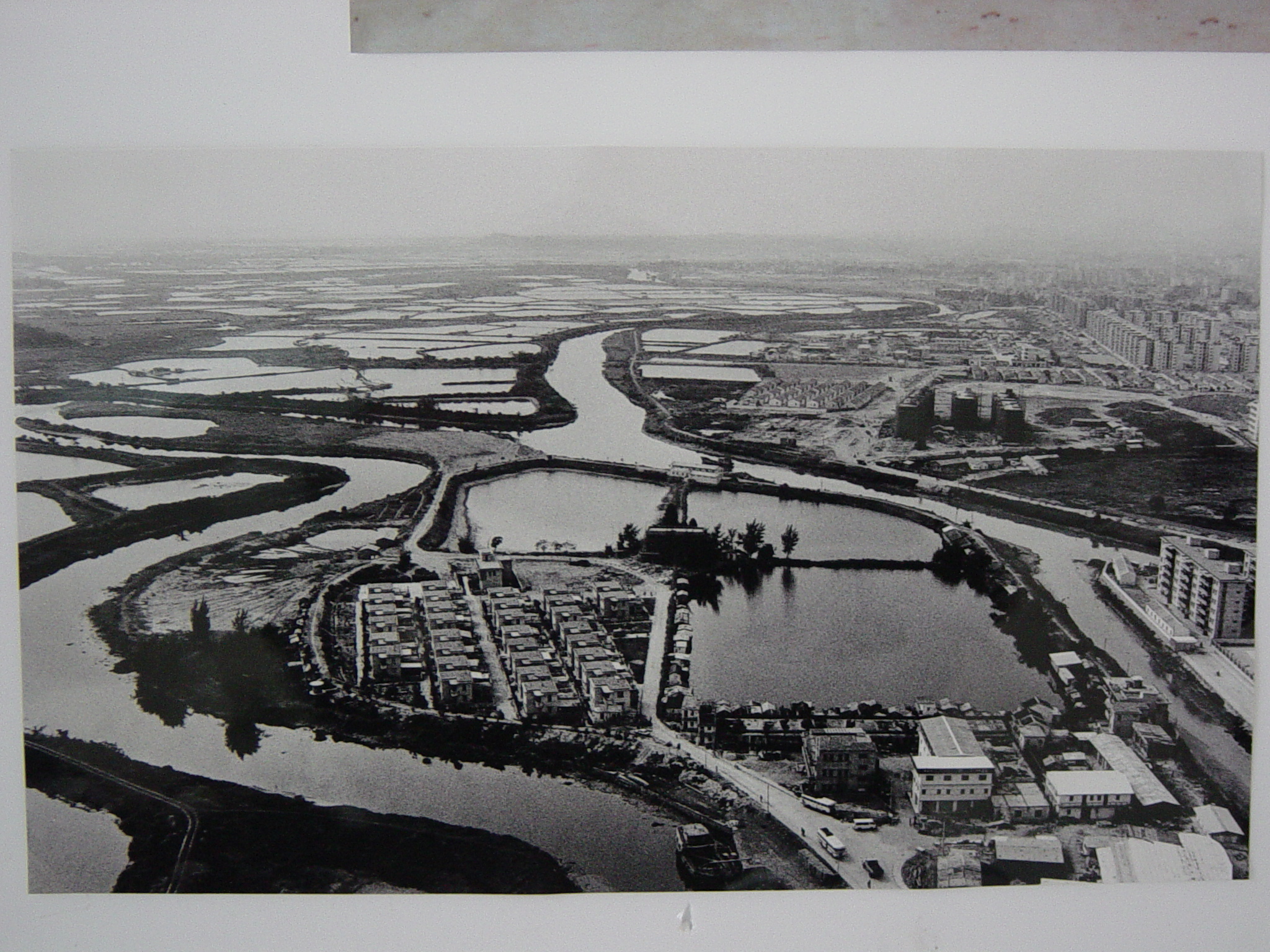 Things started to change after the Third Plenary Session of the 11th Central Committee of the Chinese Communist Party in 1978. Riding on the tides of reform and opening, the villagers made the most of their vicinity of Hong Kong and the preferential policies for the Shenzhen Special Economic Zone to launch a truck fleet and a fleet of cargo ships as well as fish farms and processing factories. The previous fishing village struggling in poverty became one of the country's first where "10,000-yuan income households" appeared. During the urbanization process, the village co-ownership company was transformed into Yufeng Industries Co., Ltd. in 1992, with the villagers as its shareholders. The previous farmers became urban residents.
In year 2001, Luohu District chose Yumin Village to pilot its urban village reforming plan. As a result, the previously messy urban village was turned into a modern community dotted with gardens and greeneries in 2004. In 2015, Yufeng Industries Co., Ltd entered a period of fast expansion after a successful share holding structure reform. Currently, the average household in Yumin Village enjoys an annual income of around 700,000 yuan (US$101,400), with their net worth jumping from 5 million yuan before the structure reform to today's 30 million yuan. The assets of the share holding company has grown to 480 million yuan, 60 times of the original 8 million yuan when it was first founded.
Yumin Village, one of the first chapters in the Shenzhen story, is an epitome of the dramatic progress achieved by Chinese economy and society in the past 40 years since the induction of reform and opening. The villagers, loyal believers of reform and opening, will continue to work for a better future.