Located in the northern end of Shenzhen CBD, Lianhua Hill Park covers an area of 181 hectares and opened in June 1997. The unique location and cultural landscape of Lianhua Hill Park have made it the best window to show Shenzhen. The park receives 10 million visitors annually.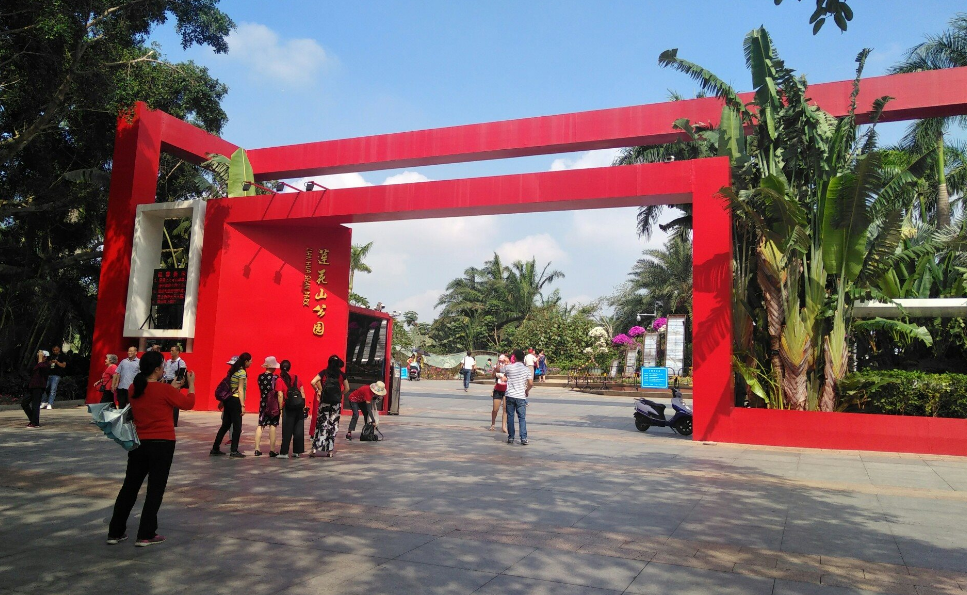 Landscape in Lianhua Hill Park is divided as follows:
In the eastern area of the park, there're two scenic spots called Xiaofengyangri and Rainforest Valley, displaying the essence of garden art. In 2010, the Memorial Park in memory of the 30th anniversary of the establishment of Shenzhen Special Economic Zone was built here.
In the southeastern area, there's Kite Square expanding 200,000 square meters featuring large area of grassland and tiny landforms, where tourists enjoy kites flying and relaxation.
The southern part of the park features subtropical plants such as coconut trees and floral emblem Bougainvillea, as well as a 50,000-sqm lake.
The northeastern and western parts feature lawns and sparse trees, while the northwestern parts feature peach trees and valley flowers.
The peak of the park, rising about 100 meters above the sea level, is a 4,000- sqm square where a bronze statue of late Chinese president Deng Xiaoping stands. A city planning exhibition hall stands in the northern part of the square displaying the city's history, present and blueprint.