SINCE he first attended an international exhibition in the United States in 2001, Chen Qingzhou, founder and chairman of the board of Hytera Communications Corp. Ltd., has been upholding the maxim "Think Globally, Act Locally," which has helped his company take a leading position in the global market for private communication networks.
Hytera is a listed company headquartered in Shenzhen. Established in 1993, the communication network solution provider is dedicated to providing customized and complete professional communications solutions to help governments and public security, utility and transportation enterprises improve organizational efficiency.
In 1992, when Shenzhen became a dreamland for many young entrepreneurs thanks to Deng Xiaoping's famous speech during his tour of South China, Chen also came to Shenzhen to find his living.
A rental store in Huaqiangbei was where Chen started trading imported walkie-talkies. After diving deeper into the industry, Chen, from Fujian Province, decided to manufacture the best walkie-talkie in China.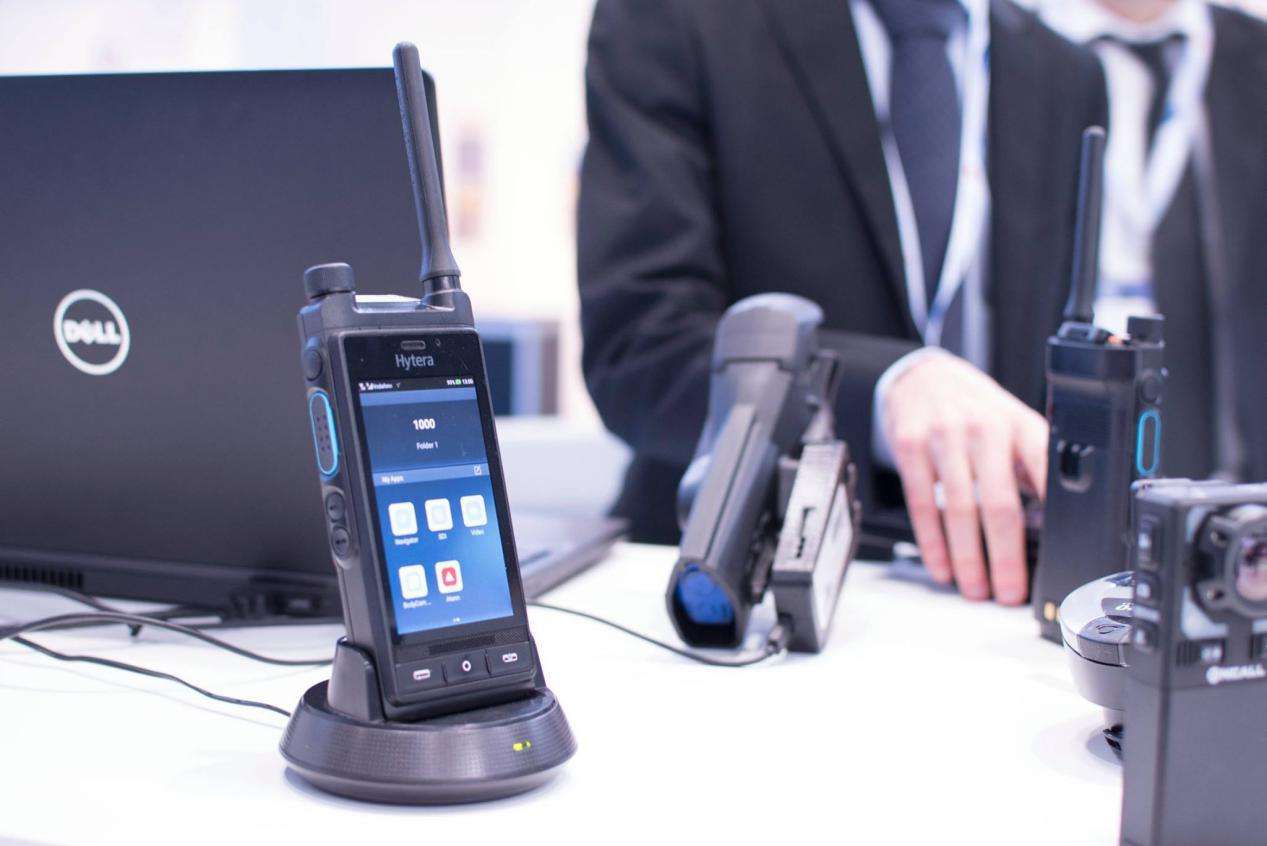 Chen founded his start-up with a team of only five people a year later and has been focused on the research and development of private communication networks ever since.
"I have been determined to achieve big goals since I was young and luckily I had the fortune of living in the right time for development," Chen recalled in a recent interview. Shenzhen had developed a technology park at that time, which provided a supportive environment for Chen and his company with various types of professional training and salons.
Two years later, Chen and his team had invented China's first self-developed professional wireless private communication equipment, the C160 walkie-talkie. Three years after that, Chen had achieved his dream of "producing China's best walkie-talkie."
The company's global journey started in 1997, when Chen paid his first visit to the United States, where he planned to begin expanding his company into global markets.
"I remember the price for a can of cola was US$2.5, which equaled to more than 20 yuan at that time, so I was sure that entering the U.S. market would bring high profits for my company," said Chen.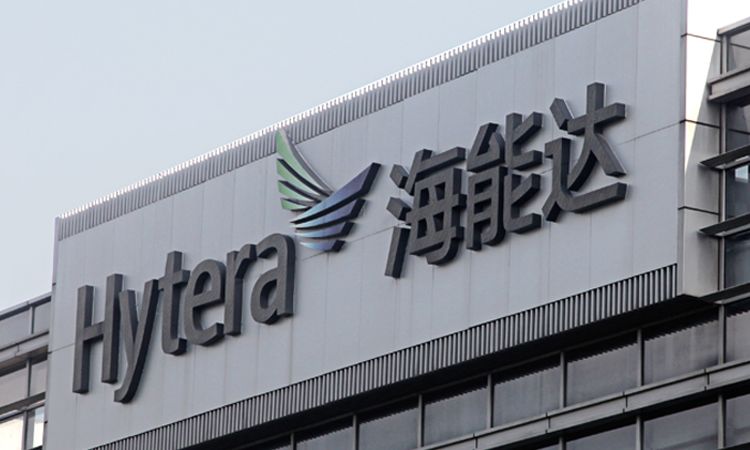 However, getting recognized in the U.S. market was not easy. Chen realized that only high-quality products and services could earn his company a place. Therefore, Chen and his team focused on improving the quality of their products and continuing R&D to meet the U.S. standards for private communication network solutions.
Always focused on innovation, Hytera insists that continuously investing a lot of funds in R&D has probably been the main impetus for driving innovation among enterprises over the past decade. The company's investment in R&D accounted for 17 percent of its total revenue in 2017, and 41 percent of the company's staff are R&D personnel.
Hytera has established 10 R&D centers inside and outside of China, specifically in Shenzhen, Harbin, Nanjing, Hebi and Songshan Lake area in Dongguan, as well as Bart Meade in Germany, Cambridge in the United Kingdom, Zaragoza in Spain, and Vancouver and Toronto in Canada.
Focused on customer value, Hytera has constructed marketing and service networks globally and has more than 90 branches and professional personnel from more than 40 countries and regions around the world.
It has established long-term and stable cooperative relationships with many global dealers and partners, providing products and solutions for government and corporate customers in more than 120 countries.
In recent years, Hytera has been active in providing support and event security for major international activities, such as the G20 summit, the BRICS summit and the Rio Olympic Games, earning the trust of an increasing number of government and corporate customers.