Unlike most educational training centers and apps that target young or school-age children, Raphael Genis, a mentor of Jewish-style education and an entrepreneur in Shenzhen, is trying to change the mindsets of many Chinese parents concerning education.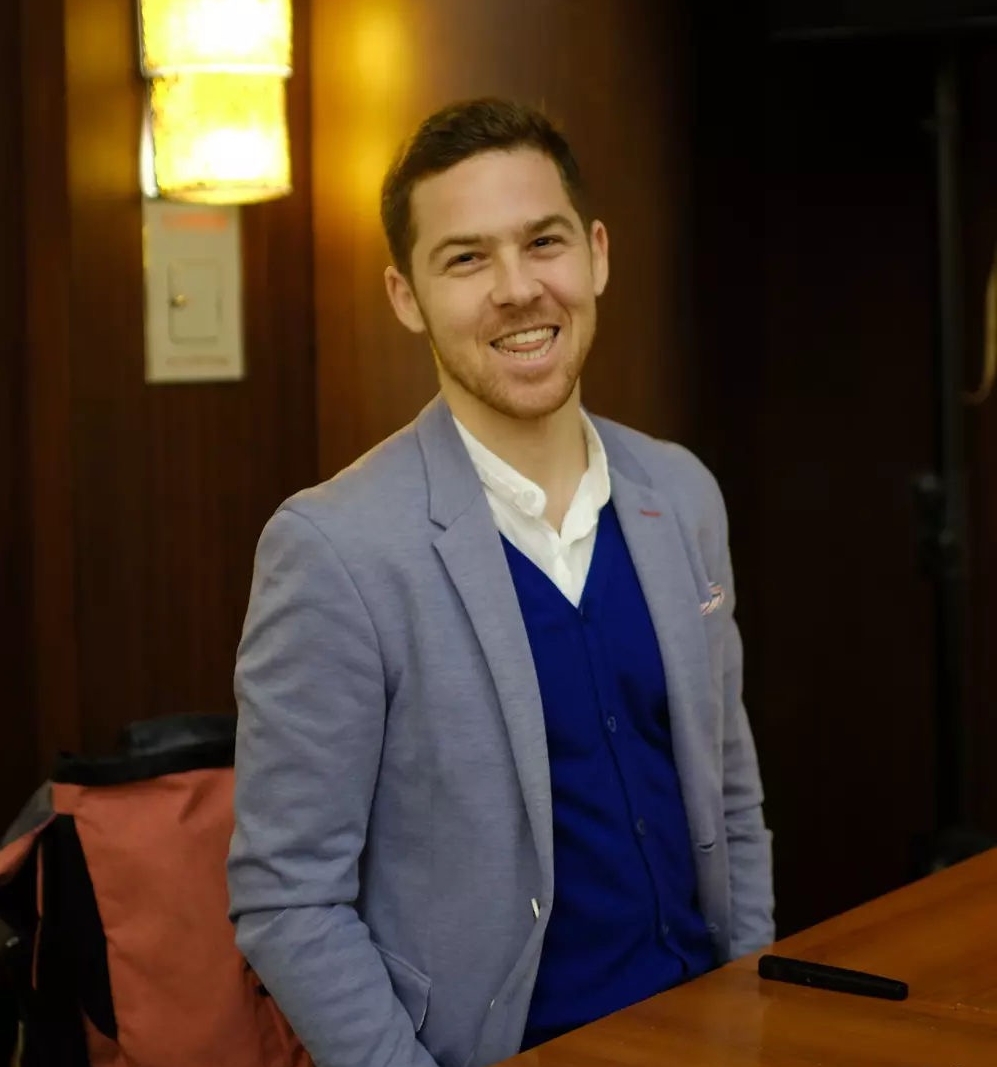 Raphael Genis

The German-born Israeli said parents, especially those with children under 6 years old, are the primary teachers for their kids. Parents must provide love, trust and a sense of security for children under 6.
Rather than focusing on education that gives children knowledge and skills, parents should prioritize aspects of their kids' inner strength, such as self-confidence, curiosity and resilience, said Genis.
Curiosity about China drew the Israeli, 31, to China in 2010 after he graduated from a European university with a degree in management. He lived and worked in Shanghai for three years before relocating to Shenzhen in 2013.
Genis has now developed a high-level of proficiency in the Chinese language; he can speak, read and write in Chinese at an almost native level. Genis said his secret to mastering the language is talking to Chinese people as much as possible.
In 2015, Genis started an educational training company called Alef, which trains parents in Jewish educational philosophy.
"I've met many successful Chinese people in the past years, but I find that many of them feel empty inside despite how much money they earn or how high their position rankings are," he said.
Genis' startup began turning a profit in the beginning of this year as more Chinese parents are beginning to realize the significance of an education that focuses on the child's mindset rather than skills.
Genis has written a bilingual book in Chinese and English that uses vivid cartoons to elaborate on the traditional Jewish ideology that values the child's inner strength. Genis said his father encouraged him to dream big and be persistent while he was a kid.
Genis leads a busy life flying to different cities in China to give lectures and attend various educational events.
Genis said he turns to physical exercise to release his mental burdens.