Shenzhen-based Royole has released a futuristic smartphone that can fold up.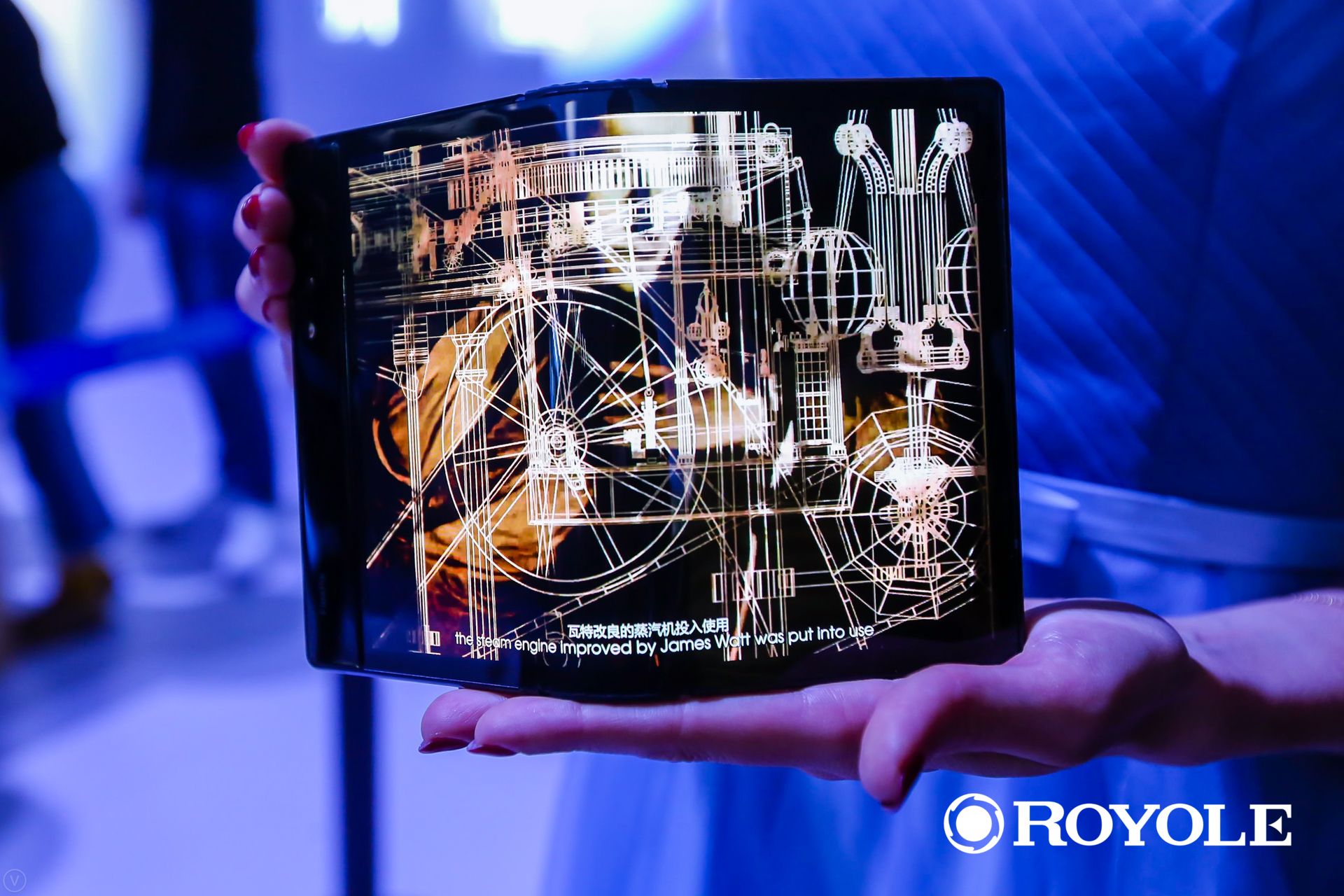 The FlexPai is billed as the world's first foldable smartphone and has a super flexible screen which can be bent from the middle.
With a thickness of just 7.6mm, the dual-camera handset is now available for pre-order online.
When the phone's 7.8-inch screen is fully bent back from both sides, it provides three display screens for the user. In addition to the front and back displays, the spine will become a third albeit small screen showing incoming calls, messages or emails when they are received.
The phone's price ranges from 8,999 yuan (US$1,294) to 12,999 yuan in China for either a consumer model or a developer model.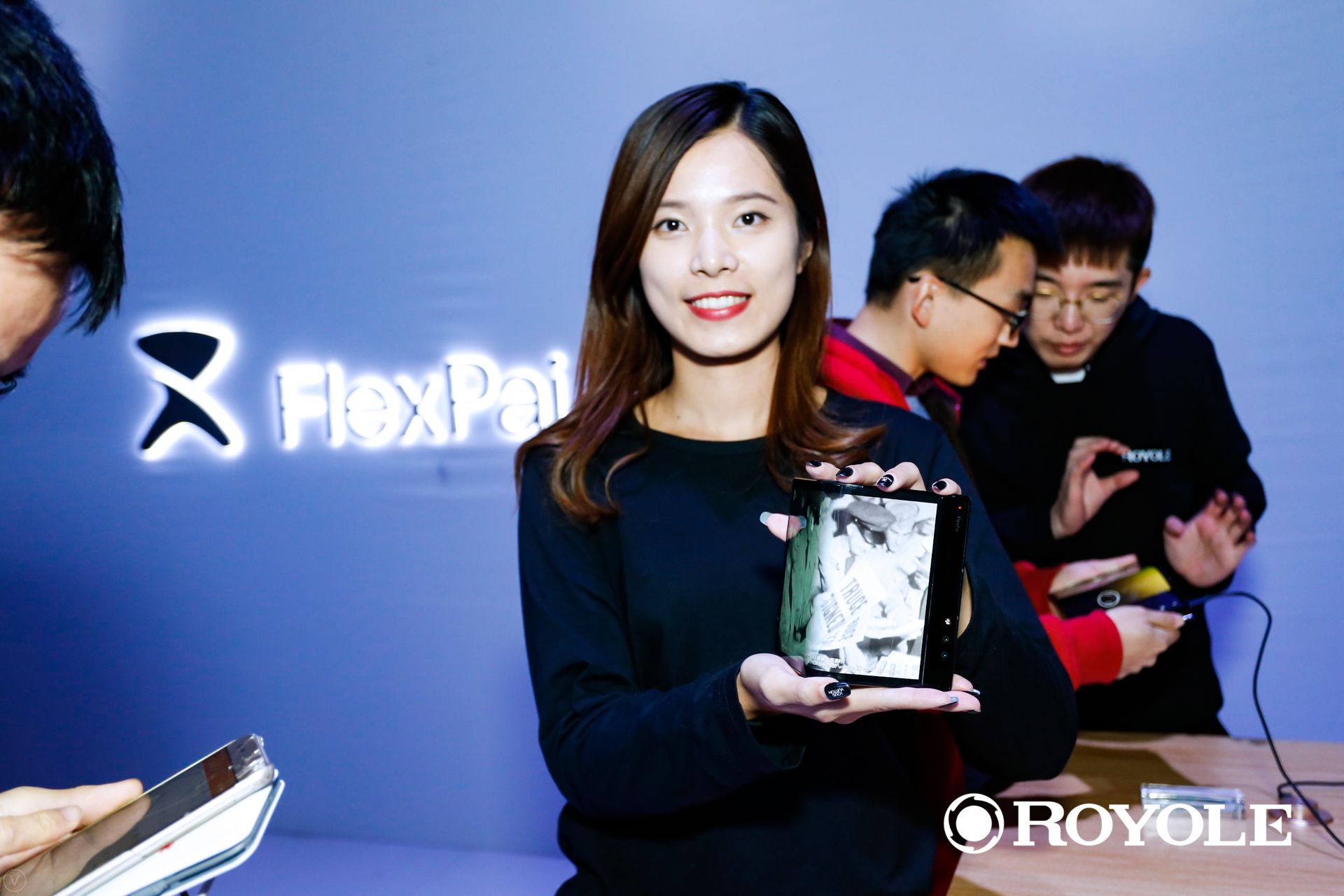 However, only the developer model has been released outside of China at US$1,557 for a 128G edition and US$1,738 for a 256G edition.
The phone has two cameras at the top.
Bill Liu, the 35-year-old founder and CEO of Royole, has given the screen a poetic name, Cicada's Wings, to highlight its light weight, flexibility and durability.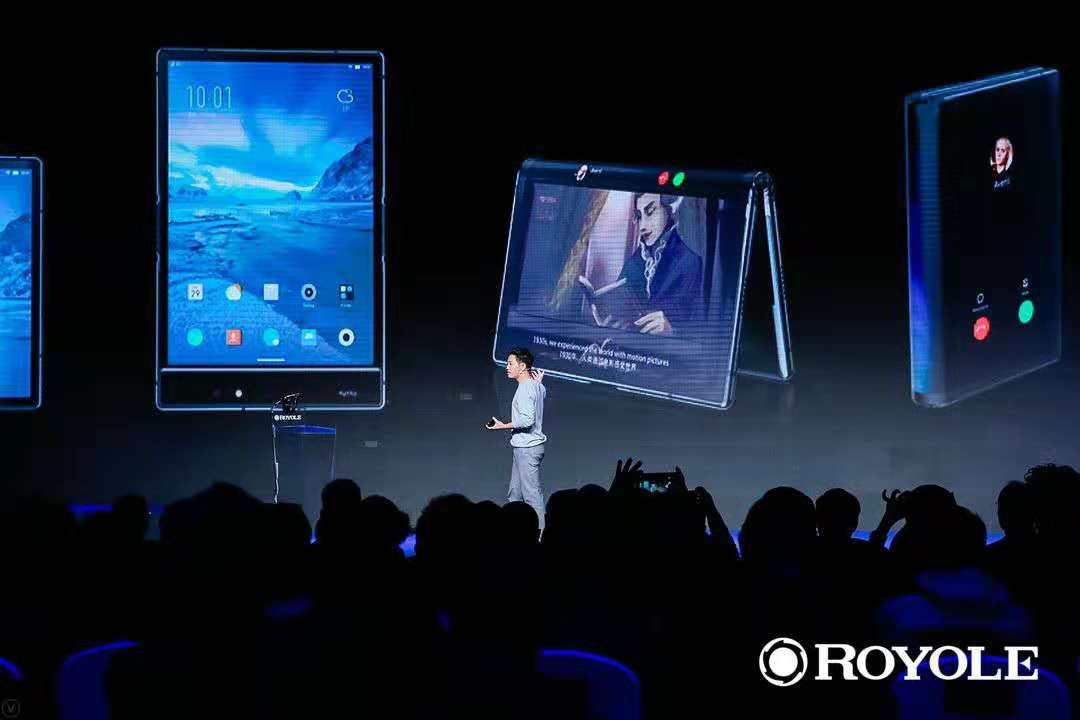 Liu said the screen contains more than 20 million flexible high-precision devices, bendy integrated circuits and nearly 100 micro and nano structured thin film materials. Liu said his team owned more than 2,000 intellectual property rights.
Wire reported that flexible screens were more resilient and durable than glass-fronted touchscreen displays. Foldable screens cannot be broken when they are dropped and are also lighter and cheaper. (SD-Agencies)