China has declared 2018 as its "Turkey Tourism Year." Turkey is an important country along the "Belt and Road" initiated by China.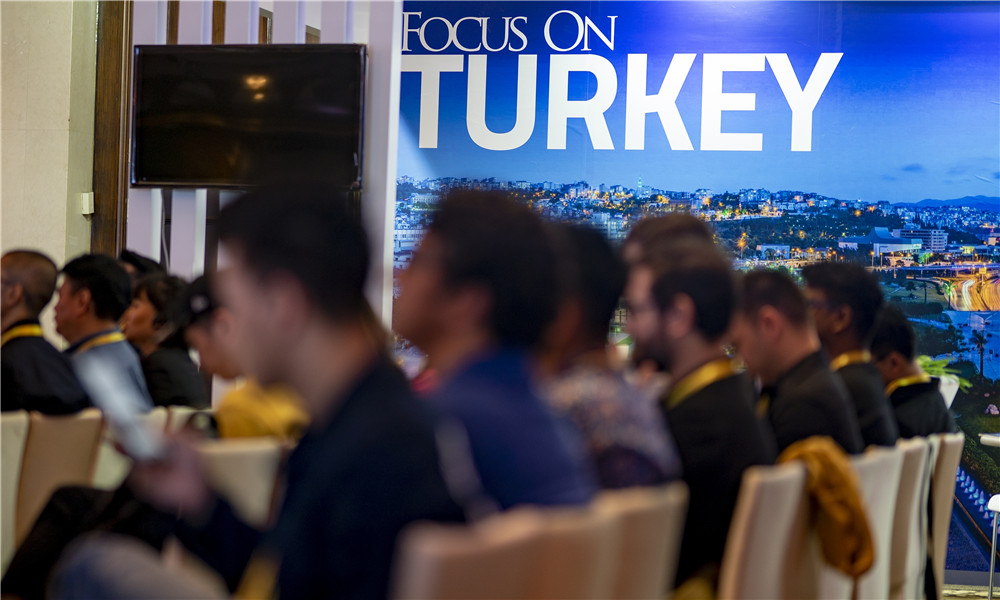 The session "Focus on Turkey" was held during the 9th CSFF. Photos by Liu Xudong
For the purpose of reinforcing cooperation among enterprises from the countries along the route, the organizing committee of (China International New Media Short Film Festival) CSFF worked with the organizing committee of International Izmir Short Film Festival (ISFF) and Izmir Chamber of Commerce to host the session "Focus on Turkey" during the 9th CSFF.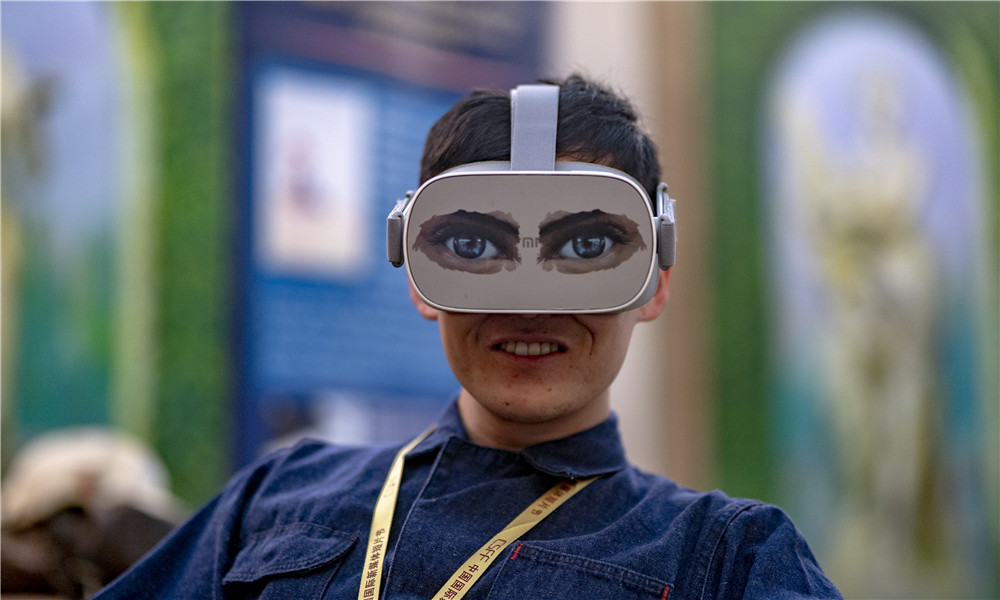 The session consisted of CSFF "Turkish Shorts Screening" and ISFF "Chinese Shorts Screening." Meanwhile, the two parties jointly launched the creation program of "Izmir in the Eyes of Chinese Directors," where two awarded directors of previous short film festivals were chosen to create short films in Izmir and the two films were screened during the Opening Ceremony of the 9th CSFF.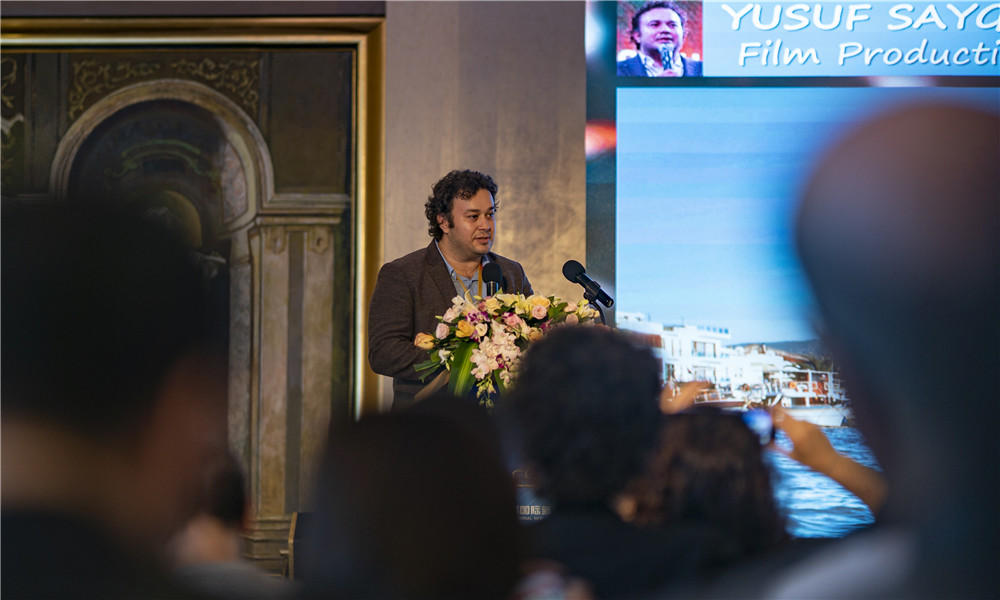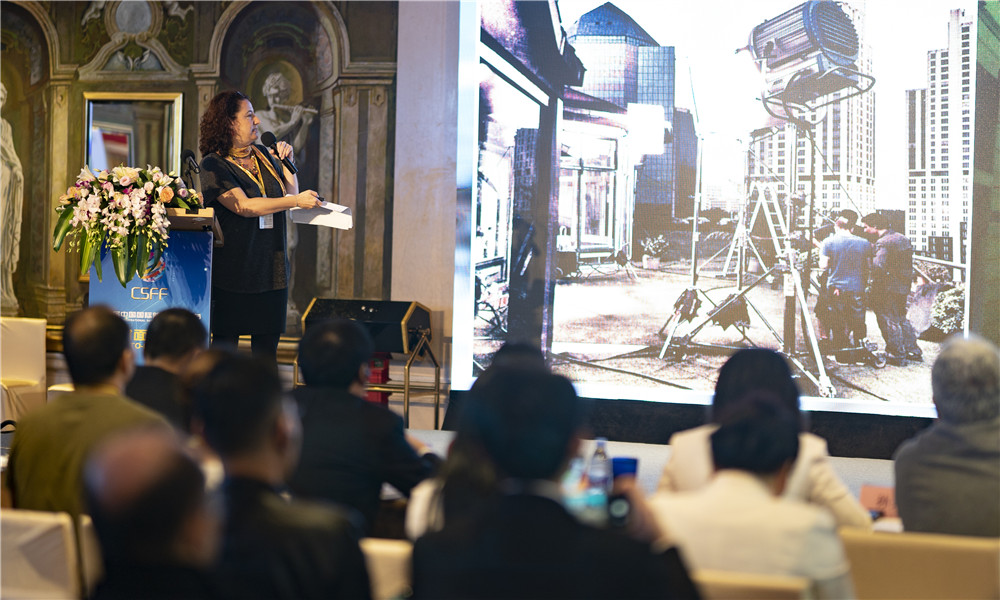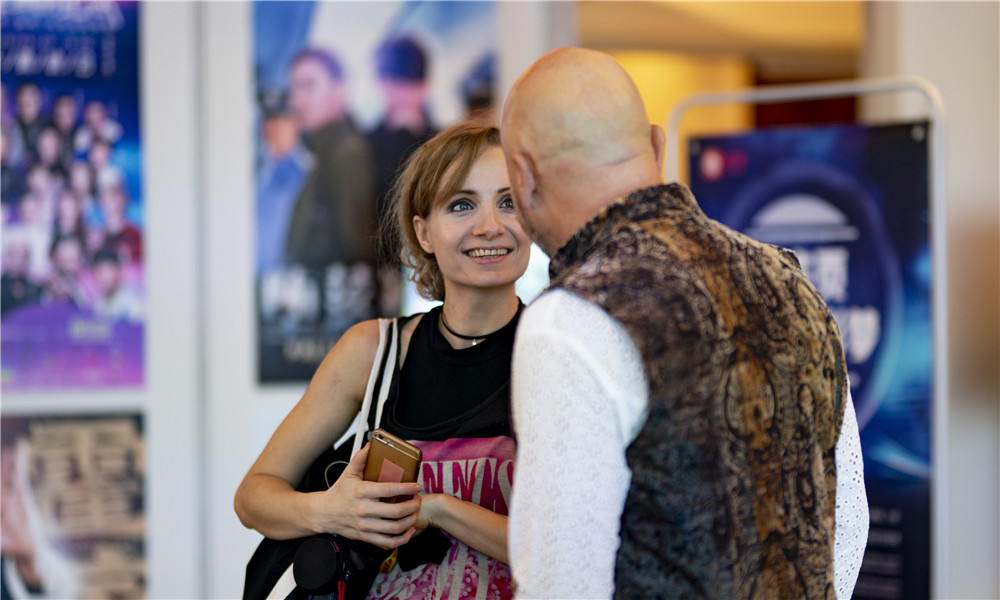 Julie Boehm, a free cross-media artist in the district of painting, photography, illustration, composing, bodypainting, dance and film.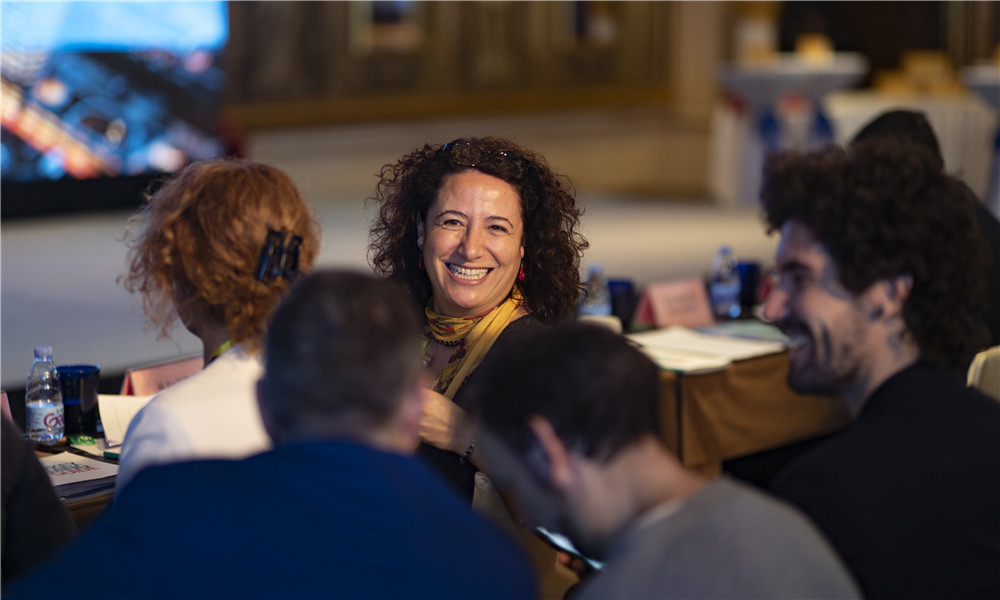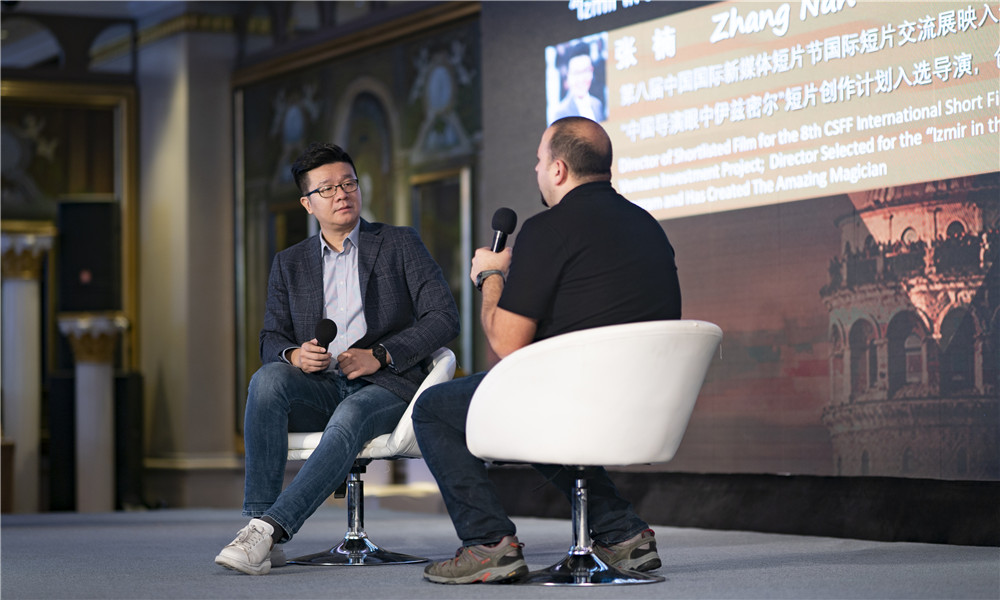 Zhang Nan, director of science fictions.