Learning to read is hard work for any child. For deaf children, it is even more challenging.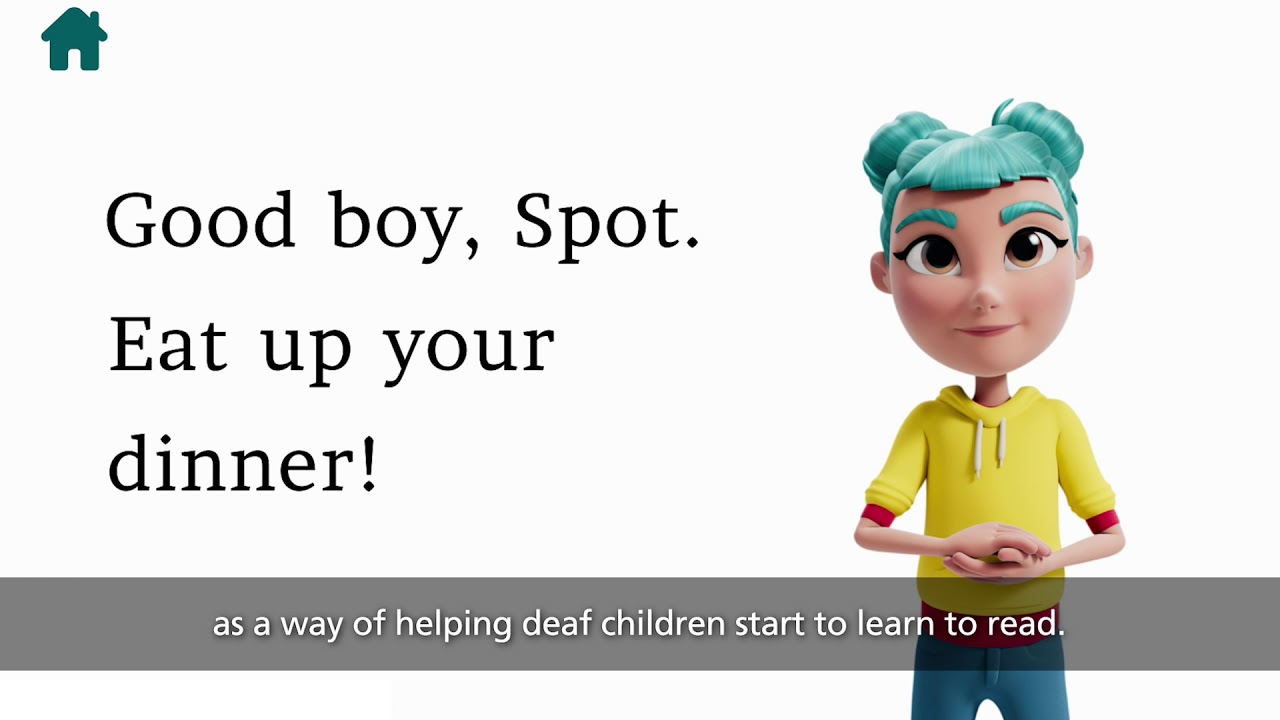 Shenzhen-based telecom giant Huawei recently launched StorySign, a free mobile app that translates children's books into sign language to enrich family story time and enhance learning experiences for children with hearing problems.
StorySign "allows parents and children to learn to sign and read together, at their own pace," Huawei said in a statement.
When users open the app and hold the smartphone over a page, an animated girl named Star signs the text on the screen in real time as the parents and children flip the pages. Each printed word is highlighted as she goes.
According to Huawei, the app uses a combination of augmented reality and AI technologies. Image recognition enables StorySign to detect words even if the phone is positioned at an angle, and optical character recognition increases accuracy.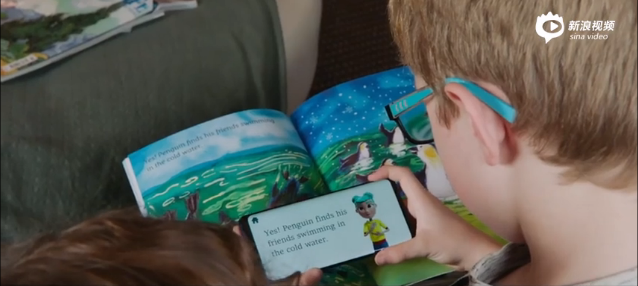 Optical character recognition refers to the digital conversion of handwritten or printed text into machine-encoded text.
The app became available to download for free on both Google Play and Huawei's own AppGallery in 10 European markets Dec. 4. The company has not said whether it will be made available on Apple products.
Huawei said the app does not require a Huawei smartphone.
StorySign asks users to choose their preferred sign language variant. So far, it supports British, French, German, Italian, Spanish, Dutch, Portuguese, Irish, Belgian Flemish and Swiss-German sign languages.
Currently, each language only has one book. The classic children's story published in 1980, "Spot," is available for English-language users. Huawei is working with publishing partner Penguin Random House to bring more titles to the app's library.