Eleven years after its birth, Shenzhen Concert Hall will have its own children's choirs in cooperation with Futian Cultural Hall and Flying Over the Rainbow Ethnic Cultural Exchange Center.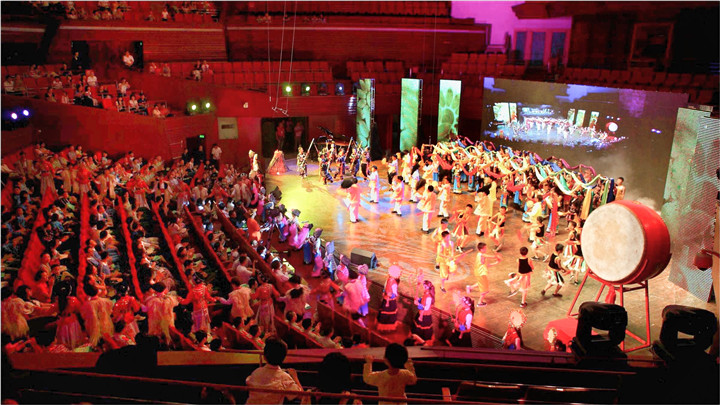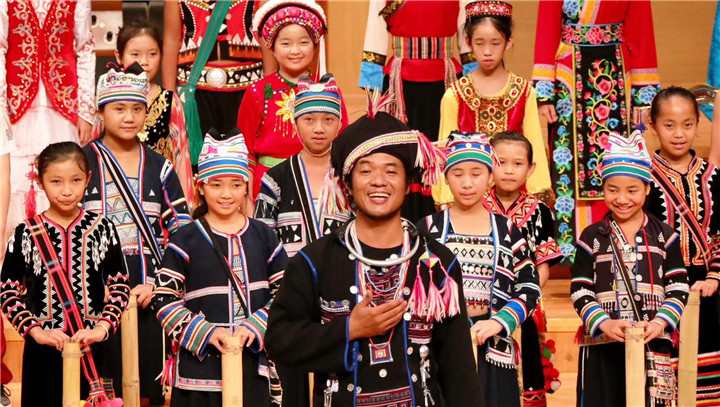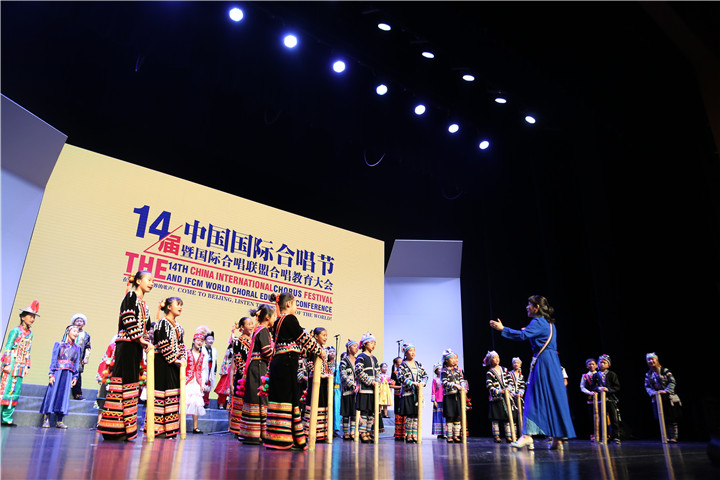 Young performers sing on stage during the 14th China International Chorus Festival in Beijing in July 2018. Photos by courtesy of Shenzhen Concert Hall
Until Jan. 18, children and teenagers with a passion for singing, an ear for music and a quality voice are invited to submit their applications to choir@szyyt.com.
Auditions will be held Jan. 20, 26 and 27. The beginners' choir will admit 50 members, and the understudy choir will have between 60 and 80 members while the in-house performing choir will have between 60 and 80 members.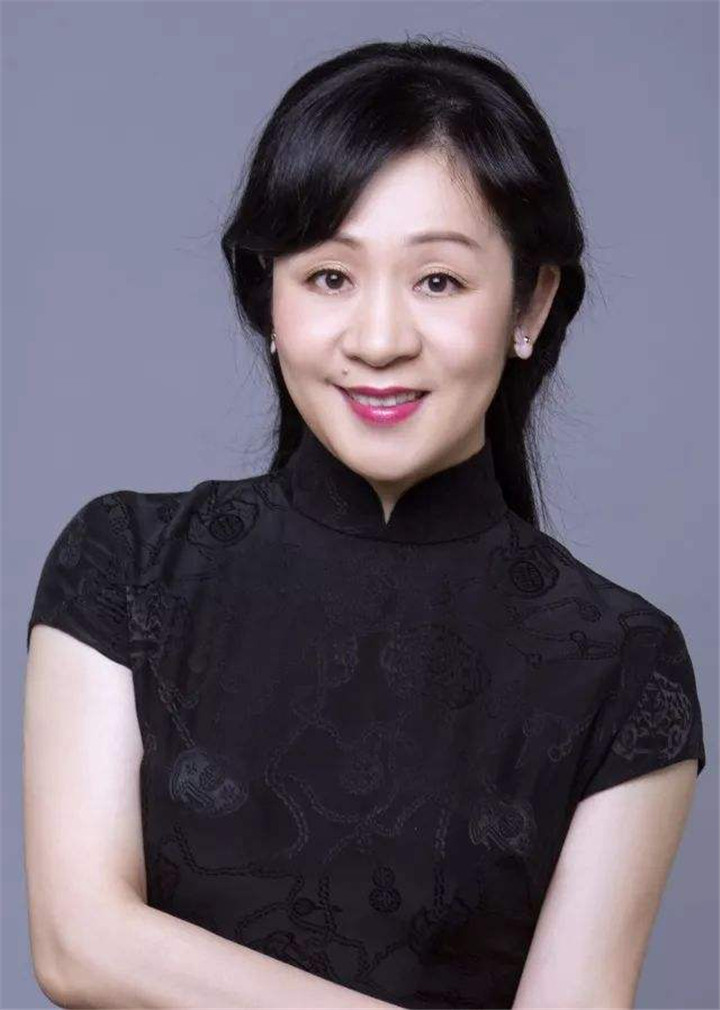 Hu Manxue
Hu Manxue, conductor of the prestigious Lily Children's Choir, will be artistic director of the newly established choirs.
Expat children and ethnic minority children are especially welcome to join the choirs, which will not just teach members the skills of singing, but will provide them with opportunities to perform with and learn from professional musicians as well. The choirs will also get the members in touch with various music styles and teach them songs from different countries and ethnic groups.
Talented young singers will be eligible for scholarships offered by the choirs.
A young migrant city, Shenzhen is home to people who have come from every corner of the country. It's the second city after Beijing to boast citizens from all 56 ethnic groups in China. More than 1 million Shenzheners are ethnic minorities who have woven a colorful tapestry of culture and art with their colorful backgrounds.
Started by a group of music-loving Shenzheners, Flying Over the Rainbow is a public benefit project that has subsidized 34 ethnic minority children's choirs in regions like Xinjiang, Guizhou and Yunnan in the past 12 years. That team is also behind the newly established choirs at Shenzhen Concert Hall.
For more details, go to the official website of Shenzhen Concert Hall (www.szyyt.com).