Despite the dominance of two major platforms in the sector, namely Wechat Payment by Tencent and Alipay by Alibaba, new player Paymentwall is carving out its own share of the online payment service market.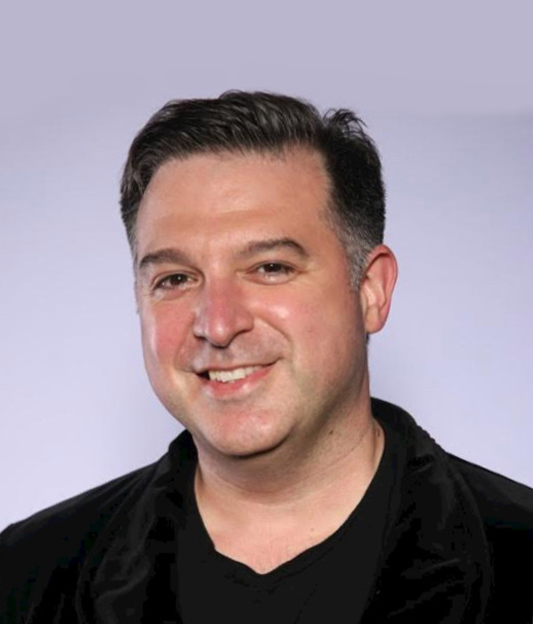 Honor Gunday
Honor Gunday, CEO of global online payment platform company Paymentwall, saw great potential in helping Chinese enterprises go global and foreign companies enter the Chinese market by offering them online payment solutions.
The sale of physical products sold online in China last year has reached 6.9 trillion yuan (US$1 trillion), nearly two times more than U.S. online sales volume for last year of 3.6 trillion yuan. China has now become the biggest player in the global e-commerce market, according to data released from China and the U.S. ministry of commerce.
"Around 20 percent of our business is in China," Gunday told the Shenzhen Daily.
Gunday started his business in Beijing in 2011 and established a Shenzhen office at the beginning of this year.
"Actually, our business in Beijing is more specialized in a certain industry. We focused on the cooperation with game companies when we started our business in China. Now, we see more potential for e-commerce and we understand that many physical products are produced in the Pearl River Delta area. So we came to Shenzhen, and launched our sister brand FasterPay, which can provide fast and secure cross-border payment solutions to e-commerce merchants, hoping to help more manufacturers in the area sell their products directly to foreign markets on the Internet," Gunday said.
Gunday visited many manufacturers across Guangdong Province. The growing exportation of these physical products led Gunday to believe that they can reach more Chinese customers by helping them settle in foreign countries.
In regards to Shenzhen, Gunday thinks highly of the city's present as well as its future.
"I remembered when I first visited the place in 2010 or 2011 as a guest to Tencent. The Tencent office at that time was the only skyscraper in the surrounding area. But now it has all been occupied with tall buildings," said Gunday, adding that the city is also building infrastructures that can serve its future development.
Shenzhen is also an open area and might be more attractive to foreigners compared to Beijing as it is very close to Hong Kong, according to Gunday.
Having 18 offices around the world, Paymentwall's company culture is a diversified one. Paymentwall staff are from all over the world. Gunday himself is fascinated by different cultures and can speak fluent English, French, Spanish and Turkish.
Just like how language learning can help reduce cultural estrangement, Paymentwall acts as a "multilingual player" in clients' native business field to help them break payment barriers and achieve bigger market share in the global playing field.