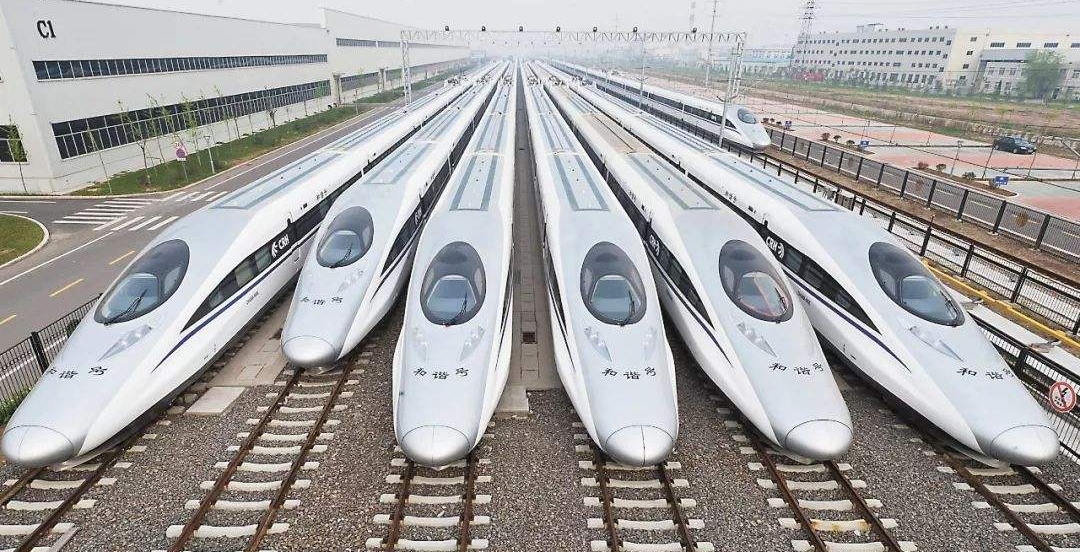 The planned high-speed rail between Shenzhen and the Shenshan Special Cooperation Zone will cut the trip between Shenzhen and the zone, which is 110 kilometers east of Shenzhen, to 30 minutes.
The project has been included in the Intercity Rail Construction Plan of the Guangdong-Hong Kong-Macao Greater Bay Area, which will be submitted to the Central Government for approval, local Chinese media reported Thursday, citing sources from the Shenzhen rail construction office.
According to the plan, the 86-kilometer high-speed rail, an important part of the future coastal high-speed rail corridor, starts from Xili Station in Nanshan District and ends at Chishi Station in the Shenshan Special Cooperation Zone, passing Pingshan Station in Pingshan District and Huizhou South Station.
The rail will enhance the connection between the Greater Bay Area with the cities of southeastern China through its link with Guangzhou-Shantou High-speed Railway.
Its construction will start after gaining approval from the Central Government.
Hou Shaopan, a deputy to the Shenzhen Municipal People's Congress, said the rail will help coordinate development between Greater Bay Area cities and eastern Guangdong.
"Shenzhen covers only around 2,000 square kilometers and is facing a shortage of land and space for future development. The eastern area of Guangdong has land resources, deep-water ports, and advantages in power supply and some industries such as electronic information. The rail will stimulate coordinated development between Shenzhen and the eastern Guangdong area," said Hou.
Officially inaugurated last year, the 468-square-kilometer Shenshan Special Cooperation Zone is under Shenzhen's administration. It consists of four townships, namely Ebu, Xiaomo, Houmen and Chishi in Haifeng County, Shanwei City, with 76,000 permanent residents.
The zone aims to grow into a medium-sized city and a concentration of high-tech industries, including artificial intelligence and robotics, within 15 years.