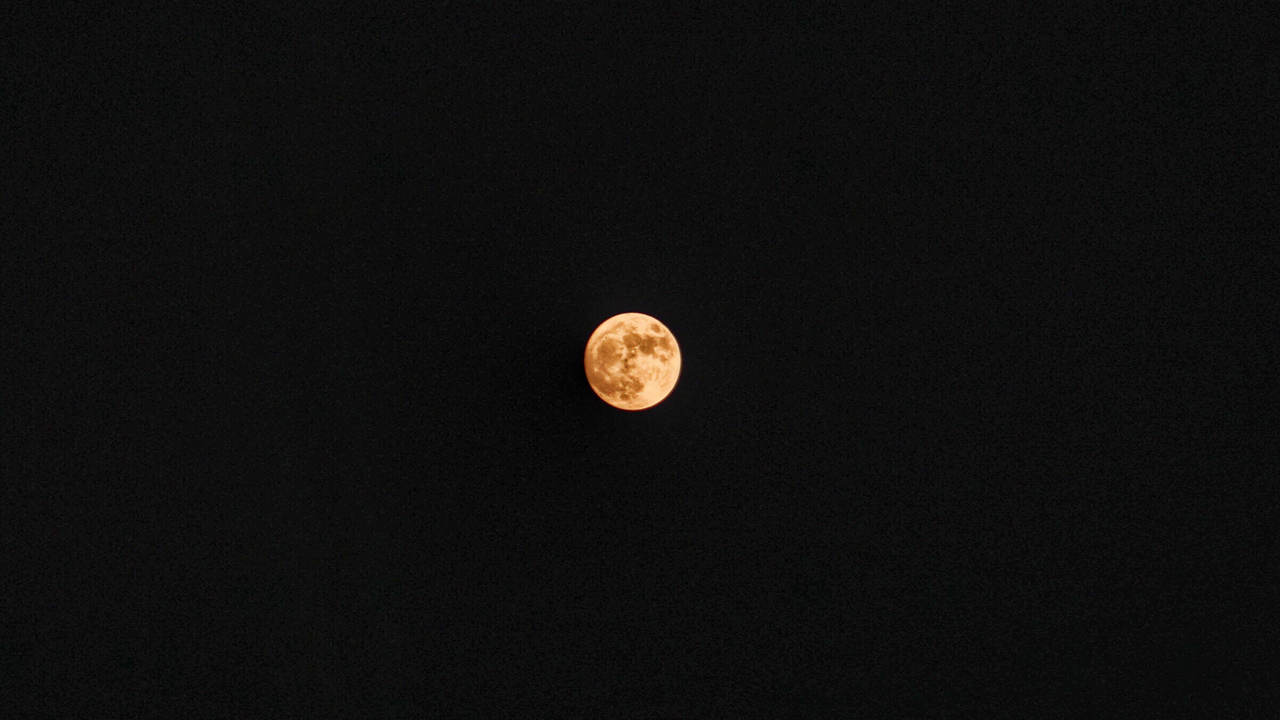 Shenzhen traffic police caught 122 drivers driving under the influence of alcohol during the three-day Mid-Autumn Festival holiday that ended yesterday. Among them, 49 were drunk drivers.
Since launching the action Sept. 6, police had caught 353 drivers for DUI by yesterday, according to a press release by police.
On Friday night, the first day of the holiday, traffic police arrested 12 drunk drivers, including four who had caused traffic accidents.
In the early morning of Saturday, officers on duty on Bixin Road, Longgang District, noticed a car suddenly making a u-turn as it approached the inspection location.
Police officers intercepted the car on Longgang Boulevard, and a blood test showed the alcohol content in the blood of the driver, surnamed Liang, had reached 165.87 milligrams per 100 milliliters, double the limit for illegal driving.
According to the current law, drivers who have at least 80 milligrams of alcohol per 100 milliliters of blood in their body are considered drunk.
Liang was caught in 2013 for driving under the influence of alcohol.
Meanwhile, the city recorded 4.16 million vehicle trips over the three days, 18 percent higher than the same period last year.
The number of inbound vehicles reached 1.04 million, an increase of 11.75 percent, while outbound vehicles recorded 965,000 trips, a decrease of 9.74 percent.
In three days, around 1.67 million vehicles registered outside the city ran on Shenzhen roads, an increase of 21.67 percent. Among them, 355,300 were vehicles from Dongguan, while the number of vehicles from Huizhou reached 163,500, followed by vehicles from Guangzhou.
The city's eastern tourism attractions were still the hot places for holiday travel, as 140,200 cars headed east, an increase of 38 percent.
Police estimated the peak for vehicles returning to Shenzhen would last until early this morning.
Statistics from Shenzhen North Railway Station show that it handled 172,000 passengers a day over the three days, while the airport handled 400,000 passengers over the holiday.