Tan Dun, chief guest conductor of Shenzhen Symphony Orchestra (SZSO), will wield the baton over the orchestra's first concert in 2020 this Friday evening at Shenzhen Concert Hall, bringing his own works as well as two pieces by Mozart.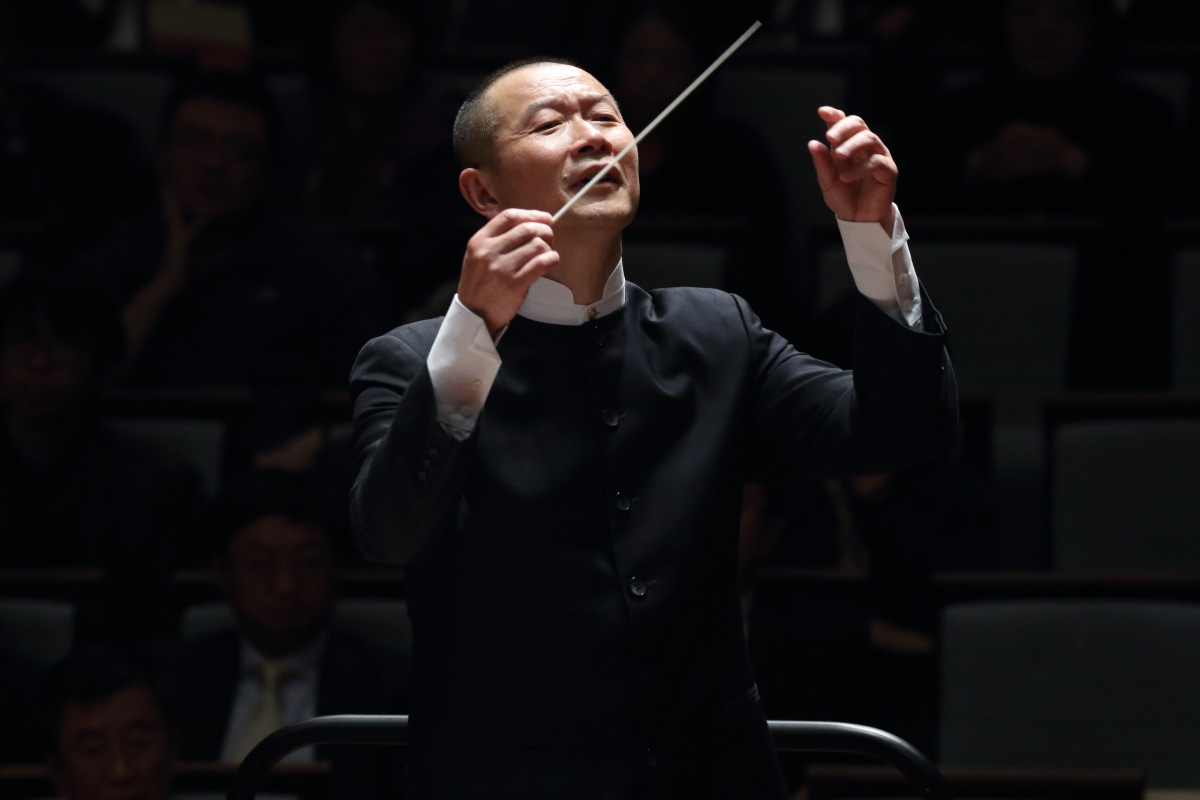 Tan Dun. File photos

Opening the concert will be Tan's latest symphonic work "Festive Celebration Overture," which incorporates Chinese melodies into the splendid piece, an apt choice for a season when the Chinese New Year is imminent.
The centerpiece will be "Farewell My Concubine," a concerto for piano and Beijing opera soprano Tan wrote in 2014. It blends the double concerto form with the sounds and poetic qualities of Beijing opera.
Dedicated to Beijing opera master Mei Lanfang's 120th anniversary, the single movement piece has five continuous, deeply-connected sections — "Surrounded by the Enemies," "A Clear Moon," "A Drink While Consort Yu Sings," "The Piano Sword Dance" and "Farewell My Concubine."
Having worked with a Beijing opera troupe many years ago in his native Hunan Province, Tan said Beijing opera is not an exotic element for him to flirt with but innate to his cultural upbringing.
Piano concertos have always been one of the most popular forms in the performing arts. While researching on the form of the double-soloist concerto, Tan also became fascinated by Mei's sword dance during his performance, which became the primary inspiration for this piece.
The piano part of the piece is distinct in four ways: It's treated as if it were a percussion instrument in Beijing opera; it produces lyrical sounds; it's an embodiment of the "Xiang Yu" motif; it's technically unique as the left and right hands switch functions at different times (when the flowing right hand becomes a percussive rhythm and the rhythmic left hand becomes a carefree spirit just like the Chinese instrument the jinghu).
For Friday's show, prominent young singer Xiao Di of the Mei School of Beijing opera will sing the soprano part of the work. The piano solo will be provided by Russian pianist Dmitry Masleev, a 31-year-old multiple international piano competition winner.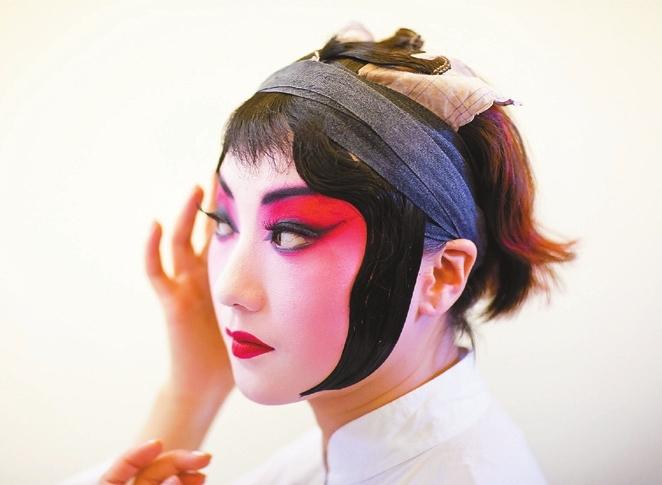 Xiao Di

Tan has also intended the concert to be an intimate dialogue with Mozart, therefore choosing two pieces in the same format by the classical master.
Japanese harpist Kazuko Shinozaki and Singaporean flutist Jin Ta will guest perform as soloists in Mozart's "Concerto for Flute, Harp and Orchestra in C Major." A double concerto, this piece is one of the most popular pieces in this form in classical music's repertoire.
The program also includes the overture from Mozart's beloved opera "Cosi Fan Tutte."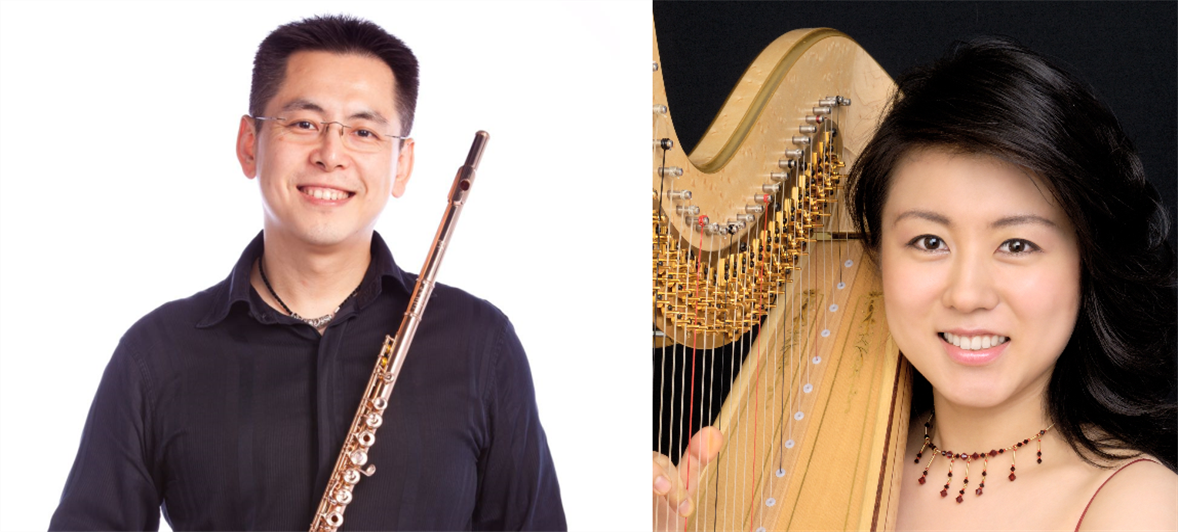 Jin Ta (L) and Kazuko Shinozaki.
Tan, 62, is one of the best-known Chinese contemporary classical composers, whose works are radically experimental yet at the same time popular among vast audiences.