Beijing Poly Theater Management Co., which manages 65 performing theaters around the country including Shenzhen Poly Theater and Pingshan Theater, has posted videos of past performances online to tide fans over the closure of the theaters during the COVID-19 outbreak.
Scan the QR code to watch the free shows.

Highlighted shows include Russian singer Vitas' concert "Return Home" from 2007, the Moscow Tchaikovsky Conservatory's New Year Concert this year, Irish dance show "Riverdance" and Lilya Zilberstein's piano recital Jan. 15.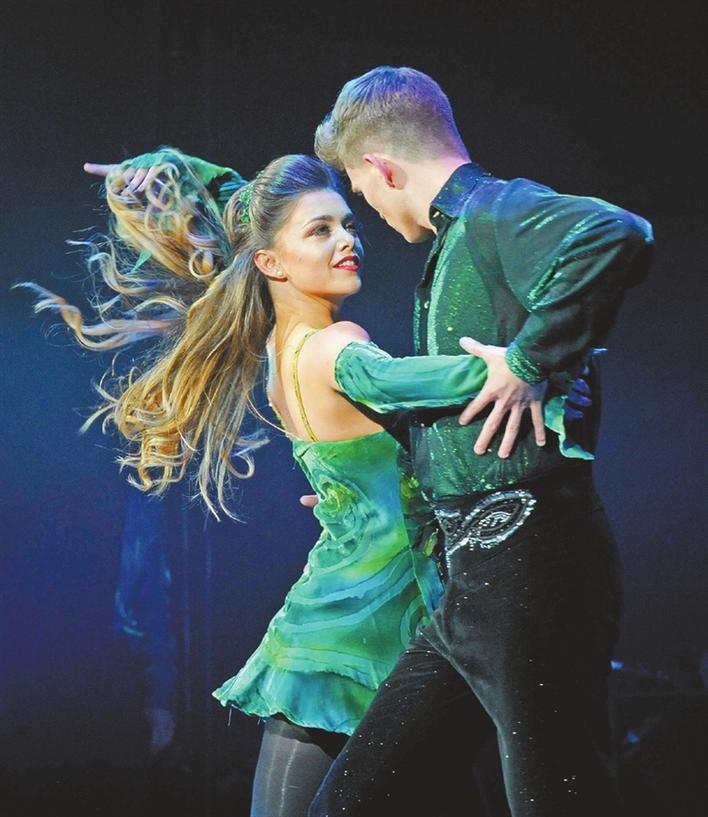 "Riverdance"
Vitas is known for his unique falsetto. His eclectic musical style incorporates elements of techno, dance, classical, jazz and folk music. His song "Opera #2" and the music video for "The Seventh Element" went viral across various social networks, accounting for much of his worldwide recognition.
Moscow Tchaikovsky Conservatory's New Year Concert's program include Tchaikovsky's "Piano Concerto No. 1 in B-flat Minor," "Romeo and Juliet" and "Variations on a Rococo Theme."
"Riverdance" is a theatrical show consisting mainly of traditional Irish music and dance. With a score composed by Bill Whelan, it originated as an interval performance act during the 1994 Eurovision Song Contest. Shortly afterwards, husband and wife production team John McColgan and Moya Doherty expanded it into a stage show, which opened in Dublin in 1995. Since then, the show has visited over 450 venues worldwide and been seen by over 25 million people, making it one of the most successful dance productions in the world.
Lilya Zilberstein
Zilberstein's concert program includes masterpieces by Rachmaninoff, Schubert and Czerny. She won the Busoni Competition in Bolzano. She has recorded eight CDs for Deutsche Grammophon. The pianist is jury member of international piano competitions. From 2009 to 2013, she was guest professor at the University of Music and Theater Hamburg. Since 2015, she is professor at the University of Music and Performing Arts Vienna.