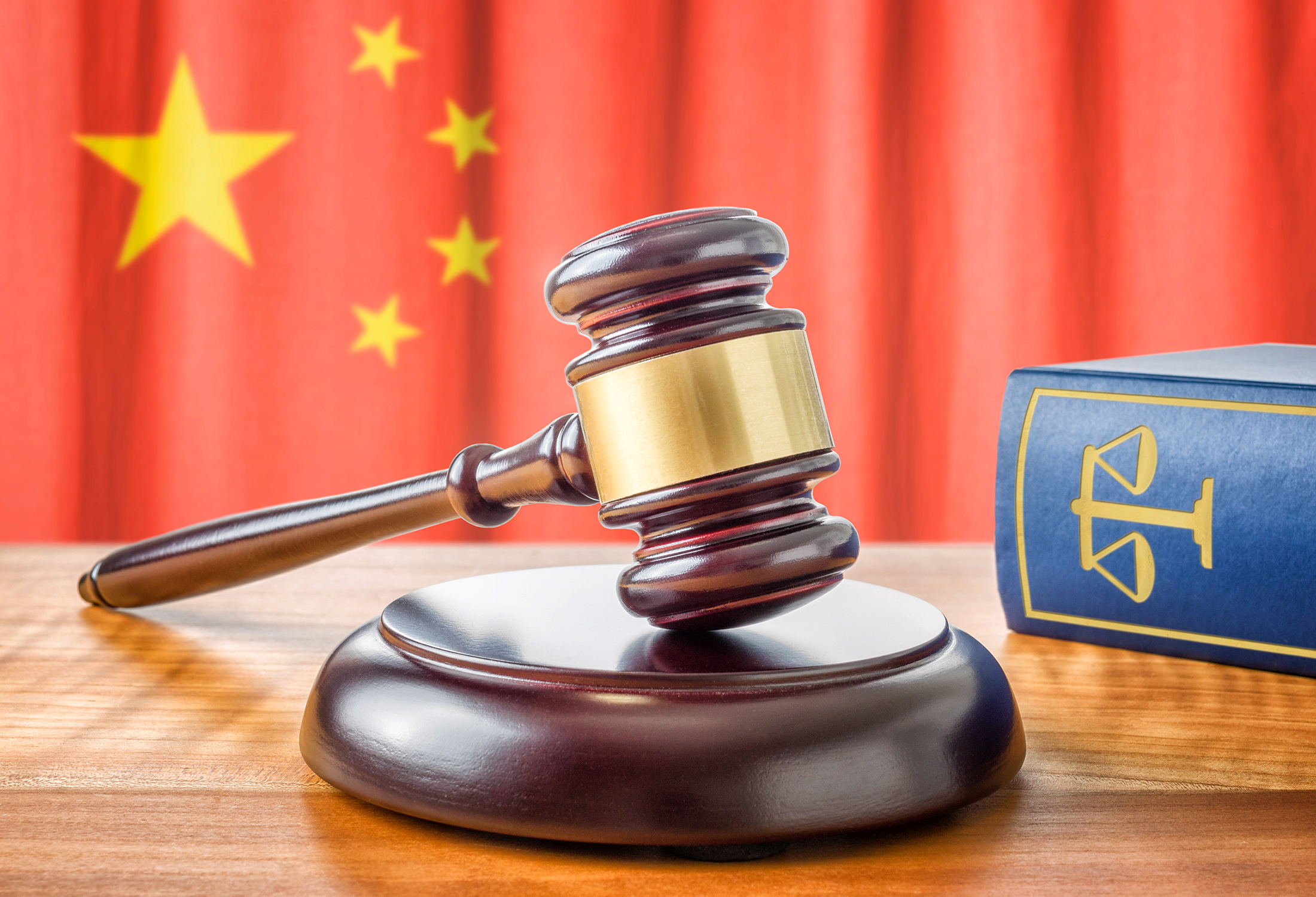 All foreigners in China shall strictly abide by the laws and regulations and actively cooperate with measures taken to prevent the risks caused by the epidemic, the Shenzhen Public Security Bureau said on its official WeChat account Saturday, quoting an official announcement by the National Immigration Administration one day earlier.
Foreigners in China shall register their accommodation on time and comply with identification inspection of public security organs, the announcement said. In addition, they shall cooperate with the government at all levels and relevant departments in China when they undergo monitoring, isolation, as well as other measures, for effective prevention and control of the spread of infectious diseases and protection of public safety and health.
Whoever refuses health quarantine measures such as health declaration, temperature check, epidemiological investigation and collection of samples, or refuses health treatment measures such as isolation, inspection, local treatment or transfer to other hospitals for treatment shall be held accountable in accordance with the law and penalized with a warning, a fine or detention.
When foreigners violate the laws or regulations of China, the public security organ shall make decisions including invalidating, canceling or confiscating their visas or other documents, ordering them to exit China within a set time limit, and repatriating or deporting them according to their violations.
It also said that repatriated foreigners shall not be allowed to enter China for one to five years from the date of repatriation. Deported foreigners shall not be allowed to enter China within 10 years calculated from the date of deportation.
Meanwhile, Liu Baochun, director of the municipal foreign affairs office of Guangzhou, capital of Guangdong Province, said at a press conference yesterday that the city treats all foreign personnel equally and foreign residents should also abide by the local epidemic prevention regulations.
Cai Wei, spokesman for Guangzhou's public security bureau, said all foreigners in the city are obliged to accept the examination of their passports and other identity documents by public security organs.
The municipal government has refuted rumors that have emerged recently, accusing the city of mistreating foreigners, especially Africans.
Official data showed that as of April 10, there were 30,768 foreigners living in Guangzhou. The five countries with the largest population in Guangzhou were South Korea, Japan, the United States, Canada and Russia.
A total of 4,553 African nationals, or 14.8 percent of the total number of foreigners, lived in the city.