Former deputy director of the National Museum of China, Chen Lyusheng, is exhibiting a personal introspection, through his unique calligraphic works at the Shenzhen Art Museum in Luohu District.
The artist drew 100 stylized Chinese characters to express his thoughts and feelings on life amid the COVID-19 outbreak.
He said he had originally intended to produce the 100-character work of calligraphy in 2013 when he was working at the National Museum of China, to share his thoughts on life, but the project was put on ice.
"It was hard to choose the 100 Chinese characters," he said.
"During the past two months when I was stuck at home, my mind was messed up, so in order to calm down, I took a look at this project again," he added.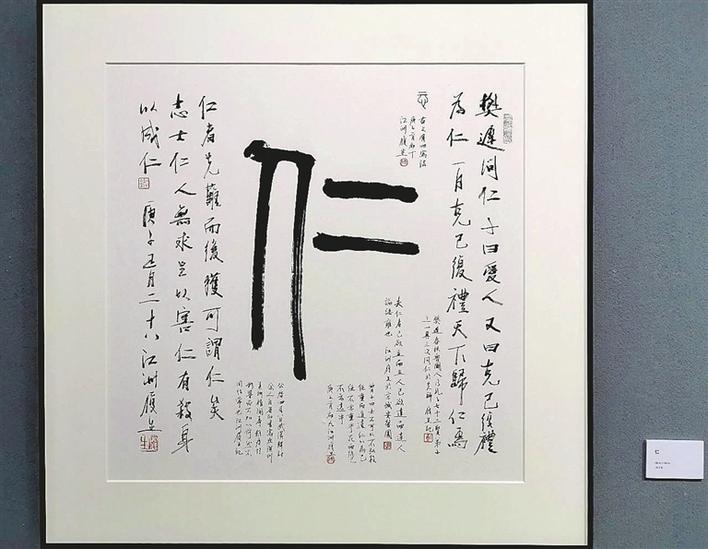 A calligraphic work by Chen Lyusheng.
Chen wrote his remarks surrounding each character. The characters, in the styles of oracle bone script, Chinese bronze inscriptions and seal characters, reflect traditional Chinese values, laws of nature and current affairs. He said that through this two-month project, his renewed view of life was profound.
"I regard these 100 characters as my motto, my attitude towards life and my aspiration," he said.
Chen Lyusheng. File photo
Chen is a prolific painter and calligrapher and a well-established critic, curator and collector. Born in Yangzhong, Jiangsu Province in 1956, he earned his master's degree in art history and theory from Nanjing University of Arts in 1985. He has worked at the People's Fine Arts Publishing House, the Academy of Chinese Painting and the National Art Museum of China. He has a private art museum and an oil lamp museum in Changzhou, Jiangsu Province, housing his artworks and his collections including 4,000 antique oil lamps. Chen is also an expert in museology. He has visited more than 200 museums across the world and taken tens of thousands of photos on museum architecture.
Due to a concern for safety, Shenzhen Art Museum requires visitors to book their visits in advance by phone. Visitors can also book upon arrival but may have to wait outside to avoid overcrowding. Visitors must wear a face mask while inside the museum and present their ID information and a personal health code from the WeChat miniapp "深i您" upon arrival.
Scan the WeChat miniapp code to get your health code: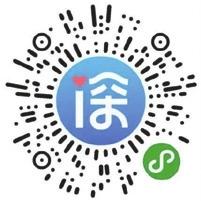 Dates: Until April 19
Booking: 2542-6069
Hours: 9 a.m.-5 p.m.
Venue: Shenzhen Art Museum, inside Donghu Park, Aiguo Road, Luohu District (罗湖区爱国路东湖公园内深圳美术馆)
Metro: Line 5 or 7, Tai'an Station (太安站), Exit C and then take a taxi