Young Chinese artist Chen Xuanrong is exhibiting a collection of his paintings at the LAN Gallery in OCT Harbor.
The "Why So Serious" exhibition features graffiti-themed paintings inspired by his travels in Europe and North America, during which time the artist became obsessed with local street culture and graffiti.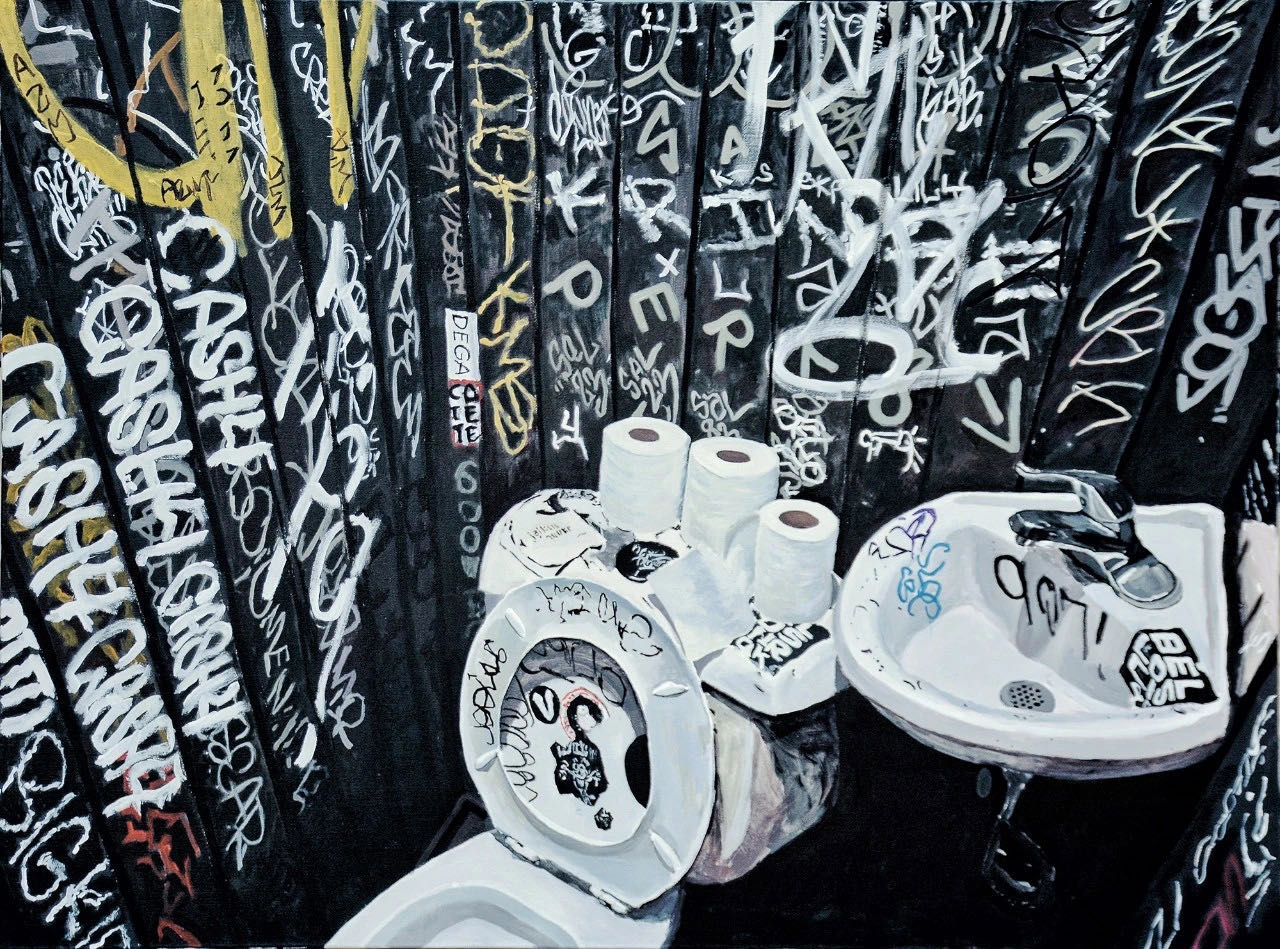 A painting by Chen Xuanrong.

For Chen, his connection with street art had ironically started when he set off on a trip to the east side of the United States to marvel at rich collections of fine art masterpieces in the museums. A real feast for the eyes, however, he discovered was outside of the museums while walking in the streets of big cities or commuting by train. Since then he found himself creating graffiti on the streets, but also implementing the visual elements of graffiti in the works that he has created indoors. Finally, by "collecting" the most visually compelling graffiti pieces in his sketchbook and giving them a second life in his works on canvas, he has turned it into a part of his creative routine.
The propylene on canvas paintings depict Chen's own style of graffiti writing and stickers on walls, doors, staircases, trams, abandoned houses and public bathrooms, everywhere you would expect to come across graffiti. Some works give you an impression of the wall that became a battlefield for a style war between several graffiti artists. Chaotic renderings by vandals left in a hurry are layered over crisply outlined and elaborated graffiti. Pushy stencils of ads with phone numbers lurk through the hectic stains of paint.
The artist said he prefers to think of his art as a "demonstration of the street" inspired by his understandings toward the open spaces found along the streets.
Scan the QR code to book your visit: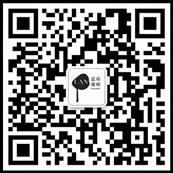 Dates: Until June 15
Hours: 10 a.m.-10 p.m.
Venue: LAN Gallery, 3/F, O'Plaza, OCT Harbor, 8 Baishi Road, Nanshan District (南山区白石路8号欢乐海岸购物中心三楼蓝岸画廊)
Metro: Line 9 to Shenzhen Bay Park Station (深圳湾公园站), Exit E