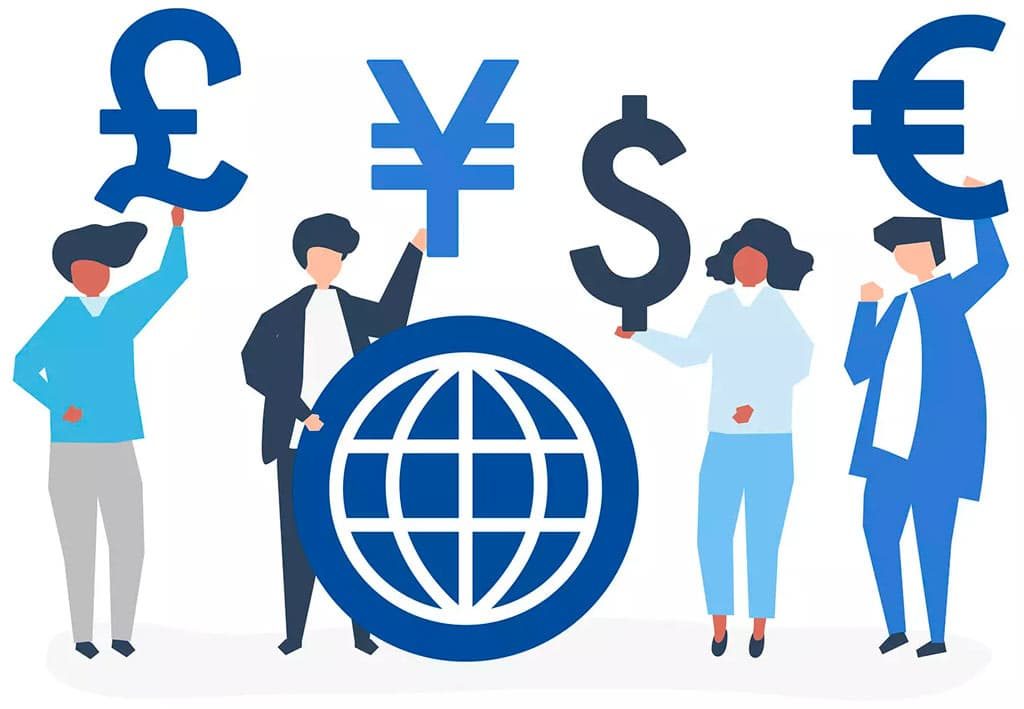 Shenzhen is set to pilot four new measures regarding foreign exchange management under current accounts to facilitate sales and settlement of foreign exchange, which will greatly benefit local expats.

It was made clear in a joint release by the Shenzhen branches of the People's Bank of China and the State Administration of Foreign Exchange on Tuesday.
These new measures have been approved by the State Administration of Foreign Exchange.
The measures will allow eligible banks to provide services based on electronic transaction information, including the settlement and sales of foreign exchange as well as receipts and payments for trading goods, to support cross-border e-commerce and comprehensive foreign trade services.
This move is to overcome such pains as high settlement costs and long payment cycles during transactions in new types of business.
Shenzhen will also facilitate the payment of Chinese employees sent by domestic enterprises to work overseas, in a bid to assist these enterprises to "go global." Under the new measures, these overseas-stationed employees are able to handle the earnings through mobile banking service or e-banks.
For high-caliber talented workers from overseas and foreign high-end personnel who are introduced by the city, the new measures will also simplify administrative requirements and cut handling time on the cross-border remittance to their spouses or children who are foreigners or who are permanent residents overseas.
For expats working in Shenzhen, it will be convenient for them to settle foreign exchange tuition fees for their children enrolled in international schools.
A staff member with the authorities said these measures are imperative, practical and controllable, which will help support enterprises and ensure employment.
The authorities will continue to facilitate trade and settlement under current accounts for the opening up of the economy and support sound economic growth.