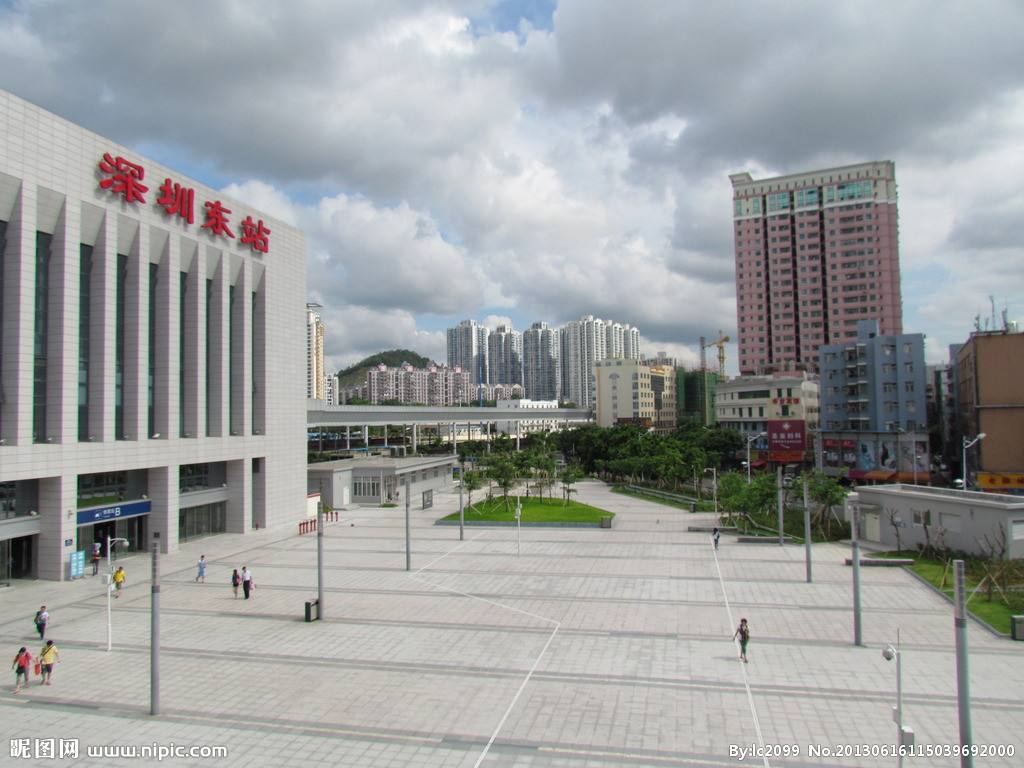 Shenzhen East Railway Station. File photo
Shenzhena Railway Station, Shenzhen East Railway Station and Shenzhen West Railway Station have upgraded facilities for passengers to use e-tickets for normal-speed trains, starting this past Saturday.
Passengers using the e-ticket system will be able to pass through ticket checks with their ID cards and facial recognition instead of collecting tickets at the stations.
Passengers can change trains, apply for and get refunds through the ticketing website of China Railway, www.12306.cn. If the tickets were purchased by cash at the counter or the ticket receipts have been printed, passengers can apply for refunds online and get refunds at service counters of any railway station within 180 days by giving back the receipts for reimbursements.
If passengers need receipts for reimbursements, they can print them at any counter before departure or within 30 days after departures. Railway operators encourage passengers to pay online because it will be easy and convenient. The system reduces waiting time and eliminates the risk of losing tickets or being sold fake tickets. Over 1,300 railway stations in the country have been included in the system this time.
The e-ticket system was previously limited to high-speed and intercity trains. The application of the system on normal-speed trains has brought the total number of railway stations using e-tickets to more than 2,400 across the country, according to China Railway.
More than 95 percent of railway passengers across the country will benefit from the move to electronic tickets.
E-tickets were piloted at high-speed train stations in Hainan in November 2018, and had eventually covered all high-speed, intercity railways on the mainland by April 2020.