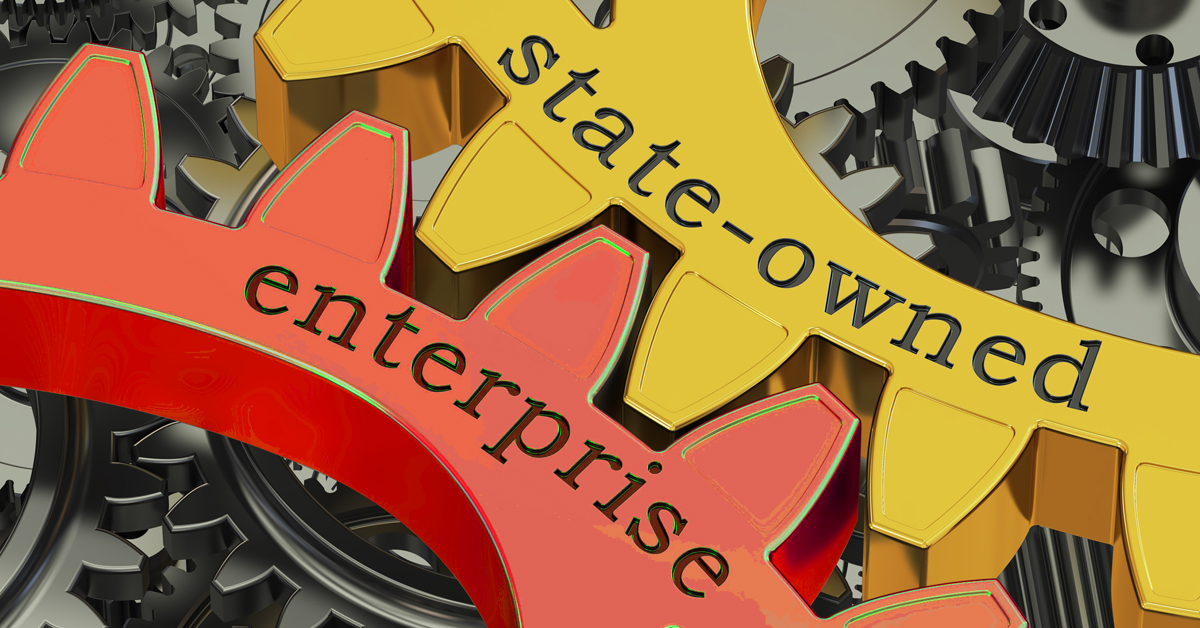 Shenzhen is seeking applications from around the world from qualified professionals for 11 senior managerial posts in seven State-owned Enterprises (SOEs).
The measure is a key move to deepen the market-oriented talent recruitment reform to better serve the needs of the development of SOEs and make the companies more competitive, according to the Organization Department of the Shenzhen Municipal Committee of the CPC and the Shenzhen State-owned Assets Supervision and Administration Commission on Wednesday.
The seven SOEs under the administration of the commission are quality enterprises that include Shenzhen SEZ Construction and Development Group Co. Ltd., Shenzhen Investment Holdings Co. Ltd., Shum Yip Holdings Co. Ltd., Shenzhen Bus Group, Guosen Securities Co. Ltd., Tagen Group, and Shenzhen Zhenye (Group) Co. Ltd.
The 11 posts include two for general managers and nine deputy general managers, involving sectors of financial investment, industrial development, marketing, real estate development and urban infrastructure construction.
Submission deadline is set for July 31.
The Shenzhen State-owned Assets Supervision and Administration Commission oversees 32 SOEs and 30 listed companies, who employ a total of 245,000 people, according to official data.
By the end of 2019, the total assets and net assets of Shenzhen's SOEs had reached 3.6 trillion yuan (US$514 billion) and 1.3 trillion yuan.
The SOEs had yielded more than 718 billion yuan of revenue and 96.1 billion yuan of net income, and paid 107 billion yuan of taxes by the end of last year. Their total assets are expected to reach 4.5 trillion yuan in 2022.
A pilot regional reform plan for Shenzhen SOEs was approved last year, in a bid to cultivate more world-class companies with global competitiveness, media reports said.
Shenzhen will foster a number of large SOEs, and strive to cultivate one or two of the world's top 500 enterprises, six to seven enterprises with assets exceeding 100 billion yuan each, and two giant enterprise groups with market value exceeding 100 billion yuan each.
The city plans to encourage more than 85 percent of State capital to be concentrated in major areas of infrastructure and public utilities, and in certain areas of finance and strategic emerging industries.