Sprawling 110,000 square meters on the shoreline of east Shenzhen's Dapeng New District, Dapeng Fortress is the most complete military fortress of the Ming Dynasty in South China.
Built in 1394 by a general called Zhang Bin to resist Japanese pirates, the military base's primary function was to safeguard an area that is now part of Hong Kong and the east of Shenzhen. The fortress was put on China's list of protected historical sites in 2001, and it is so far the only site in the city listed.
The fortress was an important military base for both the Ming and Qing dynasties, but its significance declined after the 23rd year of Emperor Guangxu(1898), when China and Britain signed an agreement to expand the border of Hong Kong, which was then occupied by Britain.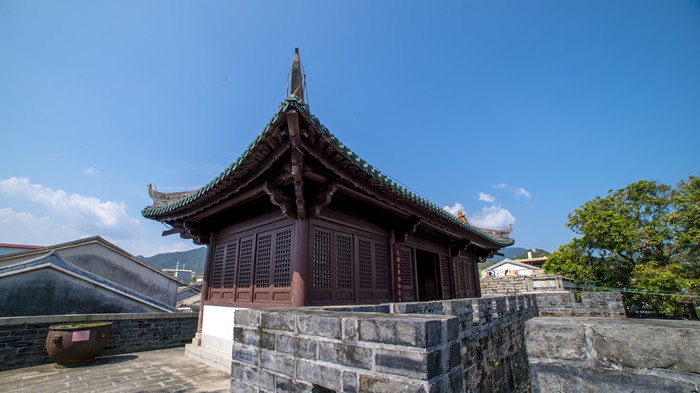 Despite more than 600 years of history, the fortress compound remains largely intact as a town with Ming and Qing styles, with homes, temples, shops and courtyards that look pretty much the same as they were built centuries ago.
But instead of soldiers and generals, migrants now live in most of the 1,000-plus houses in the town. Most of the locals have moved out to find better homes except for a few who are unwilling to leave their ancestors' home. Hakka women wearing their traditional hats — round, wide-brimmed bamboo hats edged with dark blue cloth — are still striking sights at the fortress.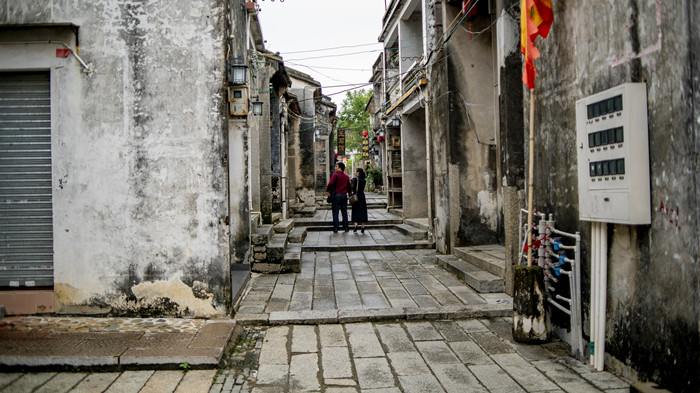 Lining both sides of the narrow stone streets are former generals' mansions featuring black tiles and exquisite carvings on the window panels and eaves.
The best-preserved is the mansion of General Lai Enjue, who led Chinese troops in fishing boats to defeat the better-equipped
British troops in the waters off Kowloon on Sept. 4, 1839. The Kowloon naval battle is widely considered to have been the start of the Opium Wars.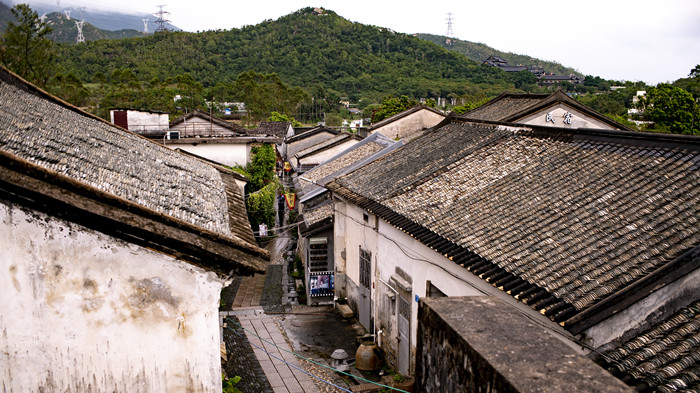 To honor his deeds, the emperor built him a 2,500-square-meter mansion in Dapeng Fortress and inscribed the word "Mansion of General Zhenwei" on the board above the gate in 1844. The inscription can still be seen.
There is a small museum at the entrance with photos, illustrations and ancient books on display to guide visitors through the history of Dapeng Fortress.