Shatoujiao is a town under the jurisdiction of Yantian district. More than one decade ago, Shatoujiao was just a small border town that didn't even stretch more than two miles, and one could walk through it within 10 minutes.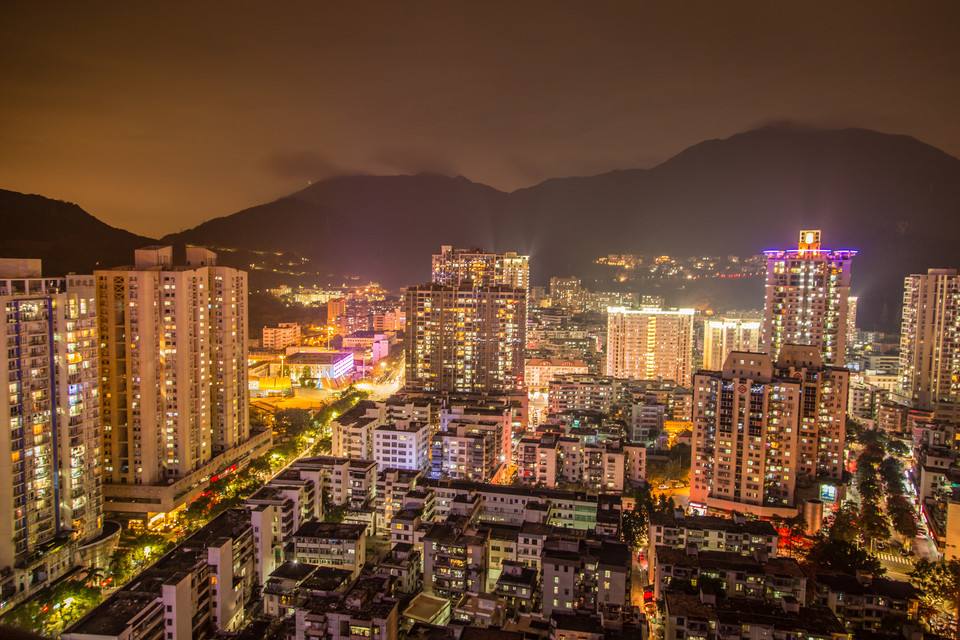 The town was full of old buildings and the town center stretched less then one mile.
The road was a buried stone which had English letters carved into it. The letters on the stone were already unrecognizable.