Xichong Beach in Dapeng New District is located in the easternmost part of Shenzhen's coastline and is one of the most beautiful beaches in Shenzhen.
Some 900 meters behind the beach hides a time-honored village, Hesou Village, which claims over 1,000 years of history. The village is endowed with picturesque scenery, and graceful cranes can often be seen in the vicinity, hence the name "Hesou," which is similar to the pronunciation of two Chinese characters that mean "cranes stay and build their home here."
The village is made up of exquisite Lingnan architecture with grey tiles and white walls that are nestled among verdant trees and mountains. Walking along the old and mottled alleys, tangible tranquility emanates from the ground beneath.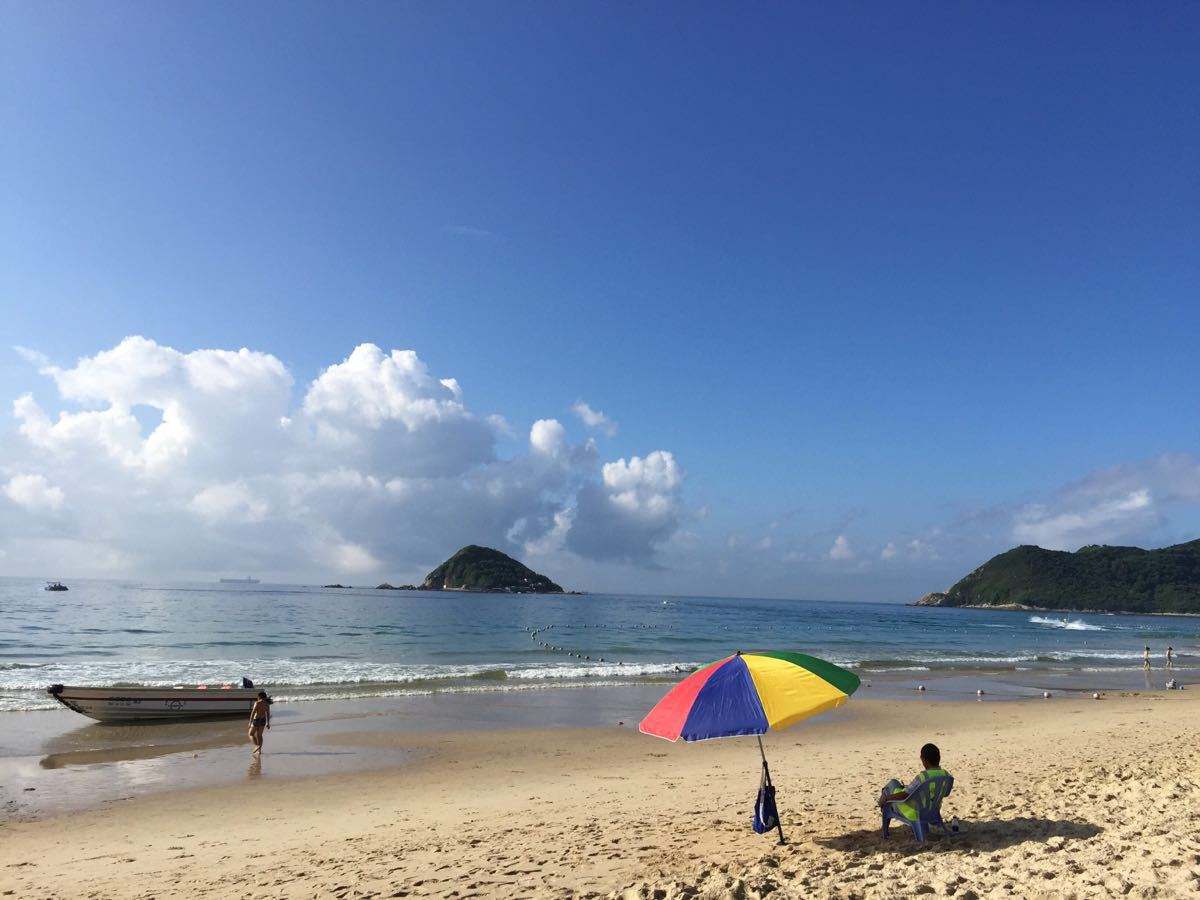 Add: Xichong Community, Nan'ao Subdistrict, Dapeng New District, Shenzhen (深圳市大鹏新区南澳街道西涌社区)
Transport: Take Metro line 9 to Yinhu Station. Then take bus E11 from the Yinhu bus stop to Nan'ao Subdistrict Office. Next, take the Dapeng New District Holiday Special Line 4 bus to the Heshen Village stop. Walk to the destination.