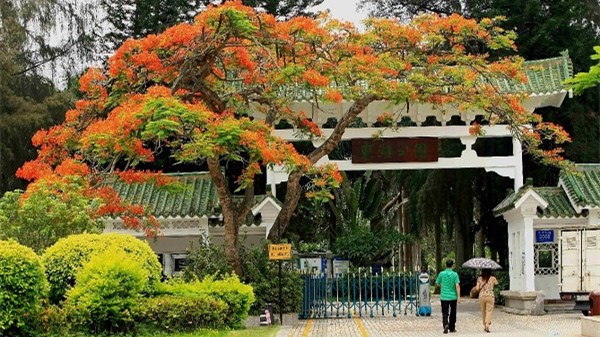 Located in the east of the Shenzhen, Shenzhen Donghu Park is home to 11 scenic areas, 120 different spots and over 30 entertainment facilities. Bird-fighting competitions and the chrysanthemum exhibition are two traditional events at the park.
Ticket: No entrance fee but some scenic areas and entertainment facilities require tickets.
Transportation: Take Metro Line 2 (Shekou Line) to Xinxiu Station, go out at Exit A and walk for 1.2 kilometers, or take Metro Line 5 (Huanzhong Line) to Yijing Station.