The Taojinshan Greenway starts at the Cuihu community park, passes Buxin Hill and a former patrol route for border guards, and ends at Shawan Road, extending as long as 7.07 kilometers.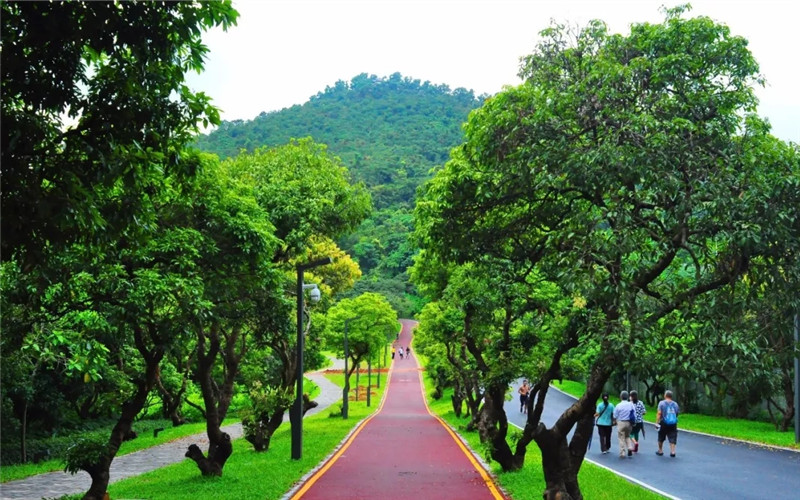 Sitting along the west side of Shenzhen Reservoir, the greenway has 13 scenic spots for residents to overlook natural landscapes and three stops for resting.
Of all the scenic spots, eight were designed to have interactive AI terminals available for visitors to obtain information on visitor flow, parking, tour guide services and more.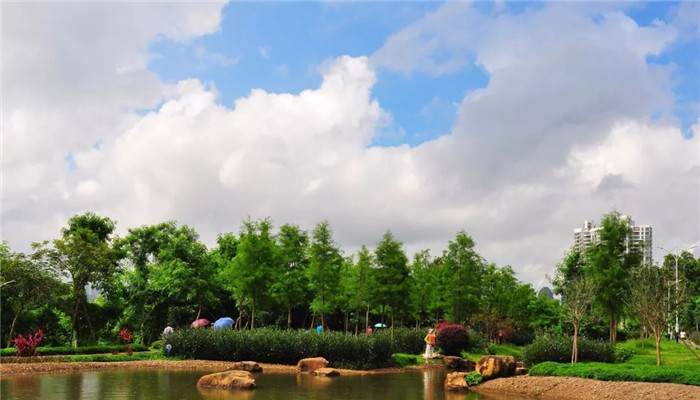 The greenway is also dotted with flowers and trees. Along with the hills and lake, residents can enjoy beautiful scenery.
Additionally, five unused guard posts along the old patrol route have been retained and serve as sightseeing platforms for visitors to feel the cultural spirit behind the place.