A total of 103 paintings and calligraphic works by Gao Jianfu (1879-1951) are on display at the Guan Shanyue Art Museum.
A native of Guangzhou, Gao is known for founding the Lingnan style of painting and furthering the modernization of Chinese painting as a "new national art." Along with his brother Gao Qifeng and friend Chen Shuren, they are known as the Three Masters of the Lingnan School, a regional style that incorporates European and Japanese characteristics in shades and perspectives.
"Pumpkin" by Gao in 1938.
When Gao was 14, he studied with the famous painter Ju Lian and then with a French missionary painter when he was 17. He later graduated from the Tokyo Fine Arts School and was influenced by the Nihonga movement that synthesized Western realism with Eastern subjects and Eastern brush techniques. In the early 1900s until around the 1920s, he also joined Sun Yat-sen in support of his revolutionary ideas.
Gao was an advocate of reforming Chinese art by training painters. His students, including Guan Shanyue, Li Xiongcai, Yang Shanshen, Fang Rending and Yang Zhiguang, later all became influential masters.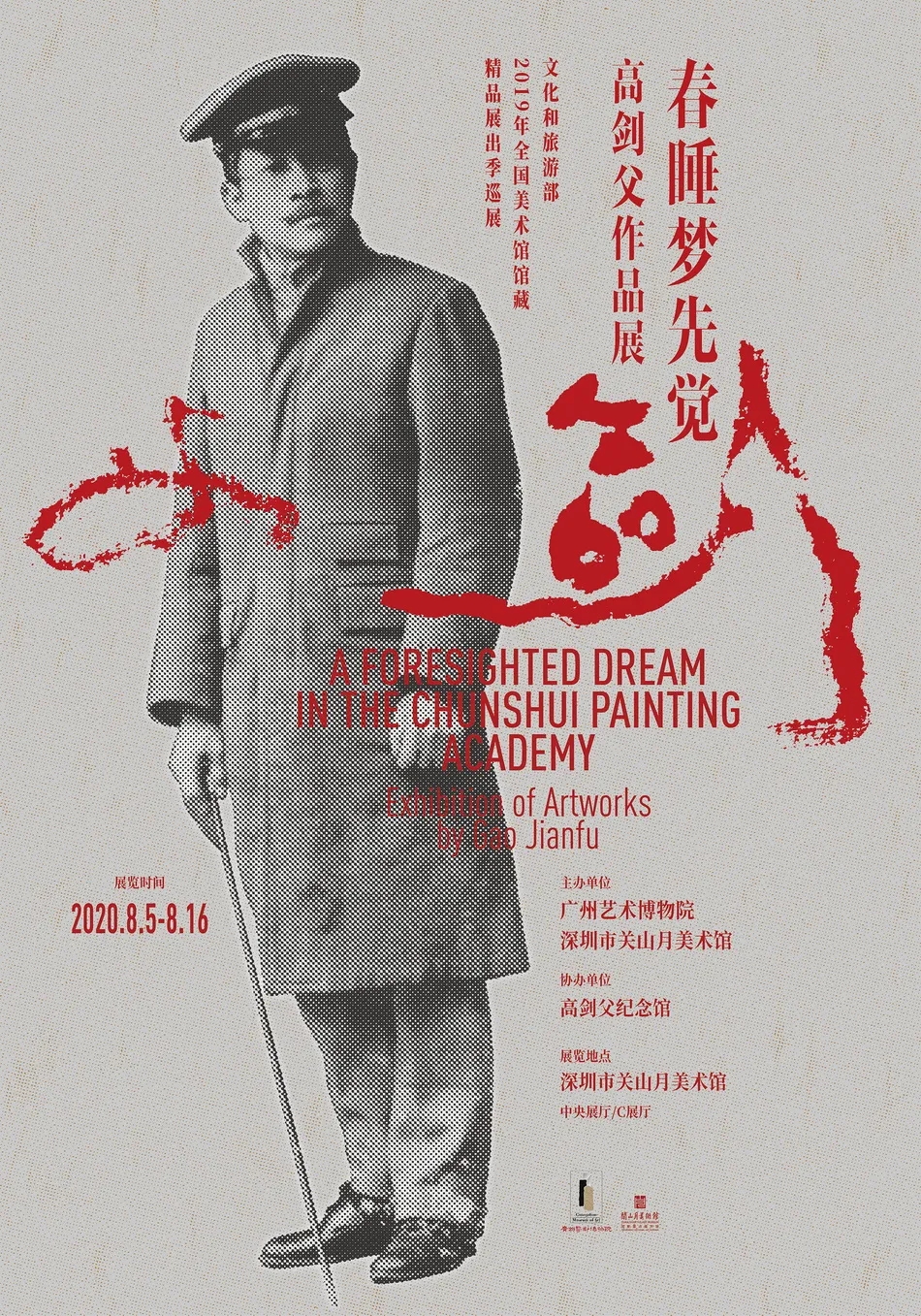 Dates: Until Aug. 16
Venue: Guan Shanyue Art Museum, Futian District (福田区关山月美术馆)
Metro: Line 3 or 4 to Children's Palace Station (少年宫站), Exit F